MNFF partners with Bali Film Festival on new prize
The Middlebury New Filmmakers Festival is right around the corner, Aug. 25-29. And new at this year's festival is the AICEF Prize for Cross Cultural Filmmaking — an exciting new partnership with Indonesia's highly regarded Bali International Film Festival. The AICEF Prize will be presented to a pair of first- or second-time feature filmmakers whose work robustly embraces cross-cultural themes either in the narrative or documentary genre. One filmmaker has been selected by the Bali International Film Festival (Balinale) to present their work at the 7th Annual Middlebury New Filmmakers Festival, and one has been selected by MNFF to present their work at the 14th Annual Bali International Film Festival in mid-September 2021. All the funding for this exchange of filmmakers will be provided through a generous grant from the American-Indonesian Cultural & Educational Foundation (AICEF).
The feature films selected by each festival to receive the AICEF Prize tackle a subject that crosses cultural lines and advances our understanding of the issues, challenges and realities that people face living in countries, communities or cultures that are unfamiliar or resistant to them. Whether the story takes place in a distant land or a neighborhood just a few miles away, the medium of film is uniquely suited to illuminating both the beauty and the struggle of achieving social and cultural co-existence.
The Bali International Film Festival has selected "Sugar on the Weaver's Chair" as its inaugural AICEF Prize winner. Directed by Harvan Agustriansyah, this narrative film portrays the stories of three women in three different regions of Indonesia facing entrenched obstacles in a male dominated society. Through necessity and their own personal convictions, they find the strength to address social inequality, challenge the rigid boundaries of traditional rights and imposed limitations and, as a result, transform and empower themselves and those around them.
"Sugar on the Weaver's Chair" will screen in Middlebury on Friday, Aug. 27, at 11:30 a.m., at Town Hall Theater, as the first of two films celebrating the winners of the AICEF Prize. MNFF anticipates that Agustriansyah will participate either in person or through a Zoom session should he not be able to attend.
MNFF selected "Nomad Meets the City" as its inaugural AICEF Prize winner. Directed by Anji Clubb, this documentary film tells the story of former goat herder Tumurbaatar who, having left his rural home, works tirelessly as a garbage truck driver in the Mongolian capital of Ulaanbaatar, striving to better his daughter's education and help her compete in the modern economy. Torn between life in the city and his home and family in a countryside town, the pressures he faces of distance and separation take a heavy toll. The film is an intimate portrait of one family navigating a changing world.
"Nomad Meets the City" will have a special preview screening at MNFF on Friday, Aug. 27, at 2 p.m., at Town Hall Theater, and go on to screen at the Balinale in September. Clubb will attend the Middlebury festival in person and participate in a Q&A following the showing of her film.
Members of the staff of the Indonesian Consulate in New York will attend the AICEF screenings on Aug. 27, and a reception is planned between the two films at Town Hall Theater which will be open to the public. The diplomats welcome the interaction with MNFF audience members.
"The Middlebury New Filmmakers Festival is incredibly grateful to be part of this terrific filmmaker exchange program that AICEF has made possible," remarked Lloyd Komesar, MNFF Producer. "Deborah Gabinetti and her team at Balinale have been producing outstanding festivals for the past 13 years and we greatly anticipate welcoming talented new Indonesian filmmaker, Harvan Agustriansyah, to Middlebury in August."
For passes, tickets and more info visit middfilmfest.org. 
More News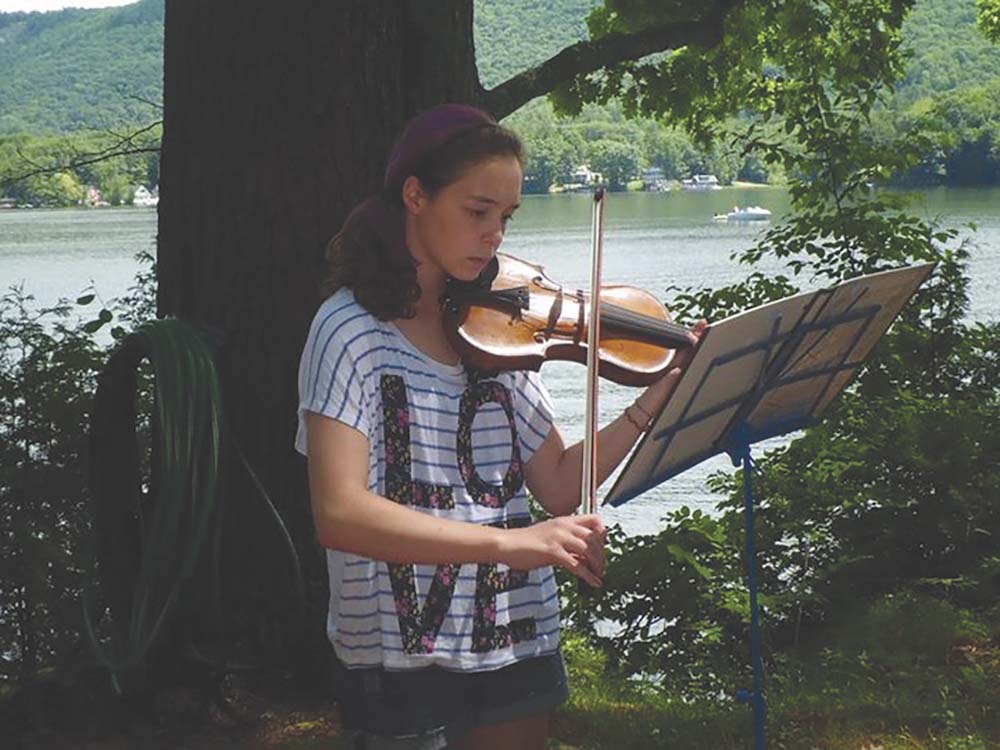 It's more than just band camp… it's Point CounterPoint. And this very special place, nestl … (read more)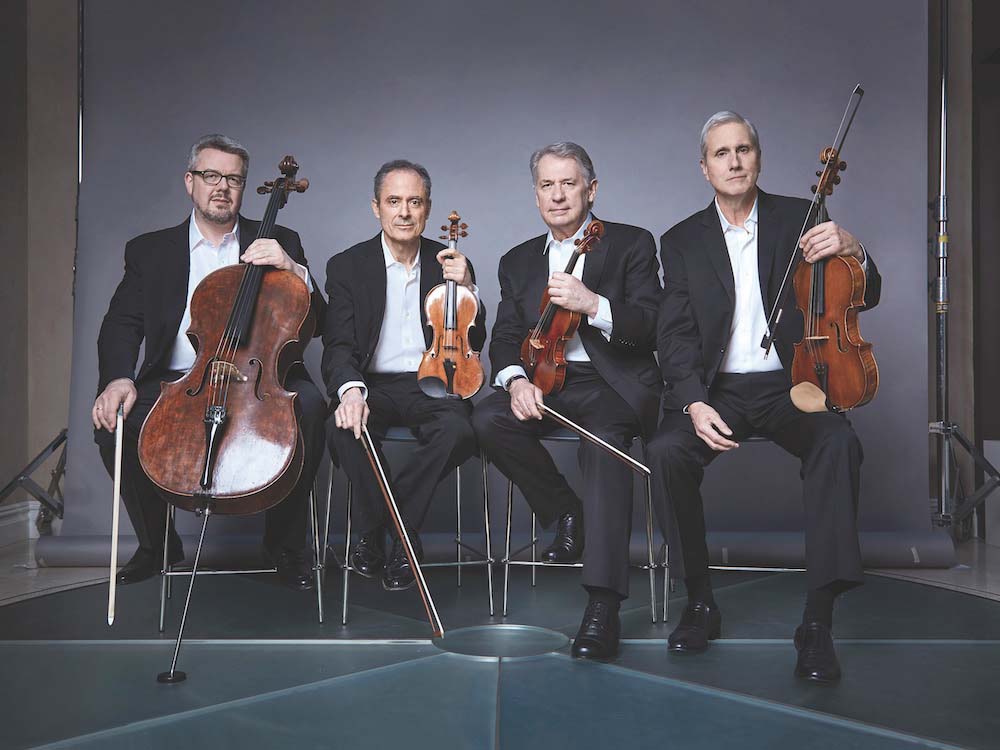 The Middlebury Performing Arts Series proudly opens its season with the legendary Emerson … (read more)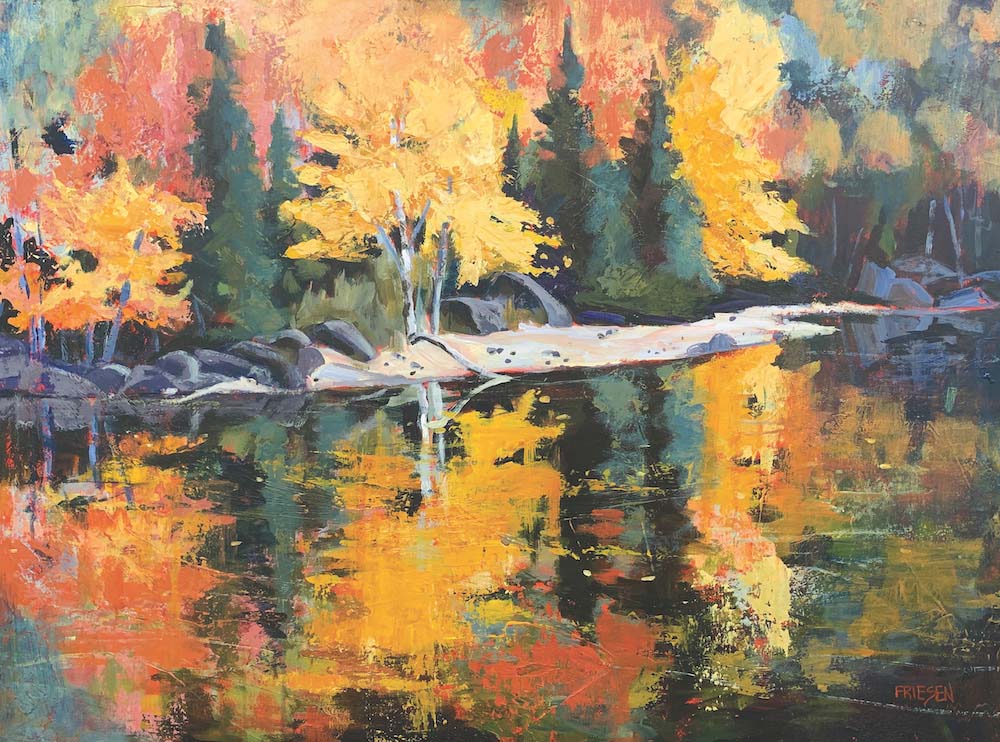 "Nature's Inner Light," a two-person exhibition featuring new work by Penny Billings and H … (read more)