Joyce Vincent, 79, of Addison
ADDISON — Joyce Vincent, 79, passed away Tuesday, Aug. 3, 2021, at her home in Addison, surrounded by her loving family.
She was born on May 12, 1942, in St. Albans, the daughter of William Erwin and Marie Aurora Allen. Joyce married her high school sweetheart, Ronald H. Vincent. They had just celebrated their 60th wedding anniversary.
Joyce was an avid collector of treasures and a spirited crafter with a particular love of celebrating the holidays with her family. Her family was her first priority and this extended to anyone she came across in need. Joyce never turned away anyone who sought her counsel or assistance. In addition, her kindness extended to any animal that crossed her path. Joyce retired from Middlebury College in January of 2003.
She is survived by her husband, Ronald H. Vincent; her children, Jeff Kasupski (Anne), Tina Telgen (Ronald), William Vincent (Patricia), Cathy Vincent, Wyatt Vincent (Christine), Wade Vincent (Yolanda Taufa'asau-Vincent), Michael Vincent (JoAllen), Chad Vincent (Nami) and Jason Vincent (Patricia); grandchildren Kyle and Kevin Kasupski, Nicole Paquette (Heath), Michelle Davis (Russell), Kimberly Moulton (Ryan), William Vincent (Ciera Hoyt), Elise Taufa'asau-Vincent, Nina Taufa'asau-Vincent (Robert Armstrong Sr.), Cheyanne Toledano (Yvette), Allen Vincent (Kersten Crowley), Makayla Vincent and Payton Vincent; and great-grandchildren Reese, Liam, Lydia, Jed, and Hana Paquette, Jonah and Cameron Davis, Michael Taufa'asau-Vincent, Robert Armstrong Jr., Anuhea Armstrong and Genevieve Toledano.
The family thanks the hospice care nurses and Laura Paquette for the many hours of taking such good care of Joyce.
Funeral services were held at 1 p.m. on Thursday, Aug. 5, at Brown-McClay Funeral Home in Vergennes. Burial is private. In lieu of flowers, contributions may be made to Homeward Bound, Addison County Humane Society or Addison County Home Health & Hospice. To send online condolences to her family go to brownmcclayfuneralhomes.com. For those who can't attend the funeral service, a video of the service will be located at the bottom of the obituary on Brown McClay's website.◊
More News
FRANK S. EMANUEL KAHANA, Hawaii — Frank S. Emanuel, 88, of Kahana, Maui, passed away peace … (read more)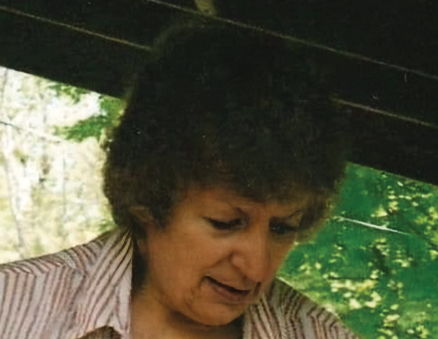 ROBERTA C. (LADIK) HATCH WHITING — Roberta C. (Ladik) Hatch, age 84, of Whiting, died peac … (read more)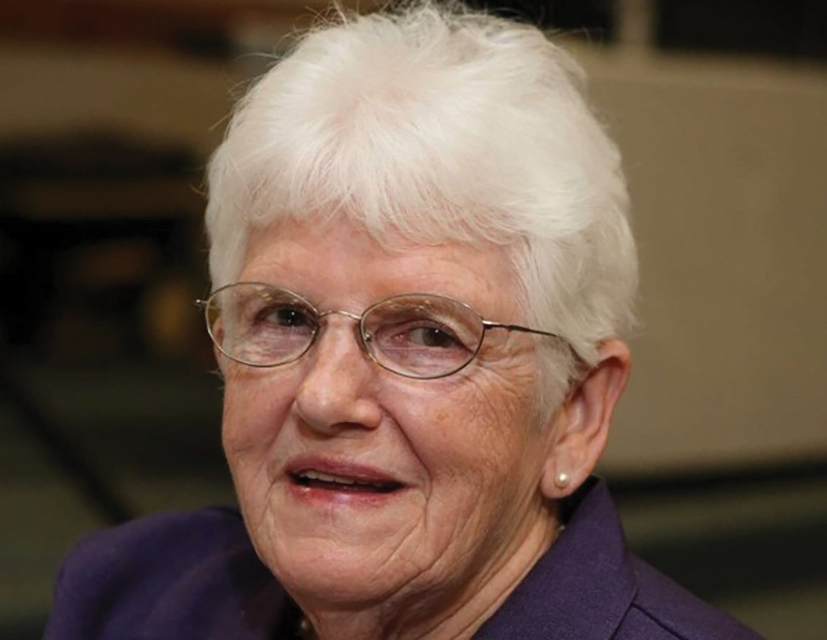 ROSAMOND HAY (SMITH) SHEPARD BRISTOL — Rosamond Hay (Smith) Shepard passed away peacefully … (read more)