Potomac Theater Project presents last in trio of shows
Potomac Theatre Project (PTP/NYC), in association with Middlebury College, is getting ready for it's third and final virtual performance this summer. These three unique streaming productions are part of PTP/NYC's 34th year, running July 9-Aug. 16.
On Aug. 13, "A Small Handful," directed and conceived by PTP's co-artistic director Jim Petosa, will air. The show will premiere virtually on Friday at 7:30 p.m. After the Friday premiere the stream will be available on demand for four days — then disappears. Reservations are required to receive a link and password, which can be made at PTPNYC.org. Viewing is free, but donations of any amount are most welcome and support the ongoing work of PTP/NYC.
ABOUT 'A SMALL HANDFUL'
Sharing the experience of life in the extreme is the stuff of poetry. Expressed through the voice — an experiment in speech and song — we can discover something about the endurance of Anne Sexton's complex journey. The enfleshment of her poetry through speech, song, and performance breathes life into those words, even as the poet, herself, makes an ultimate exit.
Composer Gilda Lyons wrote this set of unaccompanied songs to text by Anne Sexton (1928-1974). A filmed piece, spoken by Paula Langton (PTP's Monster & A Question of Mercy) and sung by Kayleigh Riess. Running time is approximately 30 minutes.
Anne Sexton was one of the most widely-read poets of the 20th century, publishing nine volumes of poetry before her death in 1974. She was awarded the Guggenheim Fellowship, the 1967 Shelley Memorial Prize, the 1962 Levinson Prize, and the Frost Fellowship to the Bread Loaf Writers Conference.
The production team for this production includes Courtney Smith (Production Designer, Light Design, Cinematographer & Company Production Manager), Kevin McCord (additional Light Design for A Small Handful), Madison Middleton (Sound Design), Brianna Beach and Bella Costantino-Carrigan (Costume Design) and Devin Wein (Stage Manager).
PTP was founded in 1987 by the artistic team of Cheryl Faraone, Jim Petosa and Richard Romagnoli who continue to run the company. Alex Draper is Associate Artistic Director. Since moving to New York in 2007, PTP/NYC has produced 30 main stage productions and numerous late evening readings, workshops and experimental theatre pieces in their After Dark series. The company is committed to the training of young actors and designers, enabling them to work with experienced and generous professionals as they serve an apprenticeship and begin their own work in the theatre.
For more info visit PTPNYC.org, and find them on Facebook, Twitter and Instagram.
More News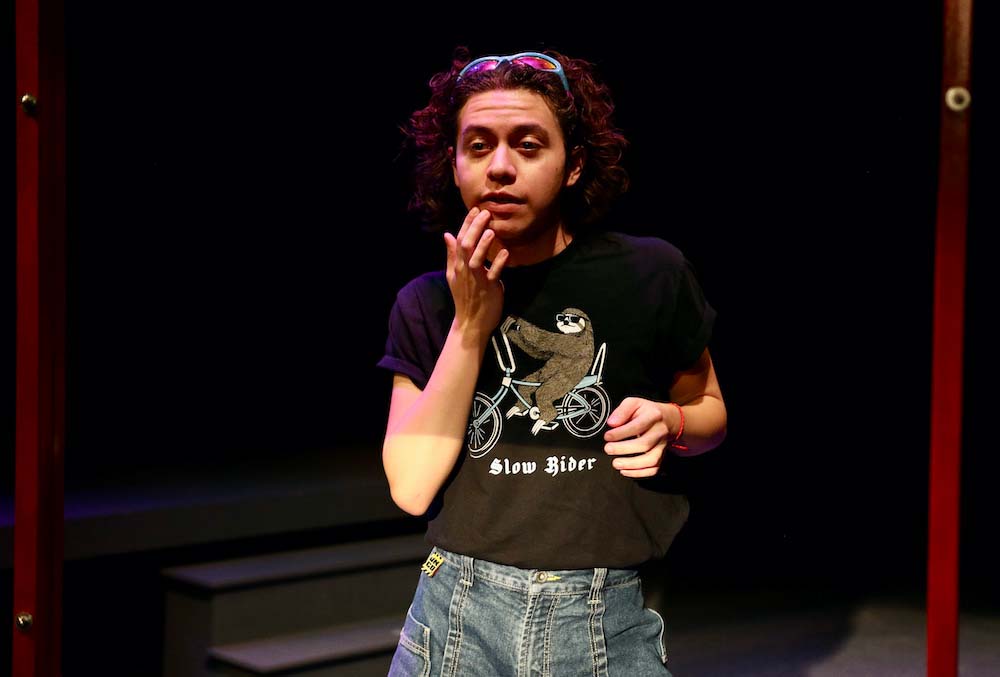 Like the Polaroid, award-winning playwright Naomi Iizuka has a play that captures moments … (read more)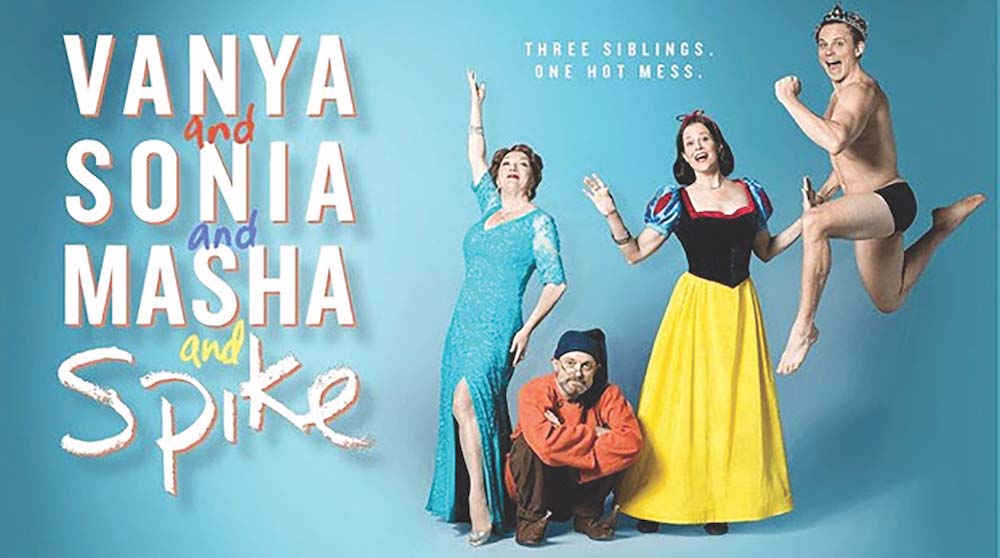 The Middlebury Community Players will hold open auditions at Town Hall Theater on Dec. 4 a … (read more)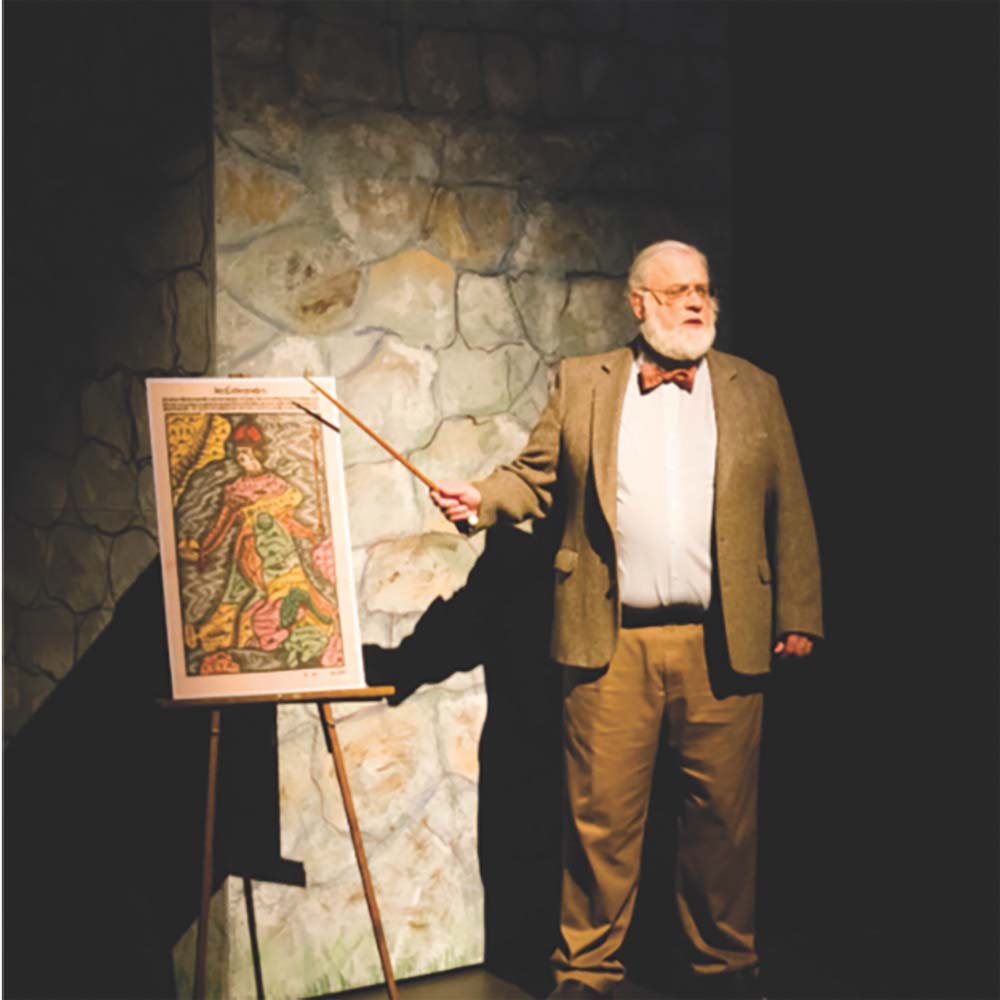 The Middlebury Community Players expressed deep sadness to hear of the recent passing of f … (read more)