Peregrine falcon nesting done
VERMONT — Hikers and rock climbers can return to Vermont cliffs starting Aug. 1, now that peregrine falcon nesting season has ended. The Vermont Fish and Wildlife Department has confirmed that all the young falcons have learned to fly and shouldn't be disturbed by human presence on the cliffs.
"The young peregrines have fledged, and nesting data suggest Vermont falcons had a successful year. A final report will be issued later this year," said Vermont Fish and Wildlife's migratory bird biologist Doug Morin. "The falcon's nesting success is due to a combination of factors, including good weather and cooperation from hikers and rock climbers who observe a respectful distance from nesting falcons during this critical period."
According to Audubon biologist Margaret Fowle, who coordinates the monitoring effort on behalf of the Fish and Wildlife Department, biologists and volunteers monitored peregrine pairs that occupied at least 52 Vermont cliffs in early spring and summer.
Vermont Fish and Wildlife and Audubon Vermont partner to monitor and protect peregrine nesting sites in Vermont.  Peregrine falcons were removed from the state's Threatened and Endangered Species List in 2005. Ongoing cooperation from recreationists and continued monitoring efforts by Vermont Fish and Wildlife and Audubon Vermont will help ensure the peregrine's remarkable recovery.
More News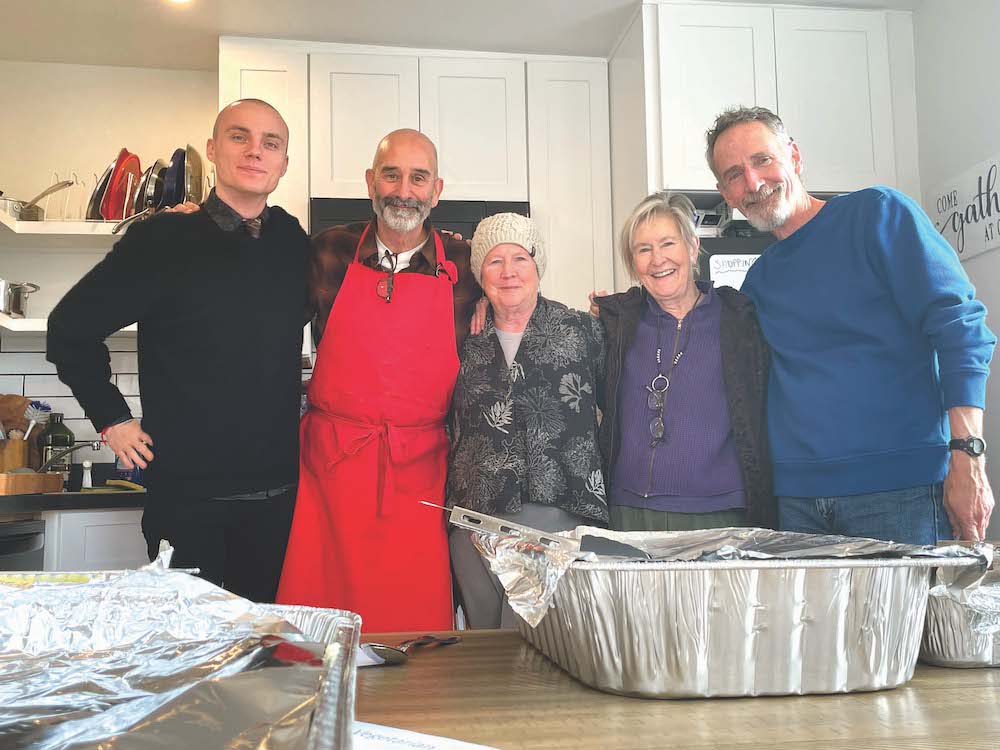 This past Thanksgiving, Nov. 23, saw almost 60 people converge upon the 1,400-square-foot … (read more)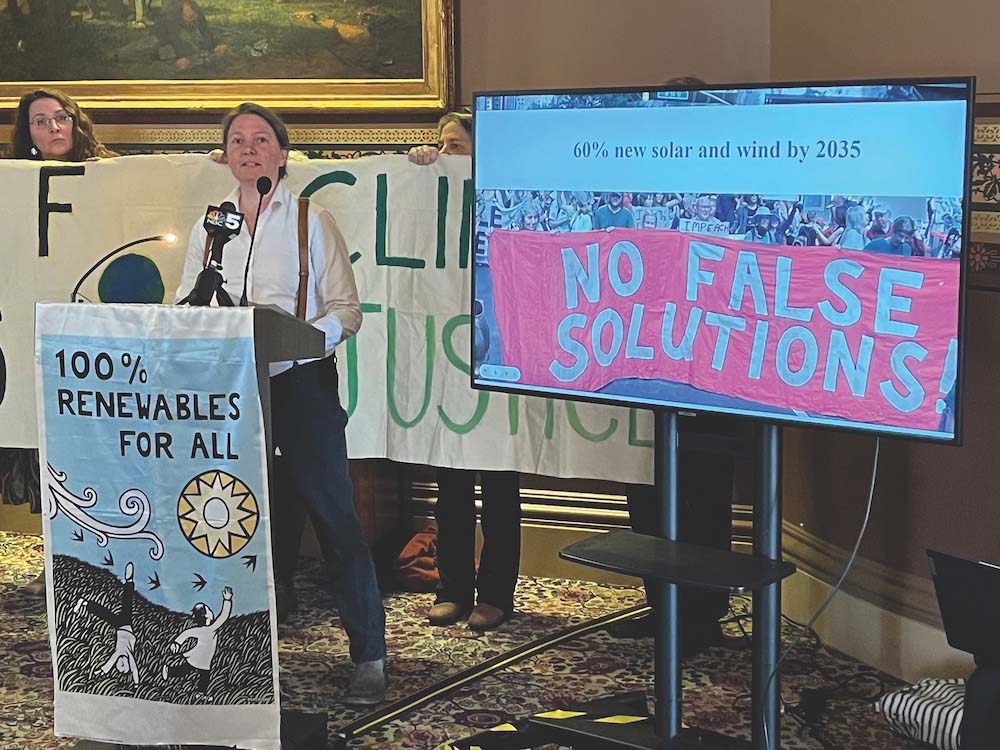 Two state lawmakers are urging Addison County folks not to ease up on efforts to battle cl … (read more)
Hunters during the 16-day deer rifle season that concluded on Sunday brought what was, acc … (read more)