Monks attends Boys Nation
BRISTOL — Mount Abraham Union High School incoming senior Carter Robinson Monks has been selected as a senator for American Legion Boys Nation in the Washington, D.C., area, July 23-30. Boys Nation is an annual American Legion program that includes civic training, leadership development and a focus on Americanism. At Boys State, he has been elected Secretary of State, Chairman of the Select Board and Chairman of the Planning Commission.
At Mt. Abe he is a member of the honor roll and captain of the soccer team. His other activities include Eagle Student Activism Club, Environmental Action Group, and the Fall Musical.
During their eight days at Boys Nation, 100 senators will learn from a hands-on approach how the U.S. Senate and the federal government function. Young men are divided into two political parties, the Federalists and the Nationalists, each of which conducts a party convention, sets a platform and nominates members for elected offices, including Boys Nation president, vice president and party leaders. Each senator will also write, introduce and debate a bill of his choosing before an appropriate Senate committee, and if successful at that level the legislation will be voted on by the whole Senate. Bills passing the Senate are later signed or vetoed by the Boys Nation president.
The young men will also have an opportunity to tour the National Mall, including the Lincoln Memorial, Vietnam Wall and Korean War Memorial. They will also present a wreath at Arlington National Cemetery, see the Iwo Jima Memorial and meet virtually with their state's U.S. senators. They may have the opportunity to visit the White House as well.
More News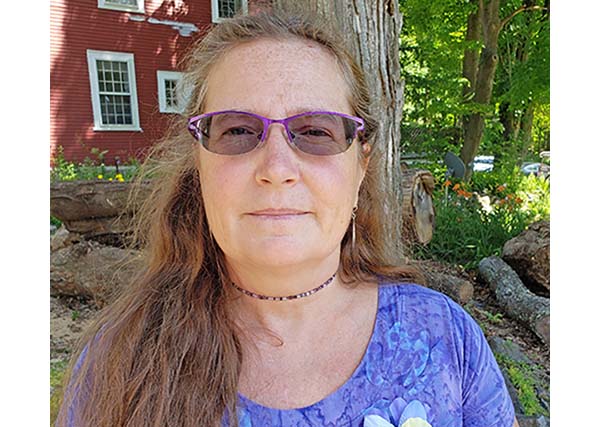 Learn about the disease in a documentary film by a local woman who knows first hand. Plus … (read more)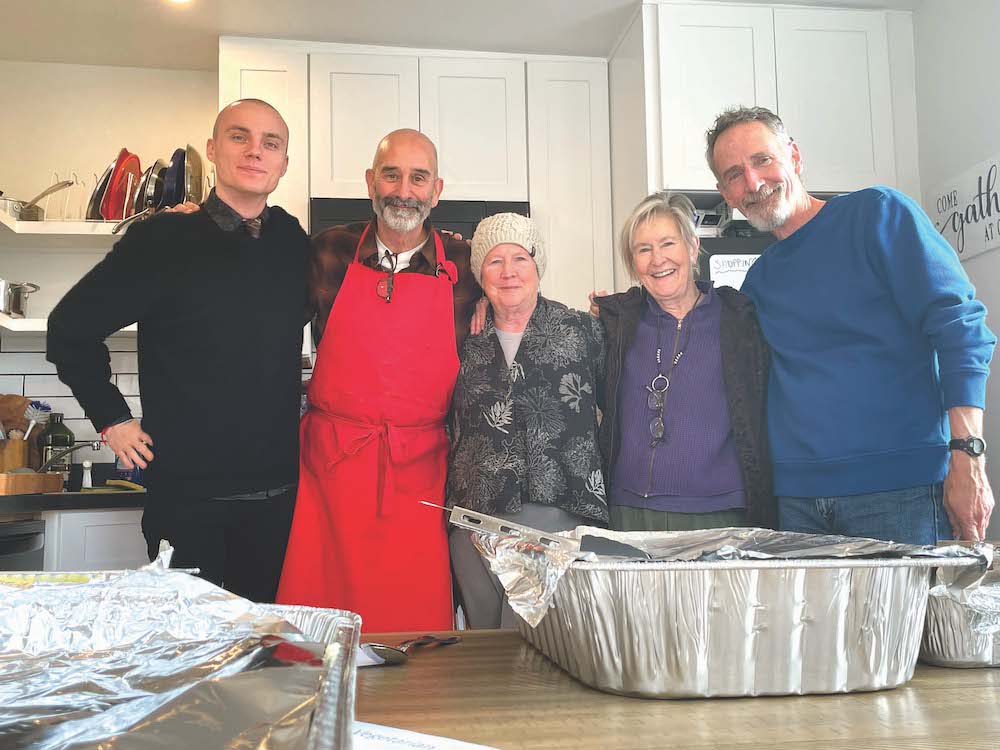 This past Thanksgiving, Nov. 23, saw almost 60 people converge upon the 1,400-square-foot … (read more)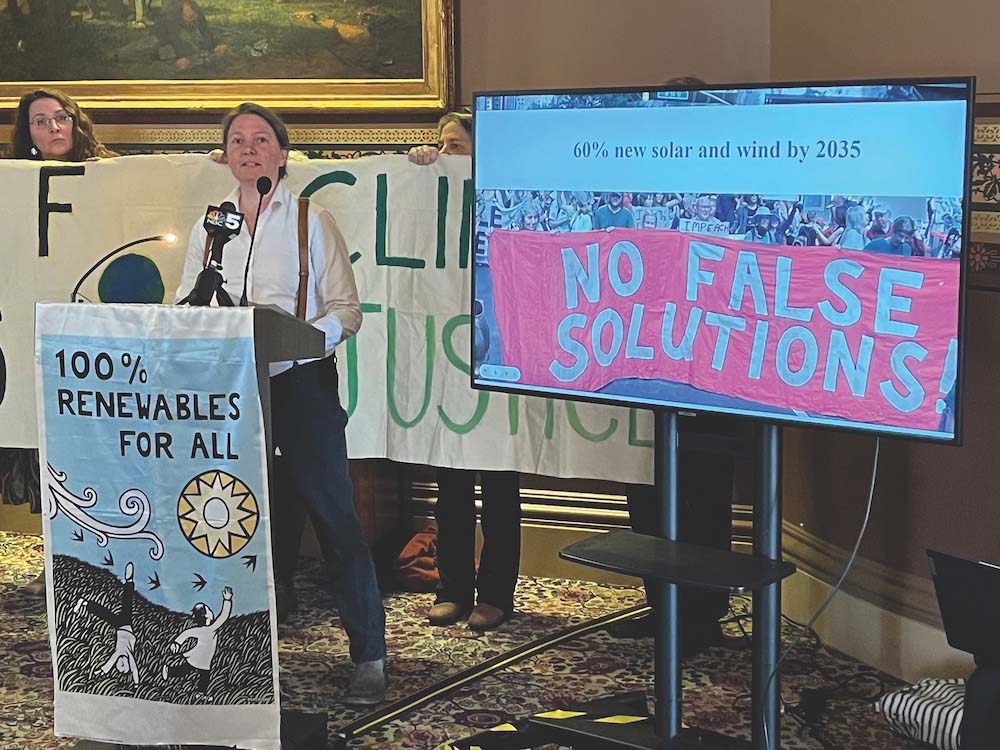 Two state lawmakers are urging Addison County folks not to ease up on efforts to battle cl … (read more)