Miss Vermont to speak at dinner dance in Vergennes
VERGENNES — Miss Vermont 2021 Danielle Morse remembers well the month she spent at UVM's Children's Hospital when she was just 13 years old. Major complications left her with life-threatening complications, but the experience also left the now 22-year-old with a passion to help other patients at the hospital.
The Addison County native is holding a dinner dance at the Vergennes Eagles Club on Saturday, Aug. 7, from 6– 11 p.m. All money raised will be used to help Morse purchase comfort items for the young patients being treated at Vermont's only Children's Miracle Network Hospital.
"I know firsthand what it was like to spend time as a patient at UVM Children's Hospital," Morse said. "While the care I received there was first rate, what I remember most are the child life specialists and the different activities and donations that made my stay happier, and that's why fundraising for the hospital is such an integral part of my year as Miss Vermont."
Morse will use proceeds from the event to purchase items such as blankets, stuffed animals, Lego sets and games. She has previously raised over $2,000 for this cause and hopes to more than double that figure with this latest fundraiser.
A raffle during the evening features items and gift cards donated by local businesses such as Rack and Reel, Fire and Ice in Middlebury, Rockers Pizzeria, Coles Flowers, BJ's Farm Supply, 3 Squares, Touchstone Crystal by Swarovski and Linda's Apparel.
Morse is still accepting donations. Anyone interested in donating a raffle item may contact her at 802-377-7699.
Tickets for the dance may be purchased at the Vergennes Eagles Club or at Dr. Derek Cimler's office at 46 New Haven Road in Vergennes, or by contacting Morse at the number above.
Morse is a 2021 Summa Cum Laude graduate of Castleton's University's nursing program. She has been a volunteer firefighter for the past seven years with the Whiting Fire Department.
More News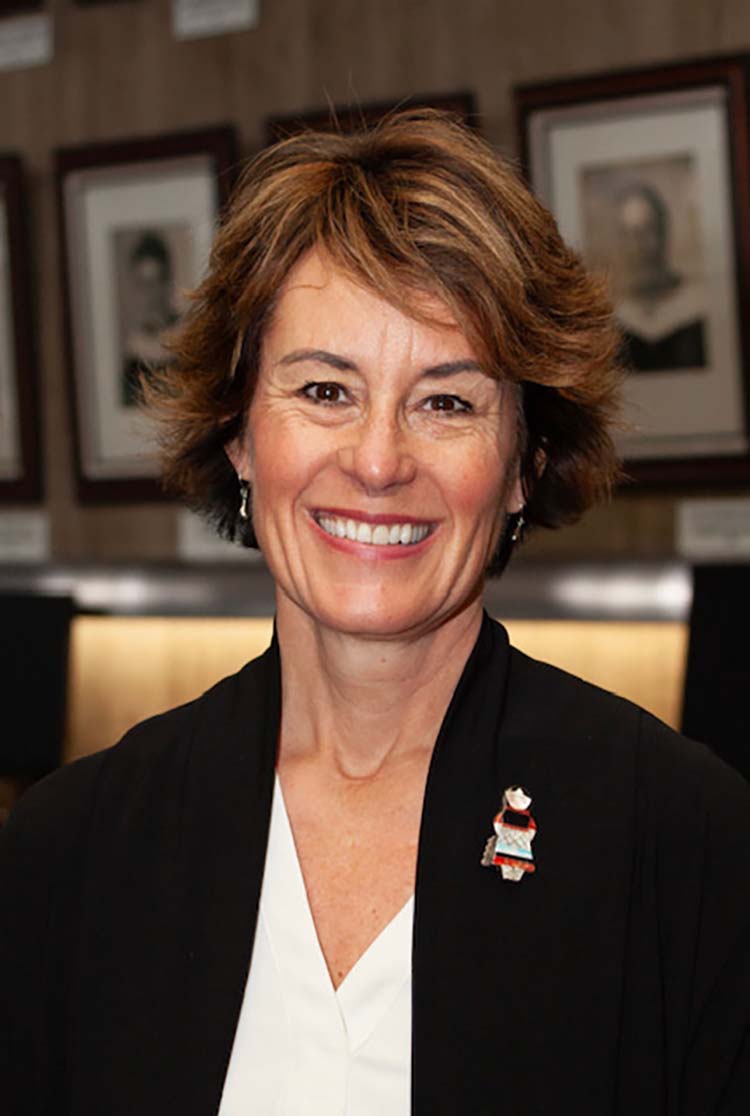 The Addison Central School District on Monday hired Wendy Baker to be its new superintende … (read more)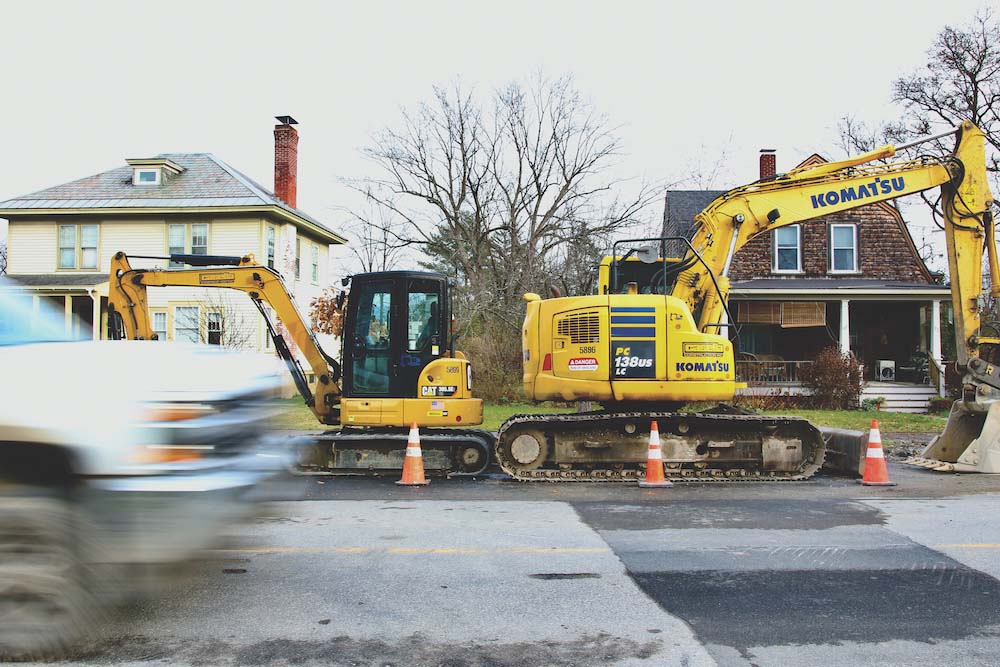 Middlebury voters next year will be asked to support three separate bond votes totaling $2 … (read more)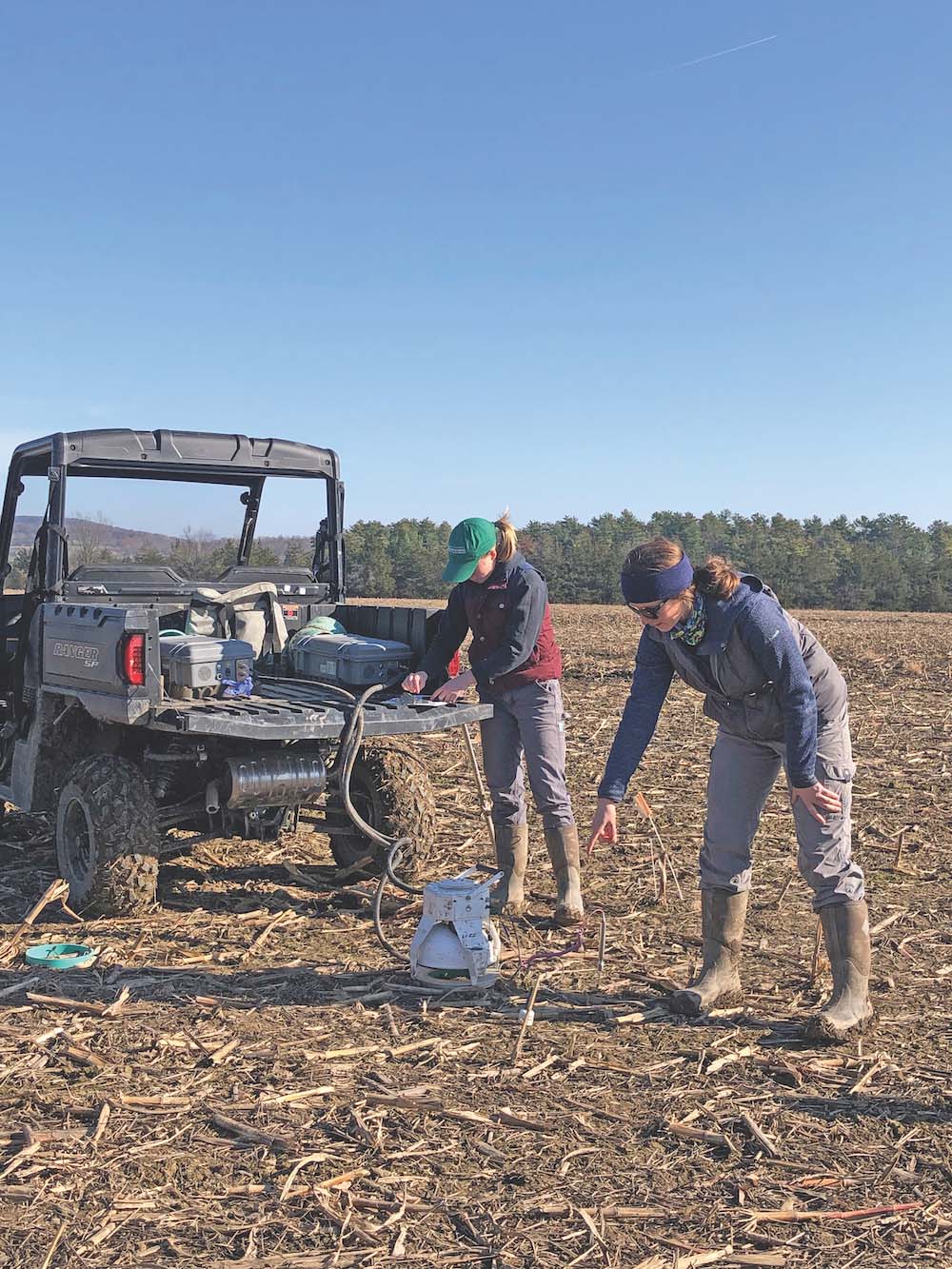 From planting cover crops to transitioning toward no-till or reduced-till approaches, farm … (read more)