Phillip "Phil" E. Williams, 73, of Middlebury
Middlebury — Phillip "Phil" E. Williams, 73, died peacefully Saturday evening, July 17, 2021, at Dartmouth-Hitchcock Medical Center in Hanover, N.H. after a four year battle with cancer.
He was born on April 12, 1948 in Middlebury, the son of Everett and Pauline (Rocheleau) Williams.
Phil grew up in Cornwall, attended St. Mary's School and was a graduate of Middlebury Union High School. Phil always had a great love of nature and the outdoors and his work and hobbies reflected this.  He was skilled at many sports, particularly football, baseball, and skiing. He enjoyed archery, hunting and fishing. His working years were diverse, but he especially enjoyed his logging/excavation business and owning a hunting guide service.
He was truly his happiest having adventures in the woods or when spending time with his good friends.
Phil was an avid Red Sox fan. Even more than the Sox, he loved watching and cheering for his grandsons at their baseball games. He was very proud of them and was always sharing his encouragement or advice, whether it was about baseball or life.
Survivors are his life partner, Paula Mayer of Middlebury, their daughter, Kami Pepe (Michael) and grandsons, Ryan and Nolan Pepe, all of East Thetford, Vt.; and daughters, Jennifer Piotrowicz of Massachusetts and Alicia Williams of New York. He leaves behind two sisters, Donnalee Many (Paul) of Middlebury and Jerilyn LaDuc of Rutland, and many nieces, nephews and lifelong friends.
Phil was predeceased by his parents and siblings Claudene Slack, Michael Williams and Douglas Williams.
Phil was a proud member and usher of St. Mary's Catholic Church. A memorial mass will be celebrated on Saturday, July 24, at 11 a.m., with the Rev. Luke Austin as the celebrant.
In lieu of flowers, memorial contributions may be made in his memory to St. Mary's Church. Arrangements are under the direction of the Sanderson-Ducharme Funeral Home. Online condolences at sandersonfuneralservice.com.◊
More News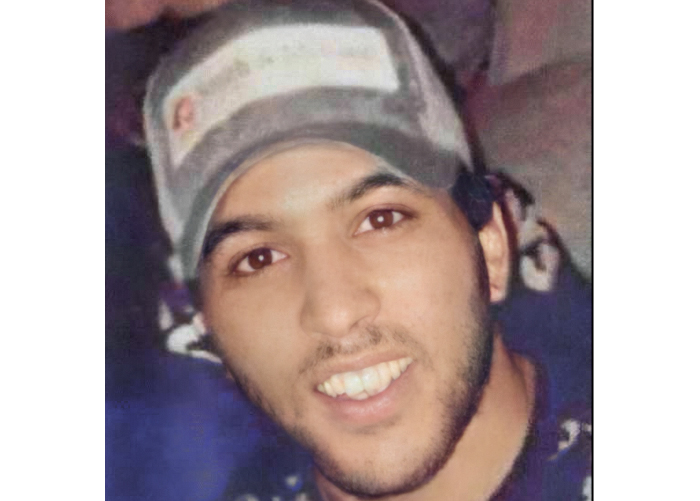 ANTHONY R. SMITH JR. VERGENNES — Anthony R. Smith, Jr. was born on Jan. 18, 1997, in Merid … (read more)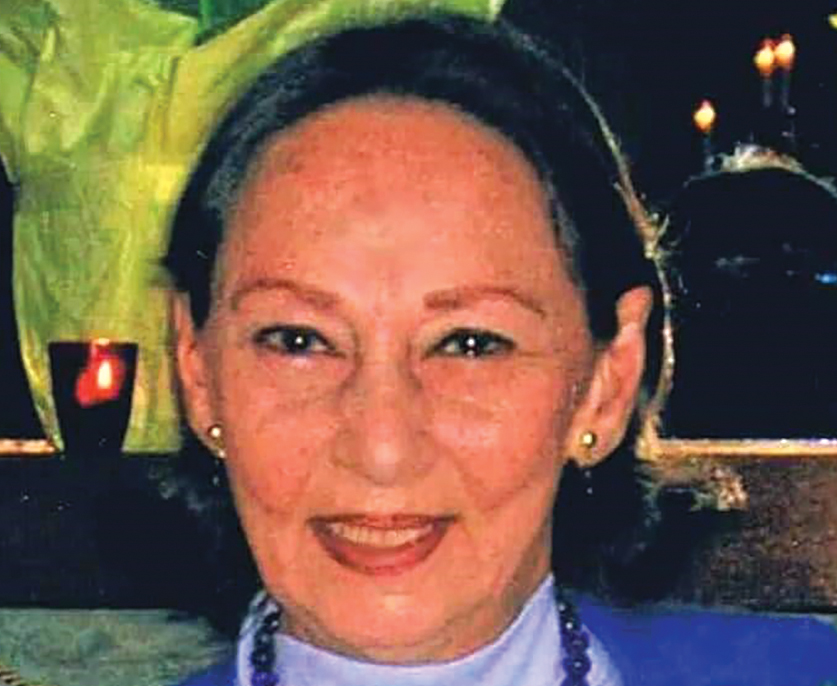 JOAN WILMA ALLEN KORDA BRIDPORT — Joan Wilma Allen was born May 8, 1937 in Cleveland, Ohio … (read more)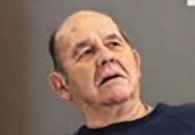 JAMES HOWARD MORSE SR. MIDDLEBURY — It is with heavy hearts that the family of James Howar … (read more)