Vergennes sets recreation priorities
The big hope is really that Veterans Park will be the hub of recreation in Vergennes, with the pool and the tennis courts and a better skate park and the trails and basketball courts and pickle ball, and a picnic area and performances.
— Kathy Rossier
VERGENNES — Vergennes Parks and Recreation Committee Chair Kathy Rossier has laid out to the city council an ambitious — but hopeful — list of recreation priorities for the city.
Rossier told the council that the committee's dozen members voted on the issue, and tops on their list were:
•  Focusing on the "Vergennes Connector Trail" between New Haven and Monkton roads.
•  Getting a detailed site inspection performed on the city pool, including its underlying structure, to determine how best to proceed on maintaining it in the long run — or even possibly looking toward replacing it.
•  Rebuilding the city's deteriorating skate park.
•  Continuing phase one of the effort to build a substantial covered multi-purpose pavilion over the area that serves as basketball and tennis courts in warmer months and as a skating rink in the winter.
PAVILION A KEY
In an interview, Rossier told the Independent it's not coincidental all of those priorities center on Veterans Memorial Park, the recreation area off East Street.
That area abuts Vergennes Union Elementary School and hosts the pool, the tennis/basketball courts, and the skate park; is the future home of the planned pavilion; and would be more easily reached from neighborhoods between New Haven Road and Otter Creek if the connector trail was completed.
And the pavilion, planned to be more than 11,000 square feet and 17 feet high, would expand recreation by not only weather-proofing existing sports and skating, Rossier said, but also allowing for outdoor classes, workshops and concerts.
"The big hope is really that Veterans Park will be the hub of recreation in Vergennes, with the pool and the tennis courts and a better skate park and the trails and basketball courts and pickle ball, and a picnic area and performances," she said.
That first pavilion construction phase, estimated to cost $287,500, includes engineering and design; leveling of the site; and installation of a concrete floor, footers for the future building and lighting.
And Rossier had good news on that front for the council late last month: Ferrisburgh's Hoehl Family Foundation had pledged $191,900 toward the first phase, if the city could match it with $95,550.
Rossier told councilors that through donations and a raffle the rec committee was within $6,450 of that goal as of June 22. That was before a benefit concert later that week, and before accounting for free site design by Otter Creek Engineering.
Earlier this year, Rossier pegged construction of the pavilion building itself at an additional $337,000, but said she was confident the effort would receive more grant funding.
MAKING A CONNECTION?
The Vergennes Connector Trail — rec committee members also call it "Vergennes Connector Trail EAST," because it would be one part of a larger loop that would run through most of the city — would link New Haven Road not far west of the Eagles' club with Monkton Road near Vergennes Union High School.
The rec committee failed this past February to win a Vermont Department of Forests, Parks and Recreation grant to support that project, although the council had agreed to pay $5,000 to fund a design for a boardwalk needed to cross wetlands on school property that includes the "outdoor classroom" used by both VUES and VUHS.
The grant would have funded a needed wetlands delineation and archeological assessment as well as some construction.
Rossier said the city support, the backing of the Addison Northwest School District that is already in hand, ongoing strong volunteer efforts, and as the value of the connector to the larger goal for the city all will help the odds for a successful application this coming February.
"We hope to go back and resubmit and show to the people that are reading that grant (application) that we have city support. We also have community support; we have a lot of volunteer efforts," she said.
POOL, SKATE PARK
No one in Vergennes debates the value of the pool, but the question of how to preserve it remains an open question.
"We love our Sam Fishman Memorial Pool, but it was built in the late '60s," Rossier said, noting that other pools of a similar vintage around the state have required bond votes for replacement or major repairs.
According to the committee presentation to the council, "The pool continues to have hot spots on the floor and the walls. The membrane joints become loose each season."
The solution, according to the presentation, is "Inspection of the pool structure and surrounding deck to determine why the bottom continues to bubble and crack each year. Is it normal wear and tear and can be remedied by replastering or is the issue something more? An inspection would ensure the area surrounding and underneath is solid prior to making an investment." 
The problem is no one has yet found a company qualified to make such an inspection.
"If we can save our pool, that's what we want to do. But it's been a challenge to find the right inspection company that would look underground," Rossier said. "It's not the same as just looking inside. So we're still searching."
According to the presentation, work needed to the skate park includes resurfacing asphalt, updating or replacing existing skating elements (such as half-pipes, handrails, ramps, etc.), redesigning the layout, adding benches for skaters to rest and people to watch, and possibly adding bathroom access to the building next to it.
Rossier said a few buckets of paint wouldn't hurt, a group of volunteers are ready to help out and have already raised $1,500 to put toward the cause, and the committee is seeking grants.
"We want to transform that (park)," she said.
SYNERGY
Rossier is confident progress will be made toward these goals for a few reasons. One, the committee is large enough — it includes Tim Cook, Lynne Rapoport, Robyn Newton, Lisa Casey, Michelle Eckels, Mike Daniels, Ben Hatch, Matt Hawes, Julian Cesner, Erin Wolcott, and city council representative Sue Rakowski — to share the work.
In particular, she said, sub-groups can carry out assigned tasks without getting bogged down in minute taking or Robert's Rules because the committee is so large quorums are not triggered.
"They're working on getting things done between our monthly meetings, and that is so valuable," Rossier said. 
And then there are the many resident who clear trails, operate fundraisers, clean parks and more.
"We have a lot of volunteers," Rossier said. "It does make my heart full that we have that kind of community here in Vergennes."
City officials have also been more supportive of recreation initiatives in recent years, including by funding a full-time recreation coordinator and including recreation as a department in the most recent budget.
Rossier sees energy growing among citizens and their government alike.
"I believe that our government, from the manager to the mayor right down to the city council, I believe they see the value of recreation in our community," she said. "And they're going to support it somehow."
More News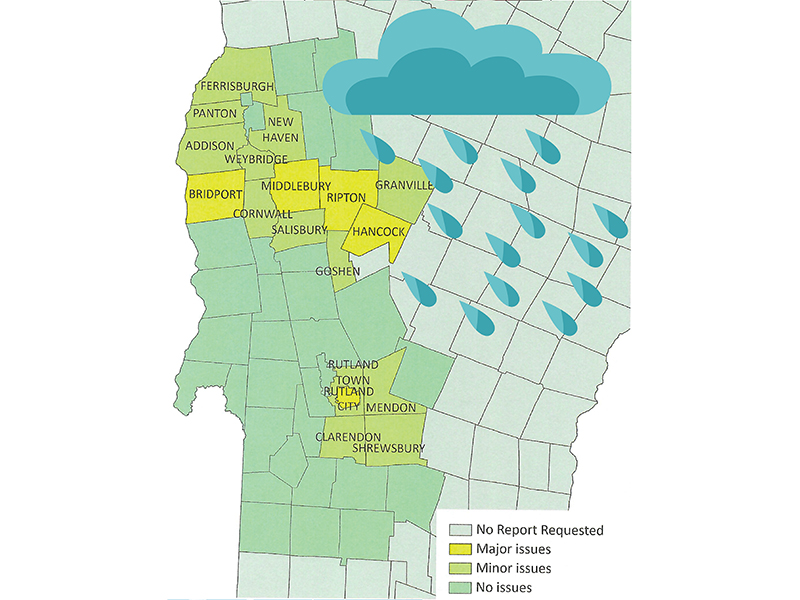 Local towns may get federal money to pay for more than a million dollars in cleanup and re … (read more)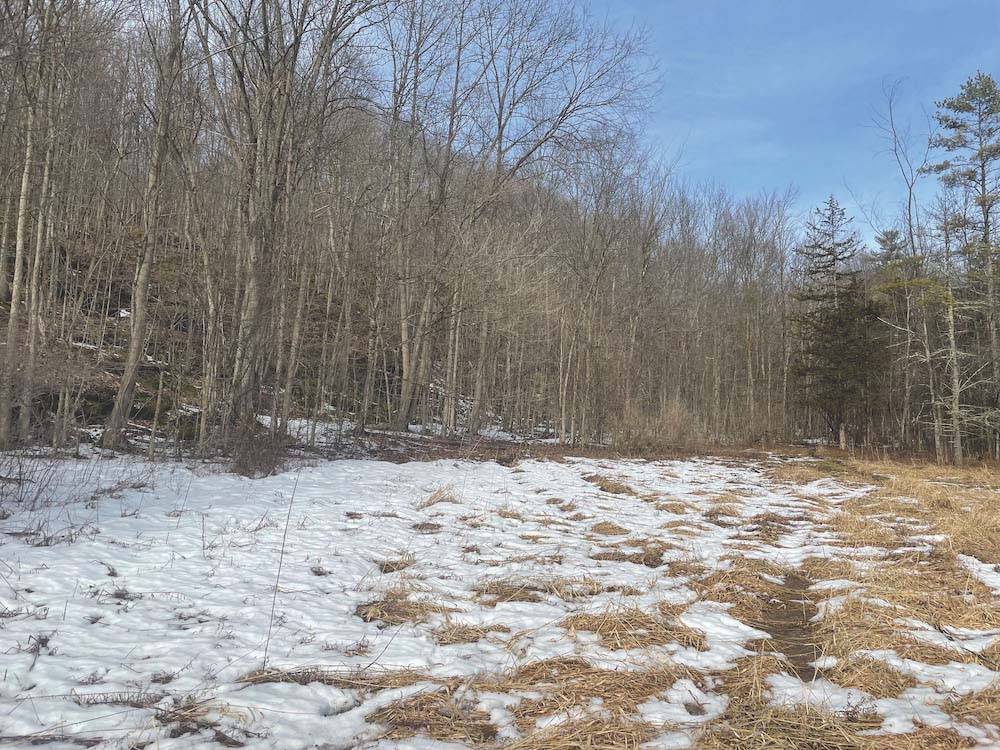 The Vermont Fish and Wildlife Department is putting $566,667 in grant money toward conserv … (read more)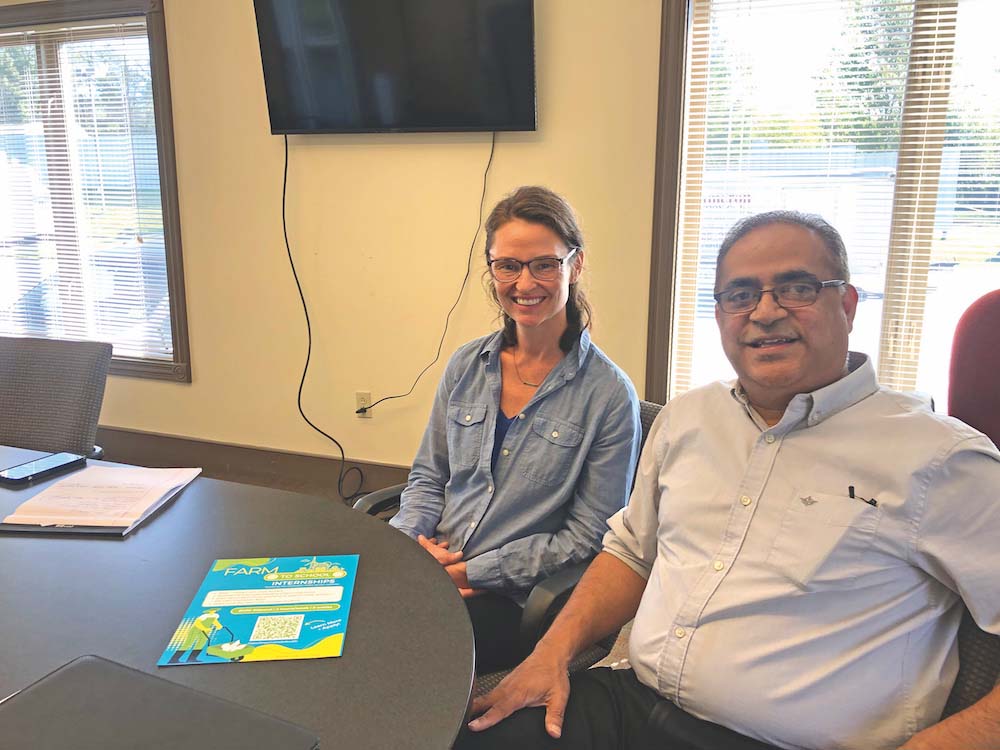 Like most things, the future of agriculture in Vermont lies in the hands of younger genera … (read more)