Hannah Morris has a show at Northern Daughters
There isn't anything particularly unusual about the subjects of Hannah Morris' scenes — a group of kids hanging around, folks gathering in a living room, a picnic — but they make being human look fun. Check out her new show "On Second Thought" at Northern Daughters gallery on Main Street in Vergennes, on view now through Aug. 15. 
"Morris' new show reminds us of the mundane, exotic, wonderful lives we all lead," gallerist Justine Jackson said. "She engages vivid color, pattern, perspective, and her illustrative approach to depict scenes that might occur in anyone's town."
Morris portrays a community life in an authentic, comprehensive manner with the imaginative care of a true storyteller. Her play on perspective equalizes the characters. As your eye travels across the painting you get to experience each person as the protagonist and see with clarity the many ways the moment is inhabited. 
"You can't help but be endeared to each character — without each of them the moment wouldn't exist and the moment is what we fall for," gallerist Sophie Pickens added.
"People are often interested in the process of how I make collage paintings," Morris explained. "It comes down to layering one detail on top of another, and another, and so on. I am at once a craftswoman, an artist, and a laborer. I mention that last one because it's laborious, even tedious at times, but I can't help but enjoy that monotony. I like repetition as much as I like spontaneity. After all of these steps, a (hopefully) unified piece appears. I'm not saying that this final artwork isn't important; I just don't see it as the goal. What I produce in the end is a culmination, a travelogue of the visual journey I've taken. Layers and detail. I seek out the stories that happen in between."
Morris works with collage, gouache and flashe paint to create her paintings. When reflecting on this exhibit "On Second Thought" she said: "This body of work represents my latest attempts to illustrate awkward, sweet and absurd moments of daily life while at the same time, bridging the gap between abstraction and representation. Creating visual narratives set in exteriors and interiors, I use collage and paint as a means to reinterpret the past for a fragmented, multilayered present moment."
Morris studied art, writing, and documentary studies at Bates College and then found her way to the Western Cape of South Africa through the Rotary International Ambassadorial Scholarship program. She holds a Master of Philosophy in Visual Arts with a concentration in Narrative Illustration. Morris illustrated and designed an award-winning picture book that was published in Cape Town, and has attended several artist residencies in Brazil, Massachusetts and Vermont. Her work has been shown in group shows in New York City, Cape Town, and throughout Central Vermont.
"On Second Thought" is on view by appointment at the gallery's 221 Main Street location in Vergennes through Aug. 15. Contact [email protected] or 802-877-2173 to schedule a visit or more information.
More News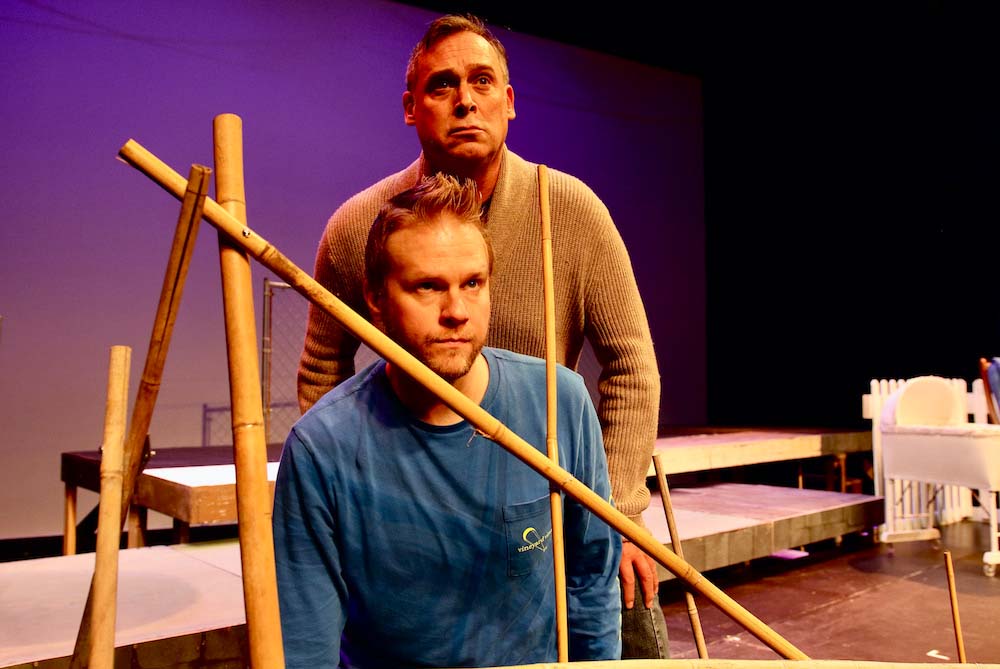 Great opera doesn't need to be about anything — sometimes all we crave is unforgettable mu … (read more)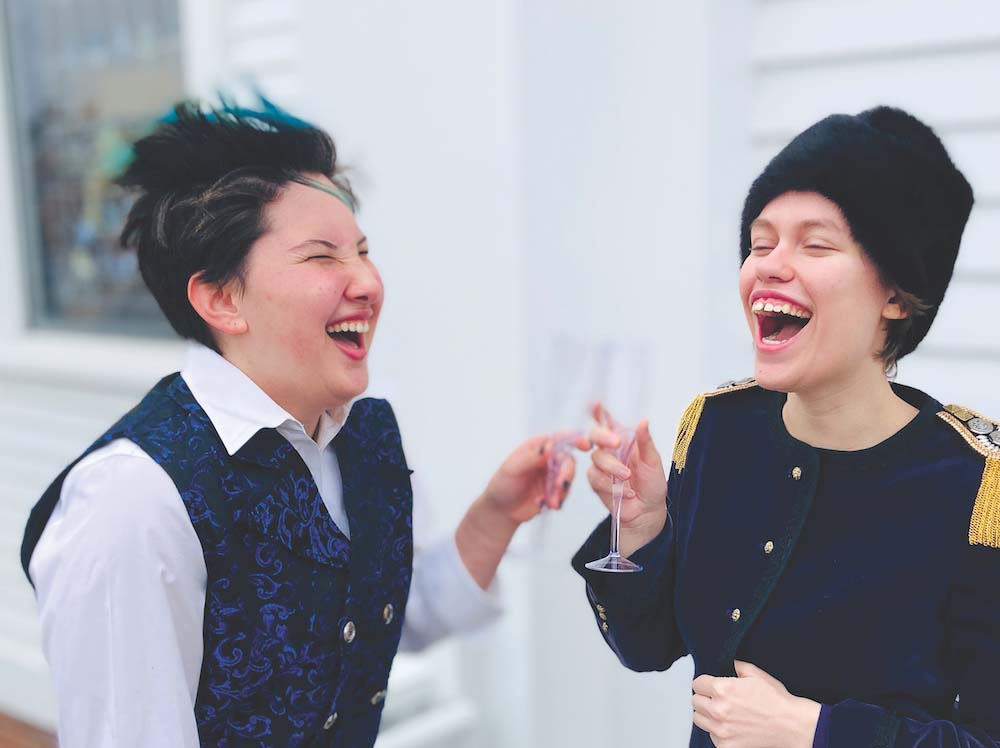 Going forward, the program will now be known as the Youth Opera Company of OCM.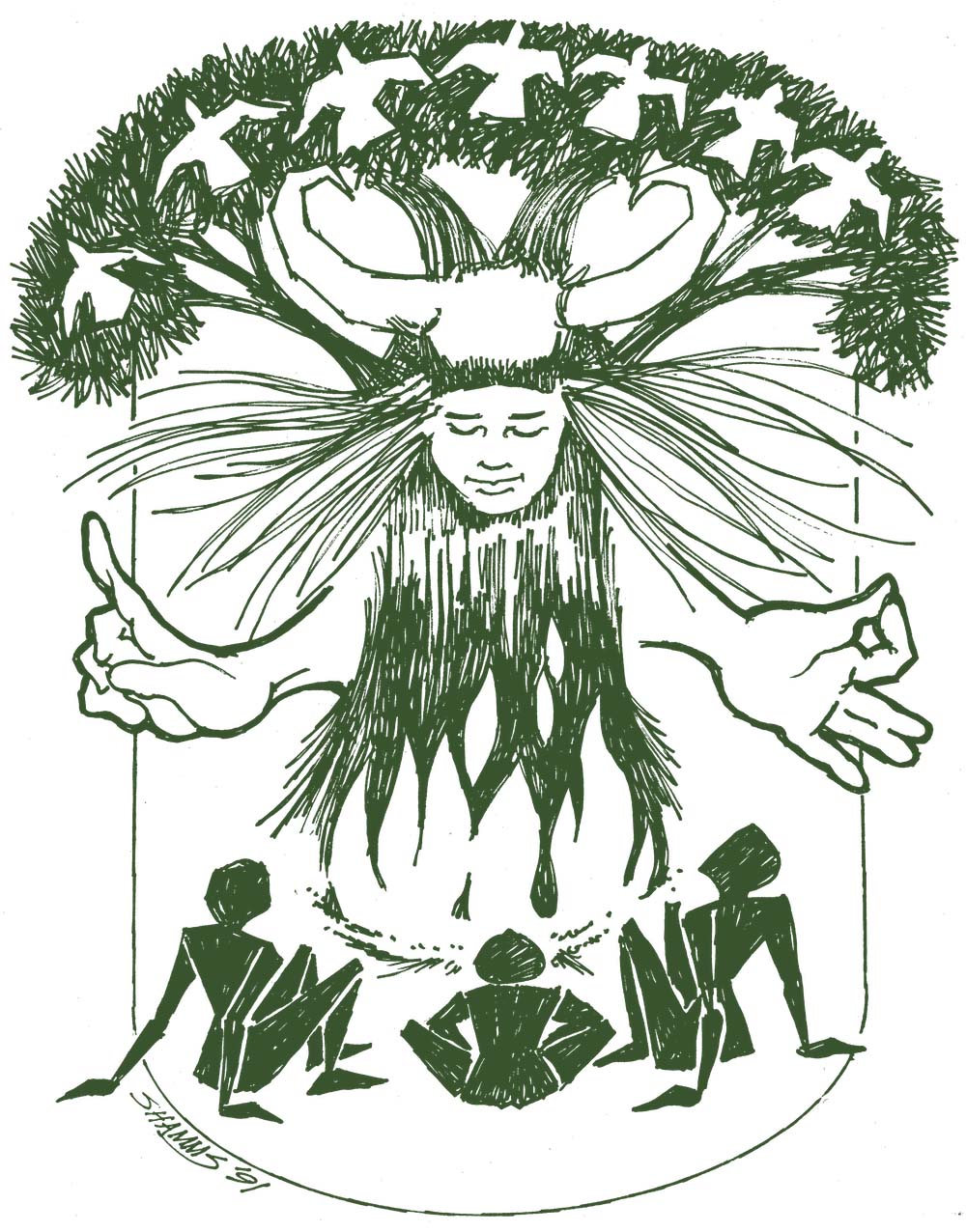 This will be Marianne Lust's final year as creator of Marrowbone, having mounted it over 2 … (read more)