New exhibit at Brandon Artists Guild
To celebrate summer's bounty, the Brandon Artists Guild (BAG) presents "Feast for the Eyes" — a new, all-member, all-media art show. The exhibit opens with a free reception on July 9, from 5-7 p.m., and will run through Aug. 29.
"Everyone's hungry," declares fabric artist and BAG board member Judith Reilly. "After such an uncertain year, we're hungry to do things, to see things. Beautiful things. That's what 'Feast for the Eyes' is all about. And our artists are craving the opportunity to create new art to show the world."
Catering to their creative impulses, BAG artists will present a smorgasbord of works in glass, watercolor, oil, ceramics, fabric, photography, and more.
The BAG, at 7 Center Street in Brandon, is open Monday through Saturday from 10 a.m.- 5 p.m., and Sunday from 10 a.m.-4 p.m. For more info call 802 247-4956, visit BrandonArtistsGuild.org, or follow @brandonartistsguildvt.
More News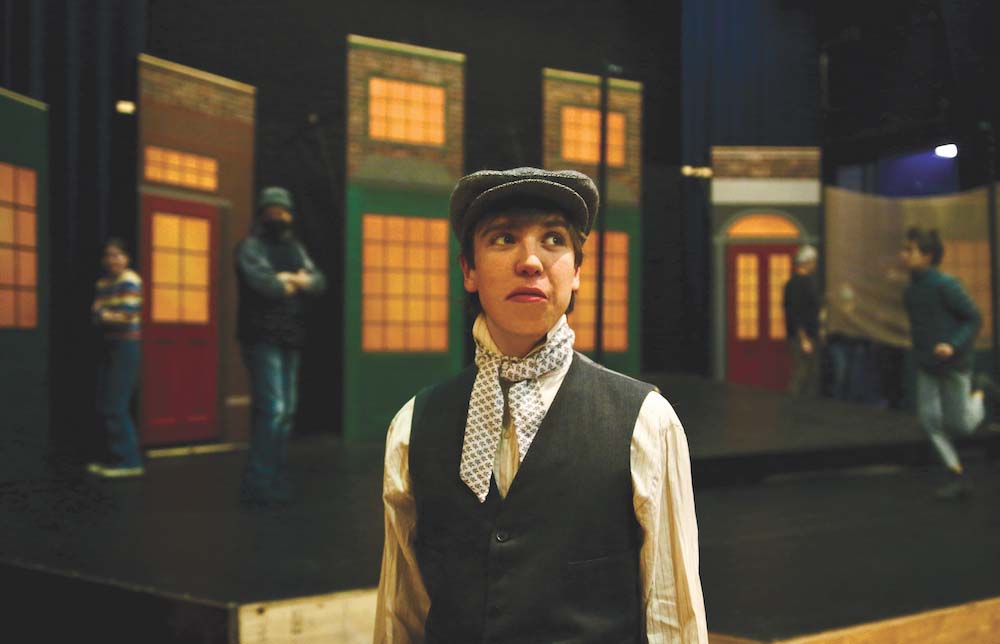 From the magical moment just before Christmas of 1843 when Charles Dickens released his no … (read more)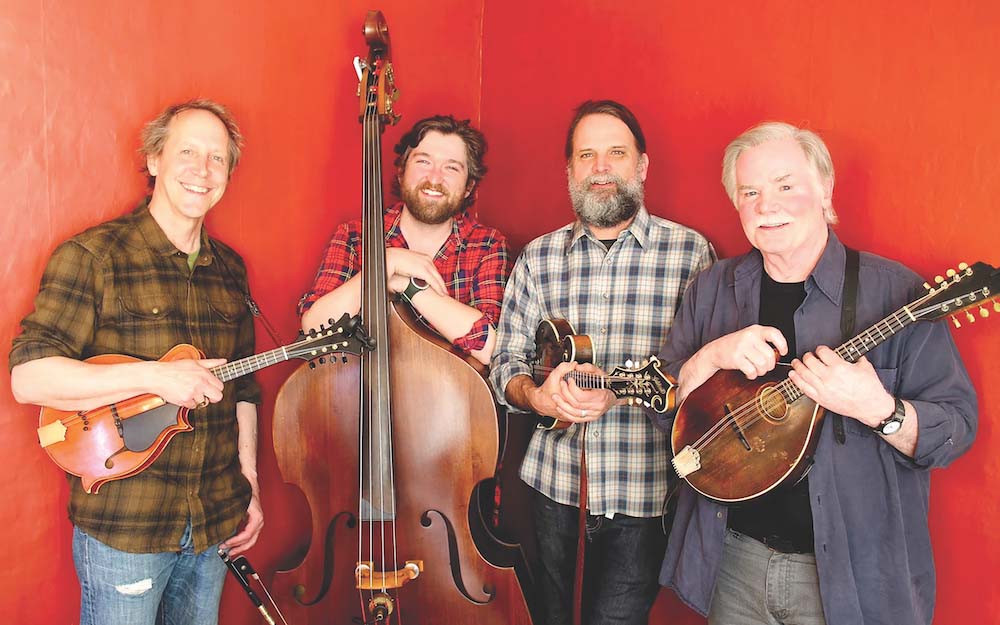 The trio of Jamie Masefield, Will Patton and Matt Flinner brings together three of Vermont … (read more)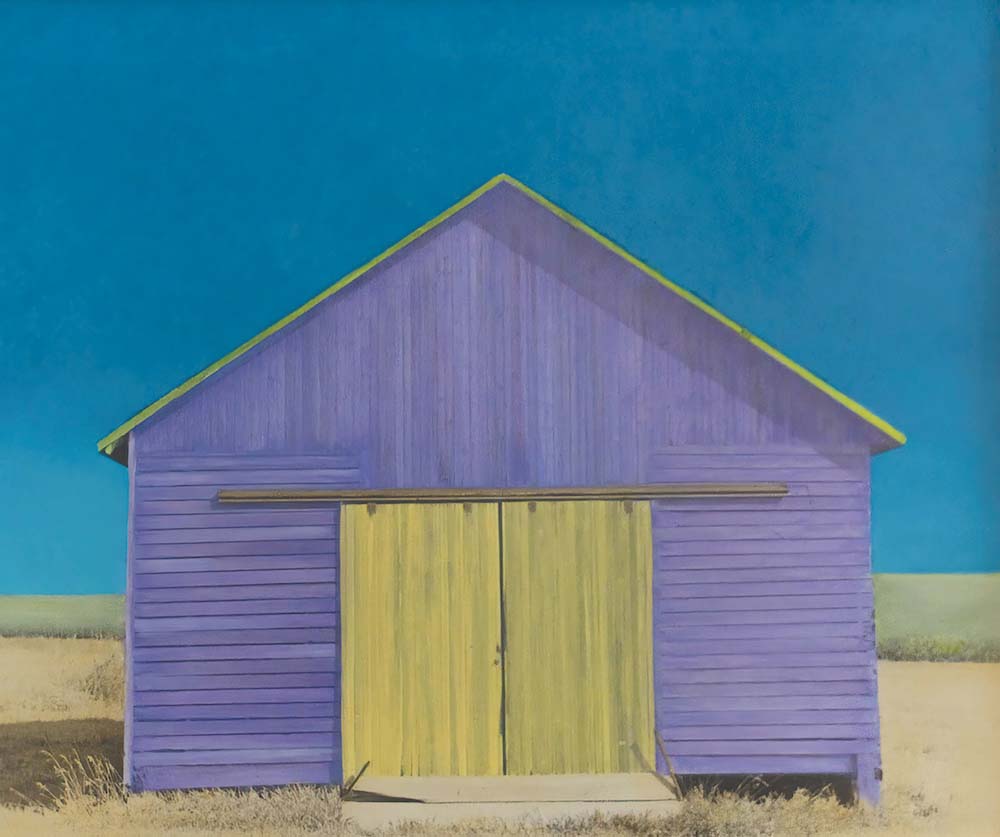 Edgewater's two galleries in downtown Middlebury will open two new exhibits for the holida … (read more)