Letter to the editor: Names missing from photos
I was delighted to read the Independent's coverage of the Viva el Sabor Fiesta. Nevertheless, I was surprised that the paper did not identify any of the Central American persons featured in the photographs that accompanied the story. Nor did the paper name any of the 14 women who prepared the food and organized the event.
Elsewhere in the paper virtually all persons whose photographs appeared were identified, and the Fiesta article itself named two individuals — not Central American: one a "helper" and another whose nonprofit offered future support.
John Freidin
Middlebury
Editor's note: We regret that we didn't get names for all the people we photographed at the event. Thanks for pointing out that giving people names is giving them voice and legitimacy and more power in the community. We did publish an article about the organizers the week before the event; read it here.
More News
There are some local annual events that are so important they can't be hyped enough.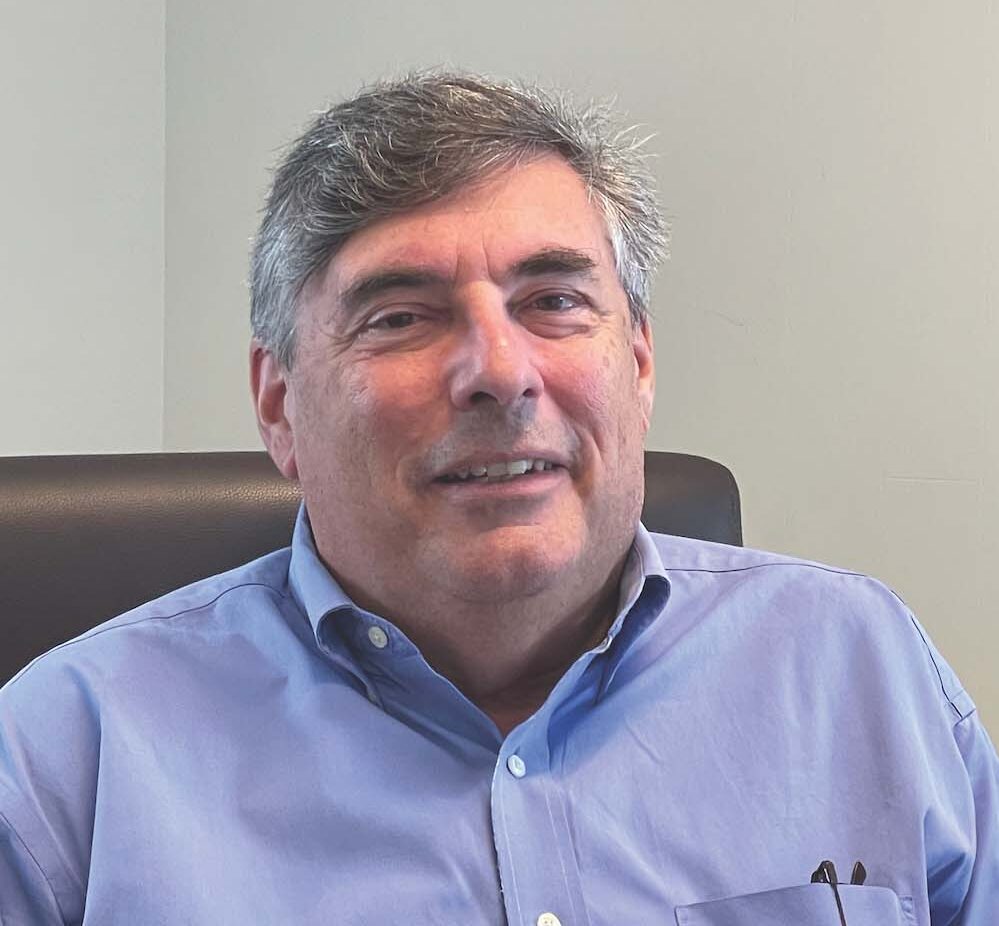 We hear community members calling for us to do better and to respond. We want to share wit … (read more)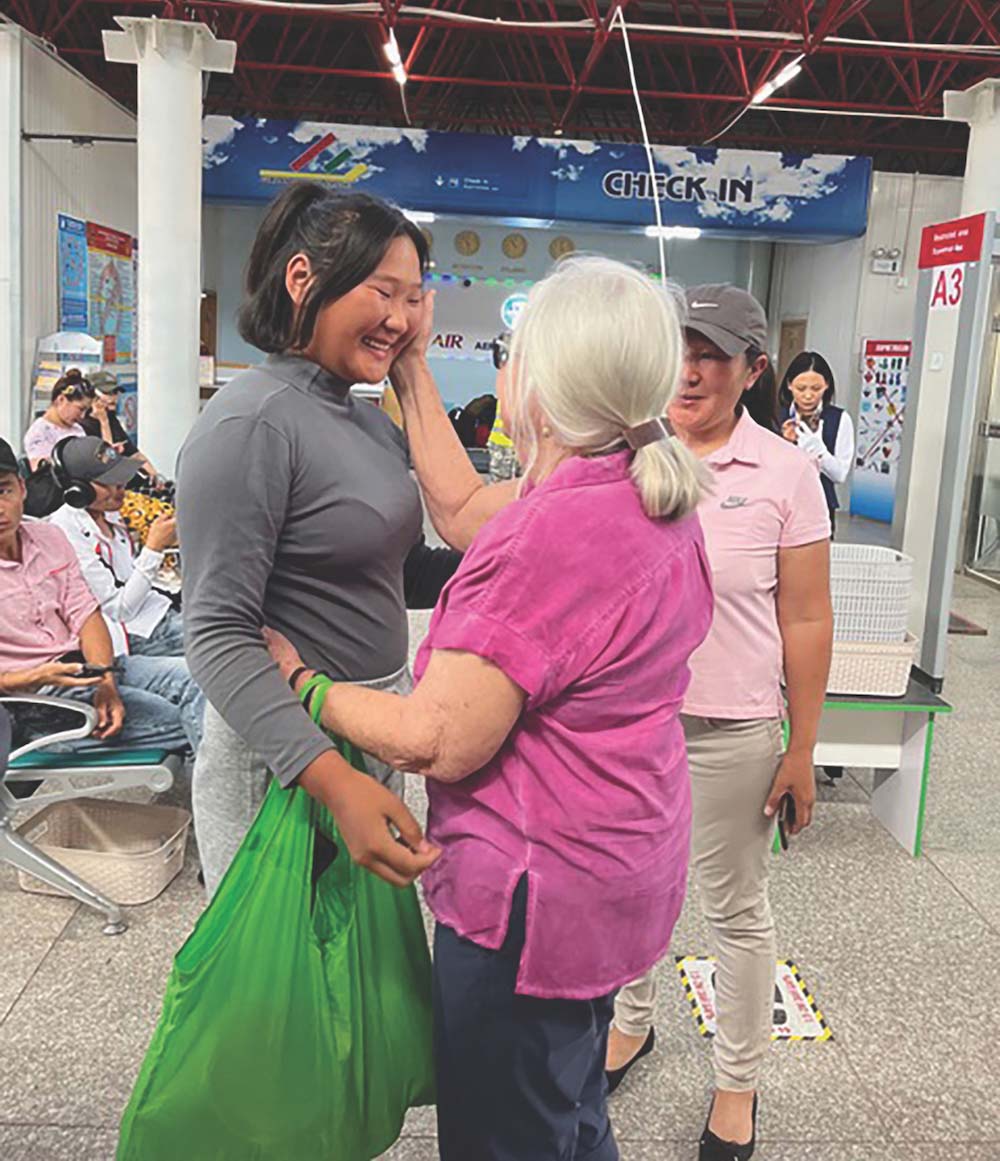 In July, I traveled to Mongolia again, hoping to interview the various protagonists in my … (read more)