Zach Botala honored by Vermont Land Trust
VERGENNES — Since 2005, the Vermont Land Trust has recognized outstanding high school juniors and seniors who are dedicated to agriculture and forestry. This year VLT honored Zachary Botala of Vergennes.
Botala was nominated for the award by Aaron Townshend, his Natural Resources Management instructor at the Patricia A. Hannaford Career Center in Middlebury, who said, "Zachary is a young man of exceptional character. He is compassionate, dedicated, and immensely capable. He has a strong connection to the land."
Botala has been a dedicated forestry student at the Center for the past two years, where he immerses himself in all field exercises. He enjoys any and all opportunities to learn from industry professionals and enhance the value of the natural environment. He is also an Eagle Scout, has been nominated for the "Youth of the Year" award through the Boys and Girls Club, and is an active member in the Center's Future Farmers of America chapter.
"I just like to work outside and use my hands," said Botala. "I've always had a strong interest in the environment, more on the wildlife side as I'm a sportsman. I know that helping to take care of the environment will help wildlife and the quantity of the resources available to them."
Botala is planning on attending Vermont Technical College and University of Vermont through the Forestry "2plus2" program. Eventually, he hopes to work as a forestry technician or forester.
"VLT congratulates Zachary for his hard work and dedication," said Nick Richardson, President & CEO of the Vermont Land Trust. "These students are our future farmers, foresters, and land stewards who will keep our local businesses and working lands strong and healthy for years to come."
More News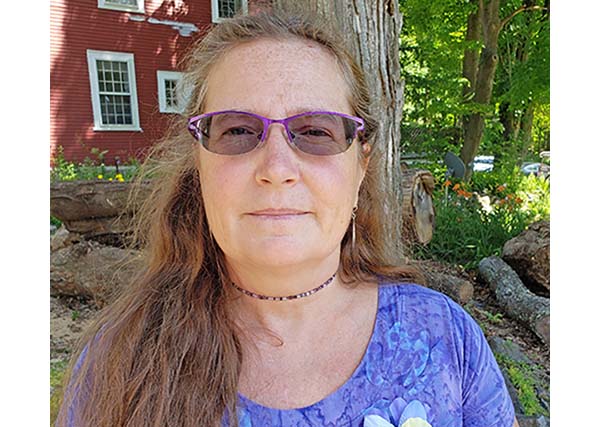 Learn about the disease in a documentary film by a local woman who knows first hand. Plus … (read more)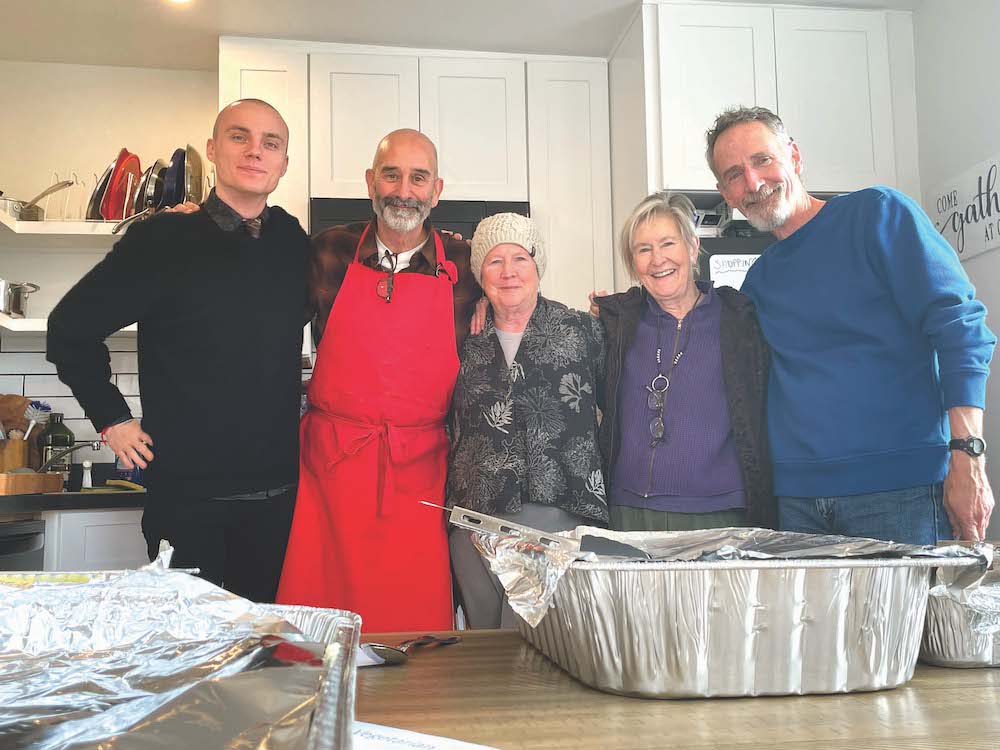 This past Thanksgiving, Nov. 23, saw almost 60 people converge upon the 1,400-square-foot … (read more)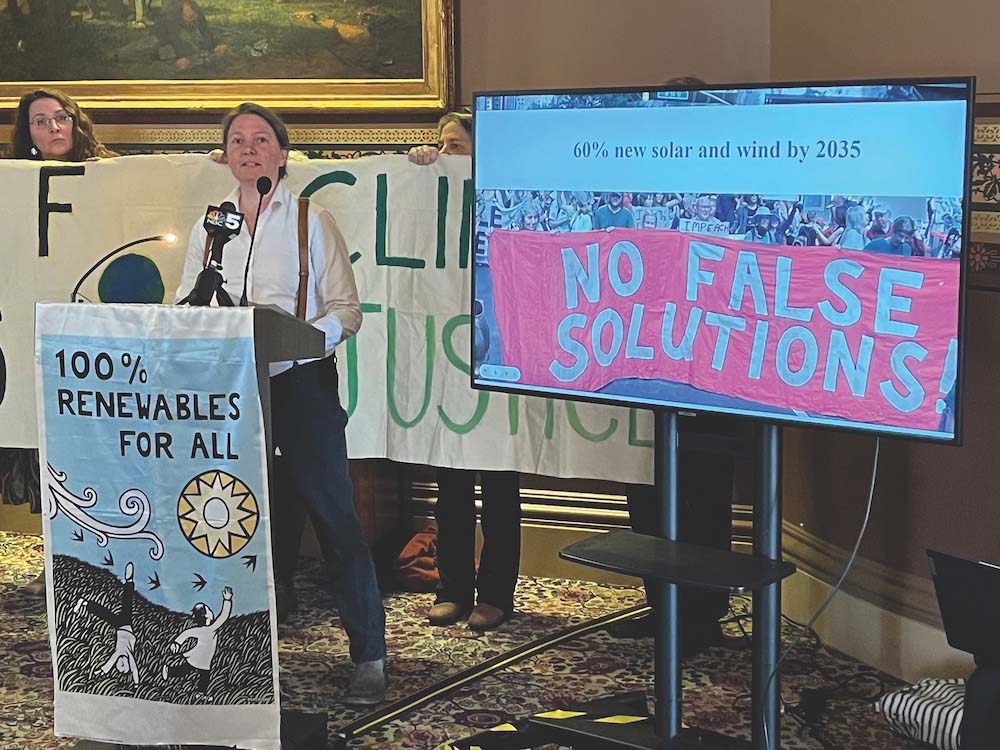 Two state lawmakers are urging Addison County folks not to ease up on efforts to battle cl … (read more)