Robert "Bob" Shea Sr., 82, Monkton
MONKTON — Robert "Bob" Shea Sr. was born on July 1, 1938, to George and Dorothy Coates Shea. Born and raised in Monkton, he built his home on family land. 
Bob passed away on June 24, 2021, at Helen Porter nursing home surrounded with love and with his wife, daughter and son at his side. He is survived by his wife of 58 years, Dodie, daughter Deborah Greenan (John), granddaughter Elizabeth Greenan, son Robert Shea Jr. (Christina), grandson Riley Shea (Courtney) and great-grandson Oakley and grandson Konnor Shea (Leigh).
After high school, Bob joined the Marines and served three tours in the Mediterranean achieving the rank of Sergeant. Using the GI Bill, he then went to heavy equipment school. In 1971, he became a truck driver for Pepsi and beginning in 1995 drove for Walmart until his retirement. Bob was very proud of his safe driving record, having driven millions of accident-free miles.
In 1978, Bob and Dodie bought a camp in Bolton. This is where he instilled the love of the outdoors and hunting and fishing in his son and grandsons.
For many years, Bob looked forward to elk hunting with his son, brothers and friends in the Colorado Rockies. He has a great set of antlers in the living room that are proof of his marksmanship. He had many adventures, including a close call with a mountain lion and once had to hire a helicopter to find his horses, which had been spooked by a bear.
Holidays were always special with family and many friends around the table. Bob's breads and Christmas rolls have always been a favorite. However, Bob's most special time was spent with his granddaughter and two grandsons. He was especially proud of his new great-grandson, Oakley Robert.
Bob is also survived by his sister Marilyn Utter (Charles), brother Larry, sister-in-law Nancy McCartney, sister-in-law Michelle Shackett (Charles), brother-in-law A. David Forand (Carol) and many nieces, nephews and cousins.
He was predeceased by his father George, his step-father George and mother Dorothy Lee, brothers George and Roger Shea, father- and mother-in-law Leonard and Ramona Forand, sister-in-law Sandra Forand and brother-in-law Brian Forand. He also leaves many cousins and close friends.
A graveside service and celebration of Bob's life will be held at a later date. Online condolences at www.gregorycremation.com. In lieu of flowers, donations may be made to the Helen Porter Rehabilitation and Nursing – Activities, 30 Porter Drive, Middlebury, Vt., 05753, or to the Alzheimer's Association at act.alz.org. ◊
More News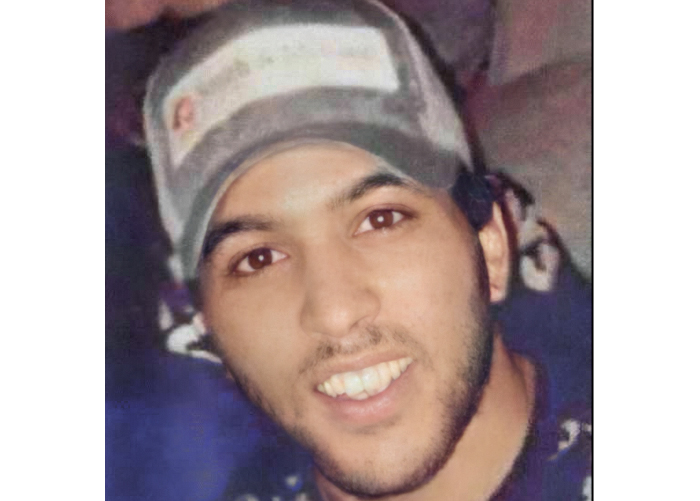 ANTHONY R. SMITH JR. VERGENNES — Anthony R. Smith, Jr. was born on Jan. 18, 1997, in Merid … (read more)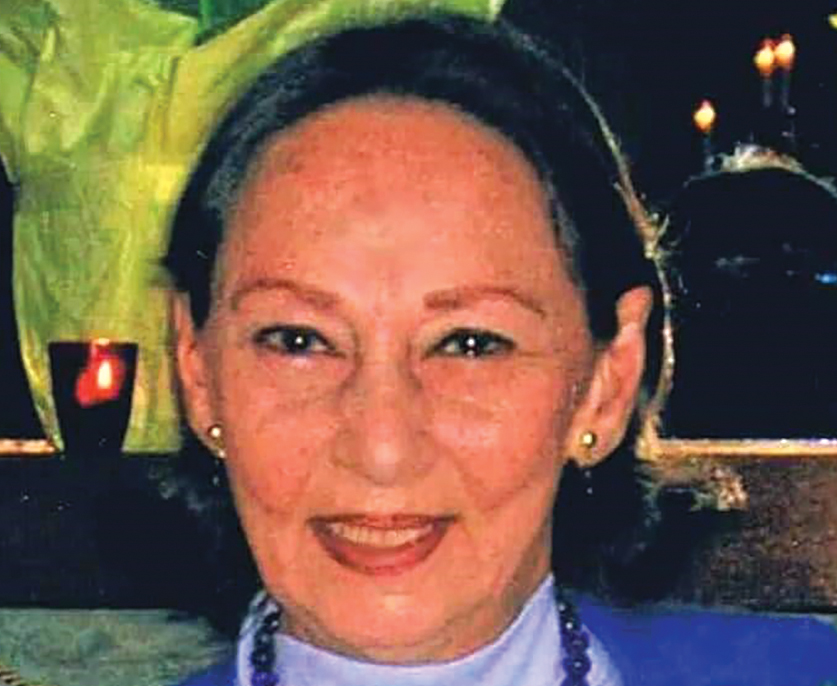 JOAN WILMA ALLEN KORDA BRIDPORT — Joan Wilma Allen was born May 8, 1937 in Cleveland, Ohio … (read more)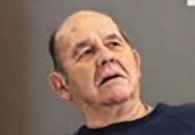 JAMES HOWARD MORSE SR. MIDDLEBURY — It is with heavy hearts that the family of James Howar … (read more)