Lincoln Peak sold to Shelburne Vineyard
There's tremendous satisfaction taking something grown in your own soil and turning it into a beautiful product like good wine.
— Chris Granstrom
NEW HAVEN — Chris Granstrom has sold his two-decade-old winery Lincoln Peak Vineyard to Shelburne Vineyard. The new owners plan to reopen Lincoln Peak's wine tasting room in New Haven on July 9.
Granstrom, 68, is pleased with the winery's sale for an undisclosed priced and confident in its new owners, Ken and Gail Albert.
"Of any potential buyer that could have taken over, I feel best about Shelburne because it's been running a similar operation for as many years or more than we have," Granstrom said. "They know this grape; they know the farming; they know the winemaking."
Granstrom's first foray into the wine business began 20 years ago when he ran a "vineyard nursery" — selling vines to other vineyards. But soon enough, Granstrom began making his own vintages at Lincoln Peak.
"Why don't we start our own winery?" Granstrom asked himself. "Make the wine and see how that goes. In fact, it went so well that we got out of the nursery business and cut into the wine business."
Granstrom's wife, Michaela, helped out with the business while working as a schoolteacher. His daughter Sara soon followed her father into the family business and, for a period of time, "became … the face of the winery," according to Granstrom.
One innovation that helped Lincoln Peak in its early days was the Marquette grape, an inter-species hybrid grape that was developed by researchers at the University of Minnesota and introduced to markets in 2006.
In 2006, Granstrom recognized the incredible potential of Marquette grapes when he tried out a dry red wine made with them.
"I had a chance to taste wine from one bottle at the University of Minnesota. I said, 'This is going to be the one,' and it turned out I was right."
Red wines made with the Marquette grape at Lincoln Peak soon became one of the Granstroms' most popular wines.
In the mid-to-late 2000s, in fact, Granstrom says not many other vineyards were using the red grape, which creates wines with an "attractive ruby color," according to the University of Minnesota's website.
"For two to three years we were the biggest Marquette producer in the world," Granstrom said.
"We don't hold that distinction anymore."
Over the years, Lincoln Peak produced other wines that Granstrom took pride in: a white named La Crescent, Firelight ("a true desert wine") and a "bold" rosé called Starlight — each of which soon competed with the Marquette reds for popularity among Lincoln Peak's customers. 
The business of winemaking is no easy task, requiring attention to detail and a fine sense of taste.
"We also keep meticulous attention to the vineyard during the summer and the wine-making during the fall," said Granstrom. "I would say that if there's a typical profile for our wines it would be quite intense flavors and kind of a bright, fresh flavor."
Over the years, Granstrom would develop a loyal base of customers, most of whom were from the Addison County area. But in the summer and fall, tourists from all over the country would come looking for Lincoln Peak's beverages.
"There's tremendous satisfaction taking something grown in your own soil and turning it into a beautiful product like good wine," said Granstrom.
Looking back on his career at Lincoln Peak (which is right next to the Granstroms' home), Granstrom has many fond memories, but he definitely has one that trumps all of the others.
"We used to do these Friday night concerts outdoors in the summer," Granstrom said. "And it was just so much fun to see the whole community … gathering in one place. Just sharing good music, good wine on a summer evening, mingling. Those were really fun times.
"There were nights we had 500 people here. Every band that played here told us this was their favorite gig," he added.
But although he enjoyed his loyal customers and the winery's great events, Granstrom isn't feeling particularly bittersweet about selling his business to Shelburne Vineyards.
"I'm 68 and it's time to retire," he said. "We had a great run, we had a great experience, we had great wine, great customers. You get to a stage in life and it's time to turn the page."
The winemaker knows exactly how he will be spending the beginning of his retirement.
"The first thing I'm going to do," Granstrom said, "is explore all of the best swimming holes in Vermont."
More News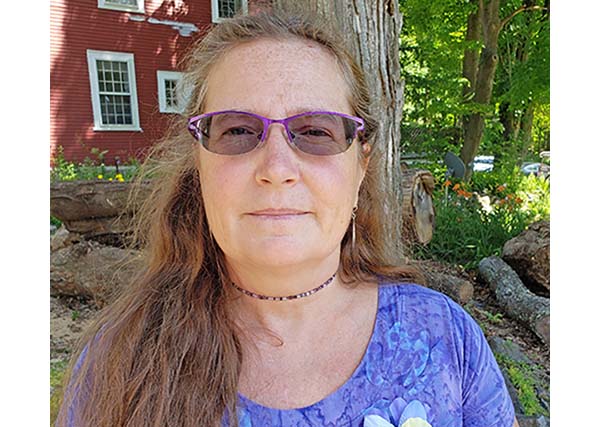 Learn about the disease in a documentary film by a local woman who knows first hand. Plus … (read more)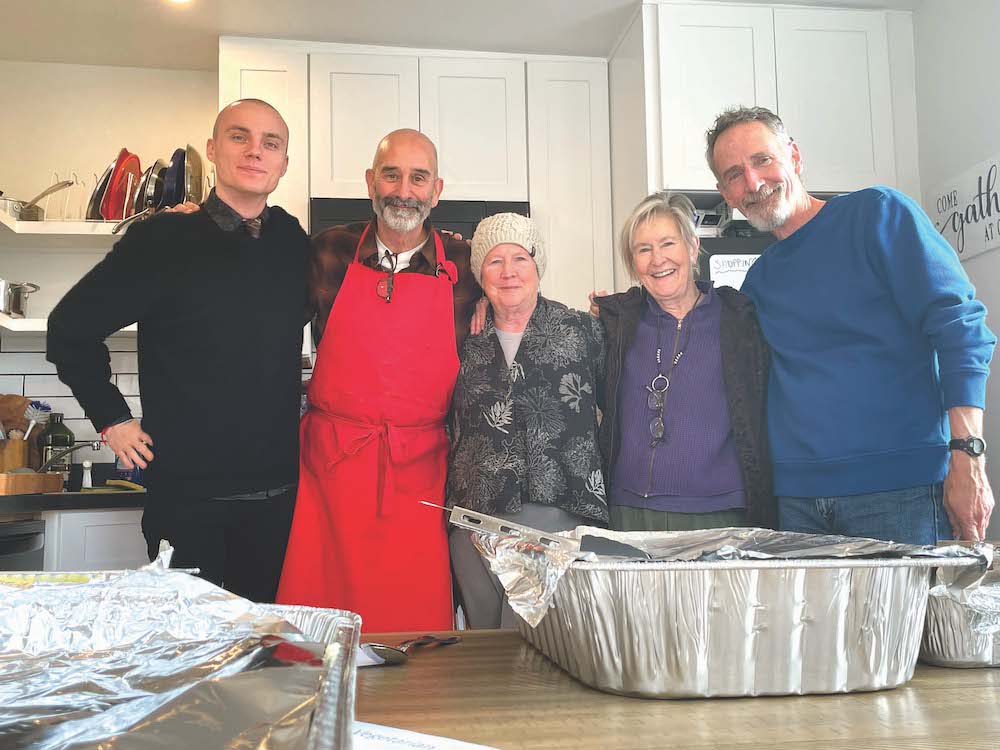 This past Thanksgiving, Nov. 23, saw almost 60 people converge upon the 1,400-square-foot … (read more)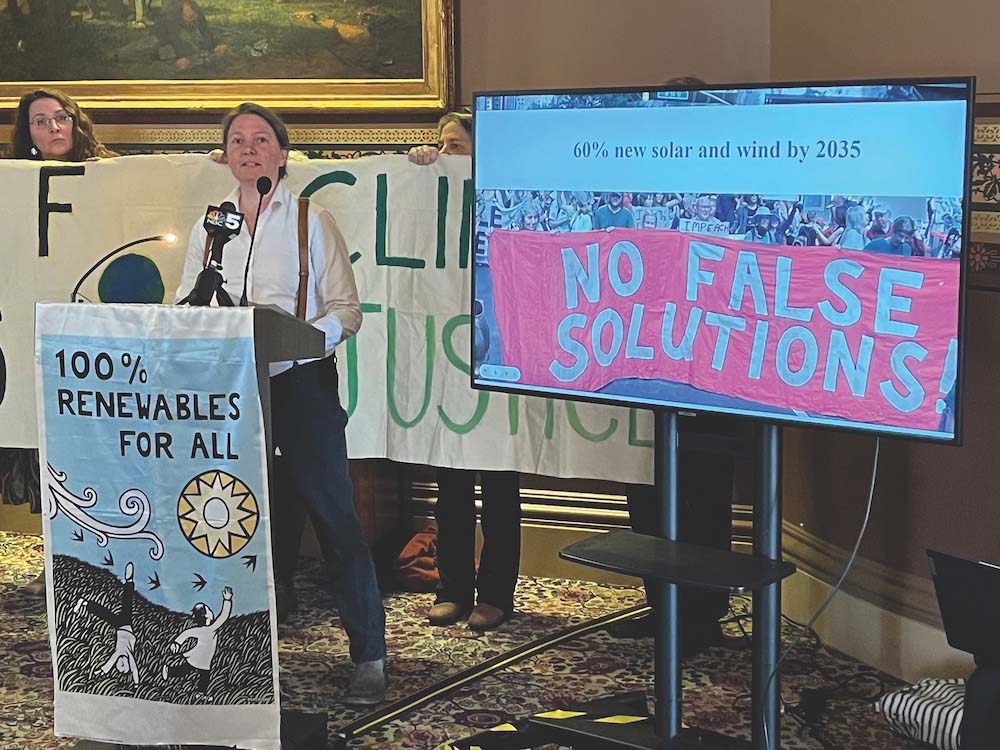 Two state lawmakers are urging Addison County folks not to ease up on efforts to battle cl … (read more)