Ann Hoxie Brousseau, 87, Middlebury
MIDDLEBURY — Ann Hoxie Brousseau, 87, of Middlebury died on June 24, 2021, following a recent diagnosis of cancer.
Ann was born in Cambridge, Mass., on Oct. 26, 1933, the daughter of David and Ethel Hoxie. She grew up in Montpelier, where her father worked at National Life Insurance. She graduated from Montpelier High School in 1951. She went on to earn a bachelor's degree from Bates College in 1955. During college she met Arthur Greiner, a young veterinarian in Montpelier, and they were married in August 1955. After living in Red Hook and River Head, N.Y., they bought the Cornwall Animal Hospital on Route 30 in 1962 and settled in the house next door. In 1969, they purchased the Middlebury Animal Hospital.
During that time, she and Ann Ross of Cornwall founded the United Fund, which later became the United Way of Addison County. The two Anns were celebrated for their work on the 50th anniversary of the United Way of Addison County.
Ann and Arthur divorced in 1970, and Ann and their three daughters moved to Montpelier. In 1973, she married Simon Brousseau of Montpelier. They lived in Montpelier until they retired.
Ann earned a master's degree in psychology from St. Michael's College in 1975 and worked in the field for many years in Central Vermont. She later retired from the Vermont Department of Labor.
After retirement, she and Simon lived in South Burlington before moving to Middlebury in 2006. Simon predeceased her on Dec. 20, 2008.
Ann loved returning to Addison County where she rekindled old friendships and lived near many of her children and grandchildren. In 2015, she moved into the Residence at Otter Creek, where she made many new friends and became an informal ambassador, welcoming new residents with an invitation to lunch or dinner.
Ann had a quick wit and ready smile, and was always up for a game. When in Middlebury, many of Ann's grandchildren loved playing cribbage with her. Never one to give up a game, Ann took special pleasure when she could skunk the younger generation. Ann was a master of cryptograms and enjoyed a correspondence of cryptogram letters with her grandchildren. She was a prolific writer of limericks, usually for family birthdays and other events. Ann was a kind person with an easy laugh and lighthearted manner. Her friends and family will miss her spirit and sense of humor.
She died at the Residence at Otter Creek while being lovingly cared for by the staff, her many friends and family.
Ann was a member of the Champlain Valley Unitarian Universalist Society and was proud of her family's Unitarian history.
Ann was predeceased by one daughter, the Rev. Lee Devoe, in 2014. She is survived by two daughters and their husbands, Michael Ann Greiner and Jim Muller of Underhill, and Mary and Peter Conlon of Cornwall; her sister, Susan Hoxie of Burlington; seven grandchildren, Jamaica Griffin (Ferron) of Bethel, Ben Burns (Jennifer) of Durham, N.H., Eliza Homick (Bryce) of Bethel, David Glidden (Tim Godin) of St. Albans, Emerson (Rachel) Conquist of Chicago, William Conlon of Billings, Mont., and Silas Conlon of Cornwall; and four great-grandchildren and a nephew.
Memorial contributions can be made in her name to the United Way of Addison County.
A service will be held at a later date in Middlebury. Burial will be in the family plot in Belfast, Maine. ◊
More News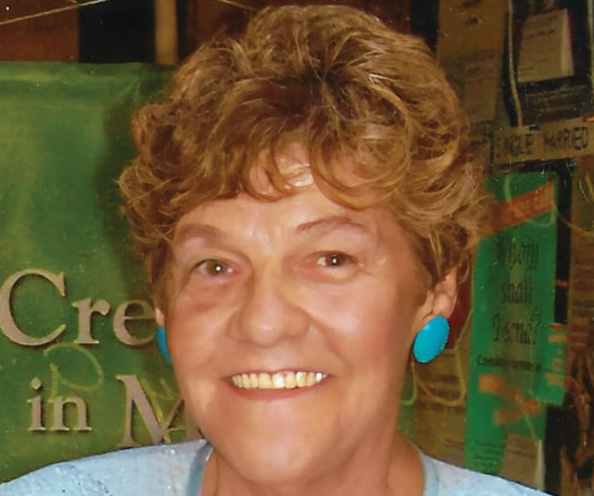 SHIRLEY ANN WRISLEY VERGENNES — Shirley Ann Wrisley, 88, passed away peacefully Wednesday, … (read more)
FRANCIS RAYMOND "FRANK" NICOSIA MIDDLEBURY — Francis Raymond "Frank" Nicosia passed away p … (read more)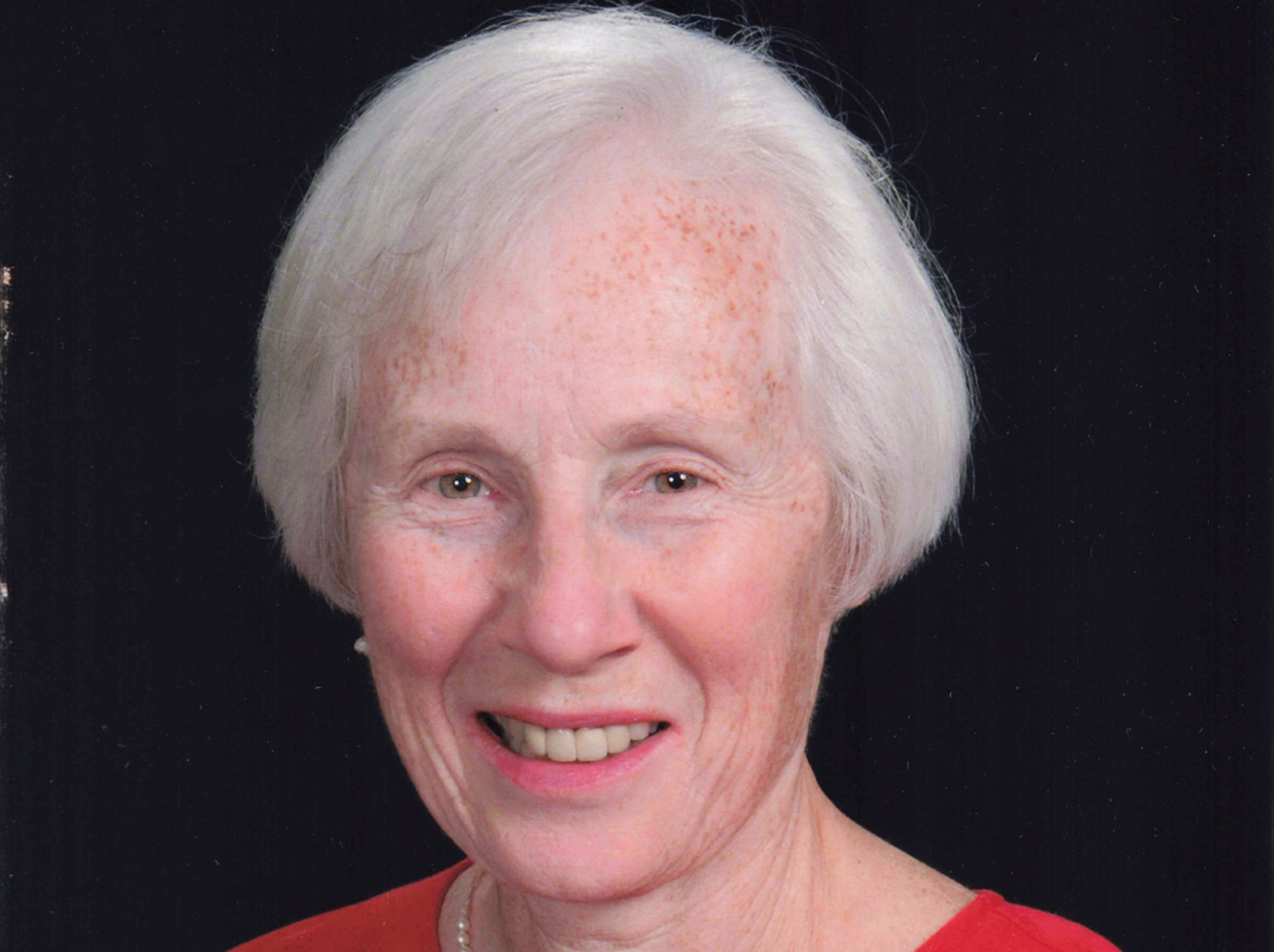 RHONDA BALLOU DELMAR — Rhonda B. Ballou, a longtime resident of Delmar, N.Y., died on Nov. … (read more)