Robert W. Smith, 70, of Bridport
PERRY, Fla./BRIDPORT, Vt. — Robert "Bob" Smith, 70, passed away on April 26, 2021 after a short battle with ALS and pneumonia, surrounded by his two children at Shands Hospital in Gainesville, Fla.
Bob was born on December 2nd, 1950 the son of William Wallace "Wally" and Elizabeth "Betty" (Wilkinson) Smith in Mt. Holly, N.J. As a young adult Bob moved to Florida in 1973 and lived in the Tampa Bay area for 12 years, spent a year in California, and moved to Vermont in 1986. He lived in Vermont until retirement in 2019.
Bob loved to travel and not stay in one place too long. Bob was a long-distance truck driver for over 46 years to satisfy his need to keep moving. In 1993 he met Lisa (Austin) and they were married in 1996. As Bob got older, he drove locally for J. A. Devos and sons, Mike's Fuels and lastly Snake Mountain Enterprises hauling whey in Vermont.
Bob was preceded in death by his parents (2003) and his sister-in-law Donna Smith (2010). Bob is survived by his siblings, brothers Donald Smith of Maple Shade, N.J., and Richard Smith (wife Kelly) of Northfield Falls, Vt., and sister Barbara Frascella (husband Bill) of Fayston Vt.; his children Chad Smith (wife Kelly), and Mindy (Smith) Towler (husband John) of Tallahassee, Fla.; his wife of 25 years, Lisa, and stepchildren Curtis Bishop (wife Abby) of South Hero, Vt., and Jessica Gallipo (husband Kirk) of Middlebury, Vt. Bob had 10 grandchildren and five great-grandchildren.
Bob was a friend to everyone; no matter who you were he could talk with you for hours. Bob would go out of his way to help just about anyone. He built great friendships with all his truck-driving comrades and looked forward to camping every summer. He loved his dogs, cooking, sports — especially golf, NASCAR, hunting, fishing, and being a part of Cub Scouts with his grandson Declan. Bob also loved spending time volunteering through NEHGS, where he adopted two dogs himself.
When Bob retired in 2019, he loaded up his camper and moved to Perry, Fla. It was his wish to spend more time with his children and their families, fish, and golf the days away.
A celebration of life service will be held on Saturday, July 31, at 2 p.m. at Addison Community Baptist Church, 4970 Route 22a, Addison, Vt. In lieu of flowers donations can be made to New England Helps Greek Strays (NEHGS) ℅ Christine Dubois 1927 VT Rte. 17 Vergennes, VT 05491.◊
More News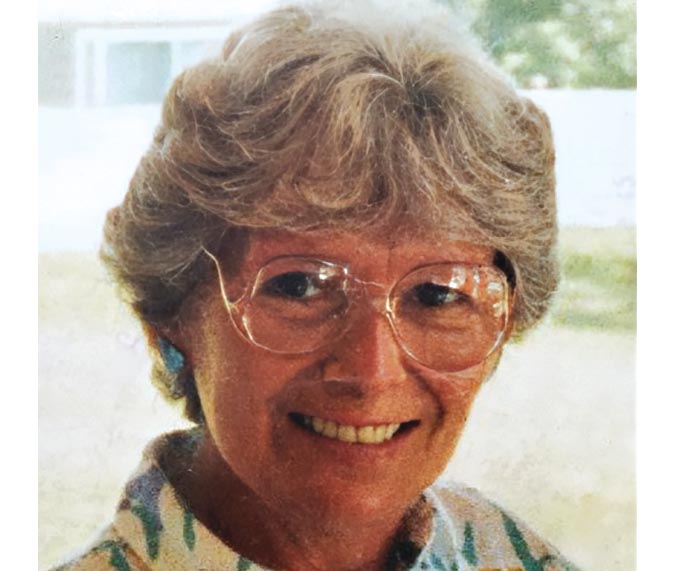 MARY LEW COLLINS MIDDLEBURY — Mary Lew Collins passed away peacefully on Sept. 13, 2023, a … (read more)
EAGAN, Minn. — Wayne Franklin Foster, age 72, of Eagan, Minn., sadly passed away on Sept. … (read more)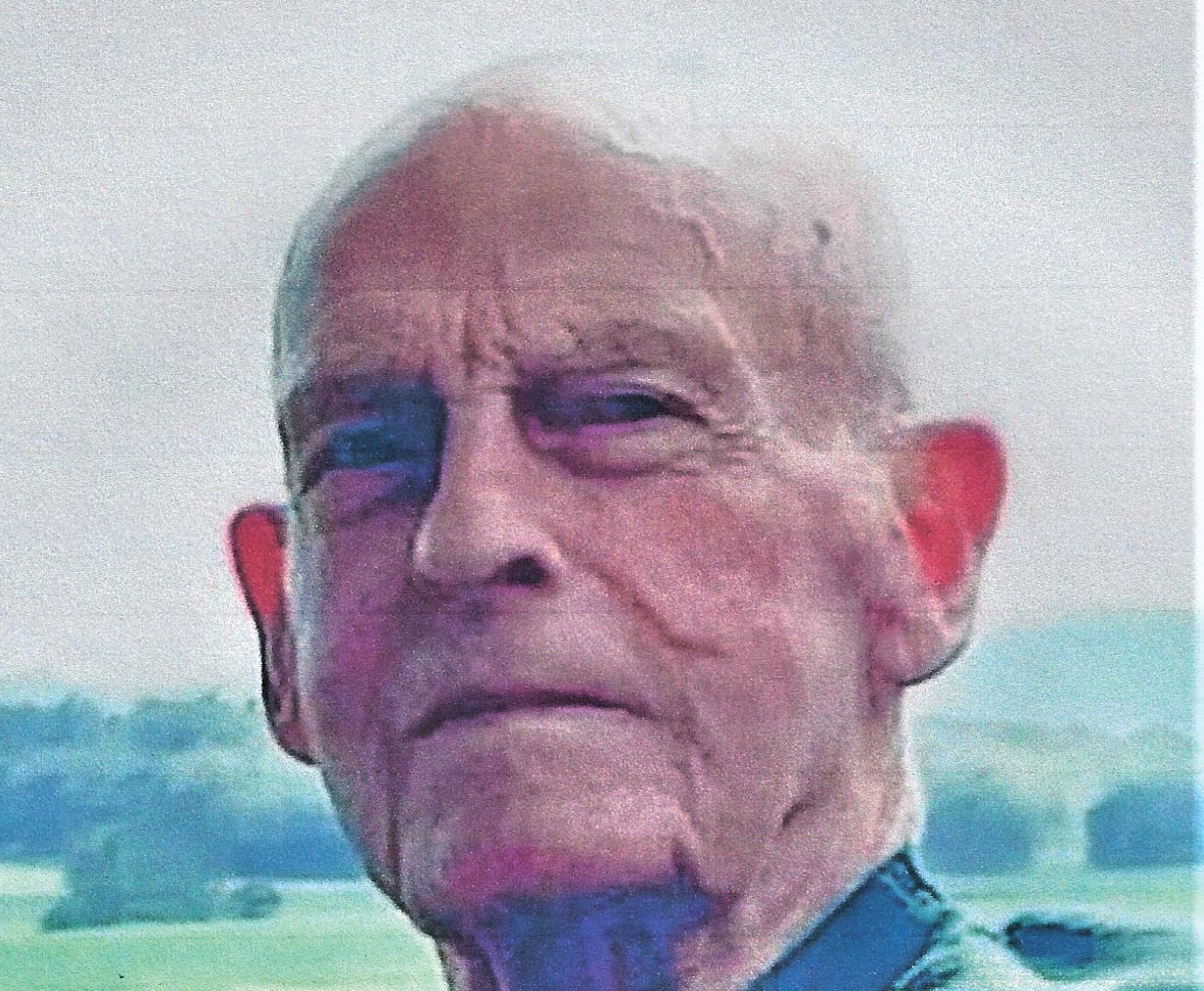 WALKER EARL JAMES ORWELL — Walker Earl James, age 90, passed away peacefully Thursday, Sep … (read more)