Grants help summer programs expand access
I really like this camp because I get to play with people … I just really like playing with people.
— Henry Liam Kervick
ADDISON COUNTY — Eleven-year-old Henry Liam Kervick was excited to hone his fiddling skills as he returned this Monday for Middlebury Community Music Center's first week of Camp Adagio summer programs.
"I really like this camp because I get to play with people," Kervick said. "I just really like playing with people … I haven't walked through this building for a couple of years."
Middlebury Community Music Center (MCMC) is one of six summer programs based in Addison County that received special grants aimed at giving youngsters like Kervick a fun summer after more than a year of social distancing, facemasks and other COVID-19 restrictions.
The Summer Matters for All Program grants are meant to expand access to summer camps for primary and secondary school-age youth. The grants were secured by Sen. Bernie Sanders and distributed by Vermont Afterschool, a nonprofit focused on giving access to camps and activities for children during the school year and summer.
The Addison County groups that received grants are the Boys and Girls Club of Greater Vergennes ($22,987), the Bristol Recreation Department ($25,760), Goshen's Camp Thorpe ($20,000), the Bristol-based Willowell Foundation ($61,902), Middlebury Community Music Center ($63,564) and the Orwell Free Library ($23,732).
The Summer Matters Program grant process was competitive; of the 188 applicants seeking $7.4 million in grants, only 93 projects received grants that totaled $3,368,151.
"The grant is offering complete tuition free for the entire summer," said MCMC founder and Executive Director Sadie Brightman. "We've never been able to do this before, and it feels like such an opportunity to offer this quality program for anyone that is interested."
Brightman added that the grant will also fund outdoor programs for music students at the camp, which offers programs for youth ages 4-18.
The Summer Matters for All Grant could not have come at a better time for the camp, which cancelled last year's summer programs due to the COVID pandemic.
"We're starting a gradual re-opening for our music lessons," said Brightman. "That's bringing roots together and bringing that meaningful social experience for kids."
The grant will also help MCMC reach out to at-risk youth to get involved at the center, Brightman said. Her hope is that the good will inspired by the grant will attract more potential donors to MCMC's scholarship fund.
Henry Hallock Weston, 15, said the MCMC is a great place to spend his summer — and not just because of his love for music.
"It's nice to get back to being inside the building I'm so familiar with," said Weston, a pianist and cellist who is in his sixth year attending the camp.
Weston, whose favorite musical compositions include the Bach Cello Suites and Aram Khachaturian's Toccata in E-flat minor, said he was especially glad to return to the MCMC this summer, where he'll be playing music with his peers instead of on his own, which was what he was doing last summer when MCMC programs were canceled.
Brightman agreed the personal element is a vital component to MCMC.
"We all can agree that human connection and emotional resilience are themes that are such a priority coming out of this last year," Brightman said. "Music is naturally such a medium to bring people together and engage with their emotions while participating in a group activity."
Another grant recipient was Vermont Adaptive Ski & Sport, which assists youth and adult athletes with disabilities all over the state. In Addison County, Vermont Adaptive Ski & Sport offers programs at the Middlebury College Snow Bowl.
The nonprofit received a $75,000 grant that will be used to fund free programming for K-12 children with disabilities. Vermont Adaptive Ski & Sport summer programs include cycling, mountain biking, canoeing, kayaking, hiking and rock climbing.
"Traditionally in the summer we have over 1,000 to 1,200 active outings," said Erin Fernandez, executive director of Vermont Adaptive Ski & Sport. "We assume this year we'll have more than that because all of our programs are free."
Fernandez said the grant is also funding an expanded internship program for the organization's summer programs.
She noted that during the nationwide recovery from the COVID-19 pandemic, safety at Vermont Adaptive Ski & Sports' summer programs is a priority this summer.
"All kids were impacted by COVID, so the money that came from Bernie (Sanders) and the Vermont Afterschool Program (is) really special," Fernandez said. "We do work with kids and adults who might have more susceptibility to COVID and more health concerns, so we'll still mask up. Whatever makes people comfortable is what we're going for."
More News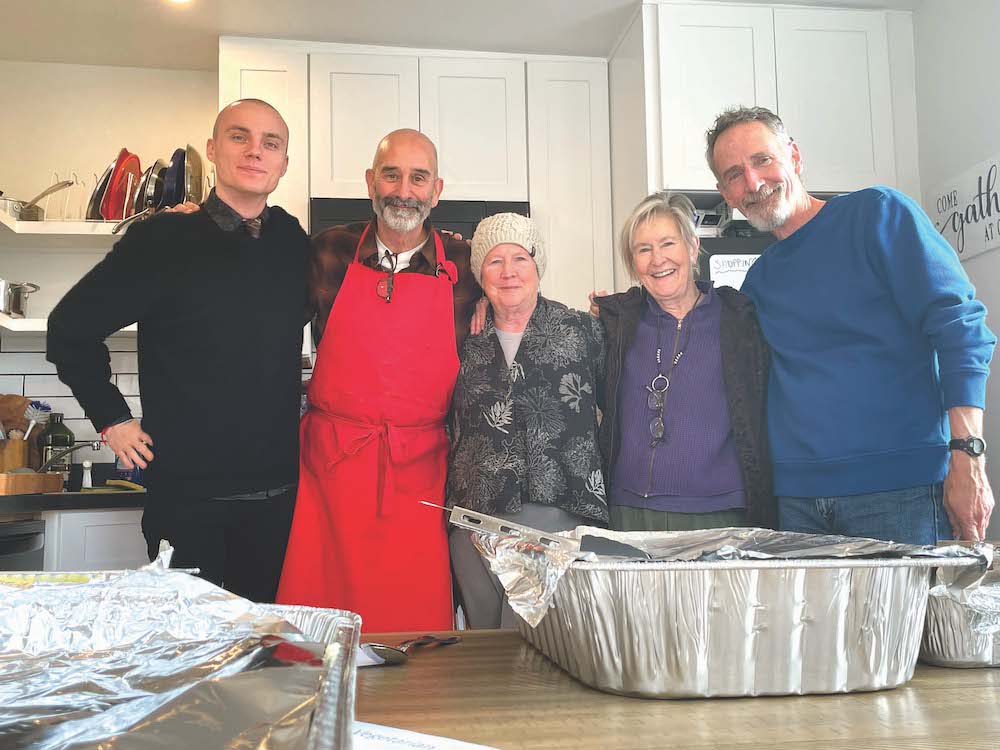 This past Thanksgiving, Nov. 23, saw almost 60 people converge upon the 1,400-square-foot … (read more)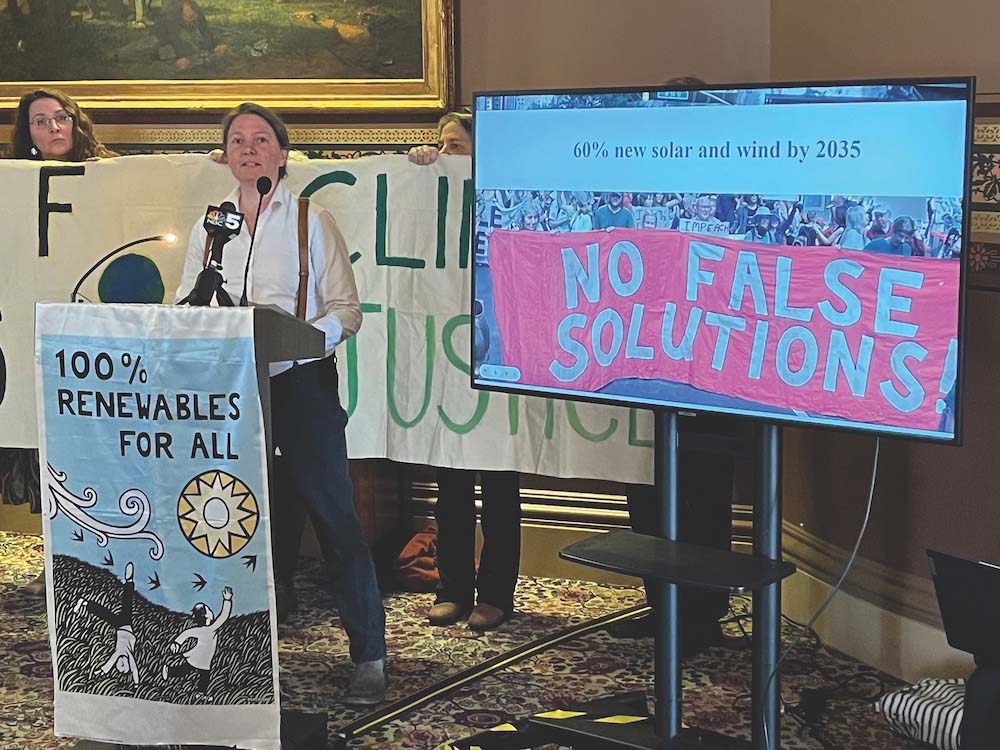 Two state lawmakers are urging Addison County folks not to ease up on efforts to battle cl … (read more)
Hunters during the 16-day deer rifle season that concluded on Sunday brought what was, acc … (read more)