Earle Ray, 65, of Monkton
MONKTON — Earle M. Ray III, 65, of Monkton, passed away unexpectedly on Saturday, May 29.
Born to Earle M. Ray Jr. and Annabelle (Chellis), Earle grew up in Exeter and Deerfield, N.H. After four years in the U.S. Navy, which took him around the world, Earle graduated from the University of New Hampshire and Granite State College, and began his career as an air traffic controller with the Federal Aviation Administration. Upon retirement from the FAA, he worked as a teacher at Vermont Adult Learning in Middlebury. He loved connecting with his students as they worked toward getting their high school diplomas, and graduation always was a special day that filled him with pride.
Earle was also known in Vermont by his trail name, Ranger Ray, and while he's hiked throughout the United States, he loved hiking the mountains he called home the most. If you were ever looking for Earle, you could find him on the top of one of his two favorites, Mt. Abraham and Camel's Hump. Being in nature was Earle's happy place and he loved meeting new people on the trail. He always was one to start a conversation, lend a helping hand, or give advice. For years, he made a yearly trip to Alaska where he hiked throughout Denali National Park. He hiked Longs Peak in Colorado, The Long Trail, and completed New Hampshire's Presidential Traverse in a day. While he said he never wanted to hike the Appalachian Trail, he trekked the Georgia section with his good friend Alan Kamman and finished the 100-mile wilderness section in Maine with him. During the pandemic last summer, Earle still found a way to get into the mountains, completing his goal of summiting all the 4,000-foot mountains in New England. His most recent accomplishment was hiking to the top of Mount Washington in January. Closer to the ground, Earle traveled the world with his partner, Christina, and their close friends, always finding adventures with lots of laughs along the way. 
An amateur photographer, Earle was very proud when one of his photos was selected for the cover of the Green Mountain Club's Long Trail News Winter 2019 issue, which also included a profile on him. He loved to travel the back roads of Addison County, camera in hand, pulling over to take photographs of our beautiful fields, mountains, and wild animals.
Anyone who met Earle couldn't help but be swept in by his eagerness and adventuresome spirit for love and life and Vermont in particular. His friends and family will miss his enthusiastic gift for debate, his love of the written word, his movie reviews, and just sitting talking to him over a cup of coffee or a beer at The Bobcat.     
Earle is survived by his loving partner of 25 years, Christina Koliander of Monkton; his mother, Annabelle Ray of Dowling Park, Fla.; his sister, Robin (George) Hureau of Raymond, N.H.; his brother Gary (Joyce Williamson) Ray of West Nottingham, N.H.; his brother, Kenny Ray of Concord, N.H.; and his sister Dawn (Michael) Brown of New Sharon, Maine. He also is survived by two nephews, Patrick Hureau of Raymond, N.H.; and Michael (Bruna) Hureau of Louisville, Ky., and their daughters, Grace, Melodie and Annabelle. He was predeceased by his father.
Earle is also survived by his second family, Christina's parents, Ray and Nancy Koliander of Montpelier; sister, Diana (Brady) Hart of Montpelier; brother Paul (Ana) Koliander of Lawndale, Calif., and his nieces and nephews, Davis, Cabot and Willa Hart; and Mia Koliander.
Because the Vermont mountains are the place Earle called home, in lieu of flowers donations may be made to the Green Mountain Club, where his legacy will continue in the work they do to care for the state's trails and mountains. You can donate online at greenmountainclub.org/donate or by check payable to Green Mountain Club, 4711 Waterbury-Stowe Rd. Waterbury Center, Vermont 05677.
Climb the mountains and get their good tidings. Nature's peace will flow into you as sunshine flows into trees. The winds will blow their own freshness into you, and the storms their energy, while cares will drop away from you like the leaves of Autumn. — John Muir◊
More News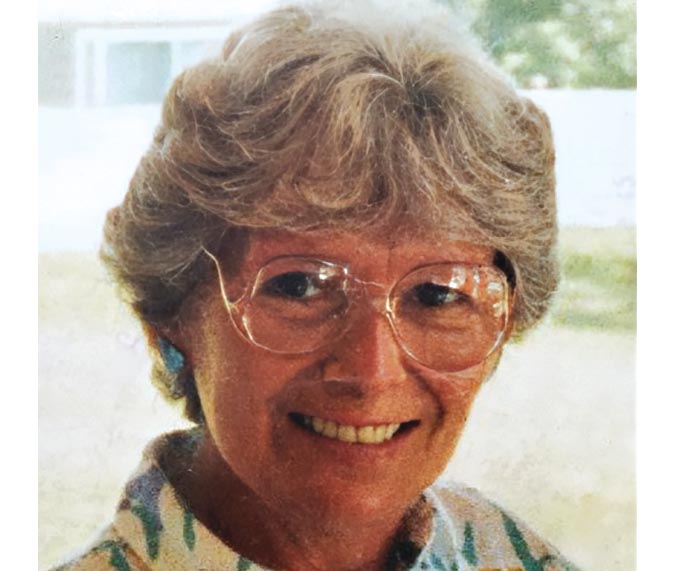 MARY LEW COLLINS MIDDLEBURY — Mary Lew Collins passed away peacefully on Sept. 13, 2023, a … (read more)
EAGAN, Minn. — Wayne Franklin Foster, age 72, of Eagan, Minn., sadly passed away on Sept. … (read more)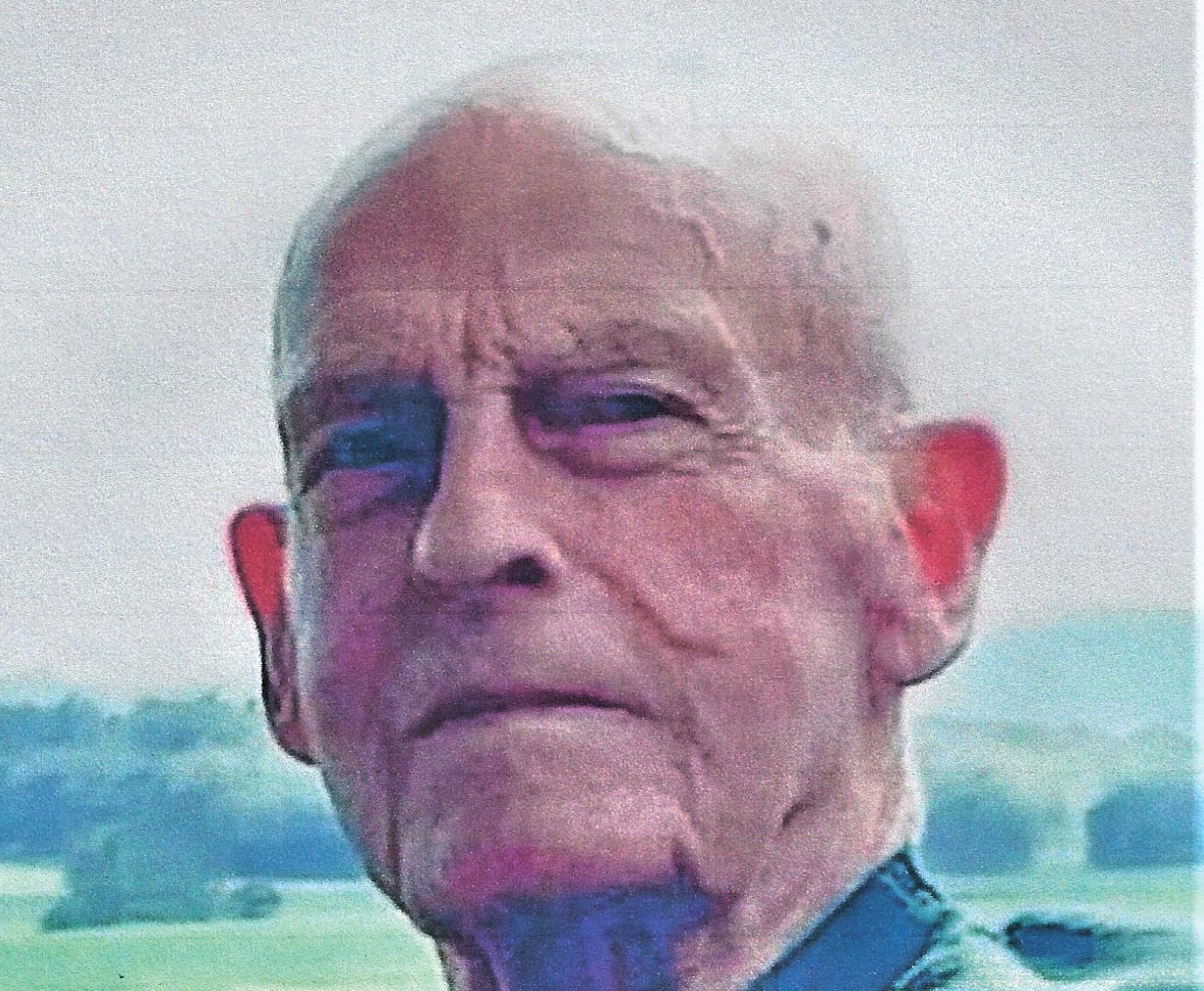 WALKER EARL JAMES ORWELL — Walker Earl James, age 90, passed away peacefully Thursday, Sep … (read more)