'Best Summer Ever' screens for free in Bristol
Zeno Mountain Farm will be holding a free screening of their feature length film "Best Summer Ever" on Friday, June 25, at the rec field in Bristol. 
Remember this film? It premiered in March at the annual South by Southwest festival to rave reviews and released to the public in April. 
The plot follows Sage and Tony who "had the 'Best Summer Ever' after falling in love at a dance camp in Vermont," reads the film's synopsis. "Not expecting to see each other again until the following summer, Sage, by a twist of fate, arrives unexpectedly at the same high school as Tony. (All filmed at Mount Abraham Union High.) Now faced with the drama of high school cliques, an evil cheerleader, and the illegal secret that keeps Sage's family on the move, they are forced to reevaluate their relationship as Tony struggles to be both the high school football star and the dancer he's always wanted to be."
More than 50% of the cast and crew in this film — both in front and behind the camera — has a disability, said co-director Peter Halby, who together with his wife Ila, brother Will and his wife Vanessa founded and run the Lincoln-based Zeno Mountain Farm. Peter is also the co-executive producer of the movie and co-writer of much of the movie's original eight musical tracks. 
If you missed this flick back in the spring, now's your chance! Doors will open at 8 p.m., and the movie will begin at sundown. The event is free to the public and there will be food and drinks available to purchase. Bring your own seating and prepare to have an awesome summer night.
More News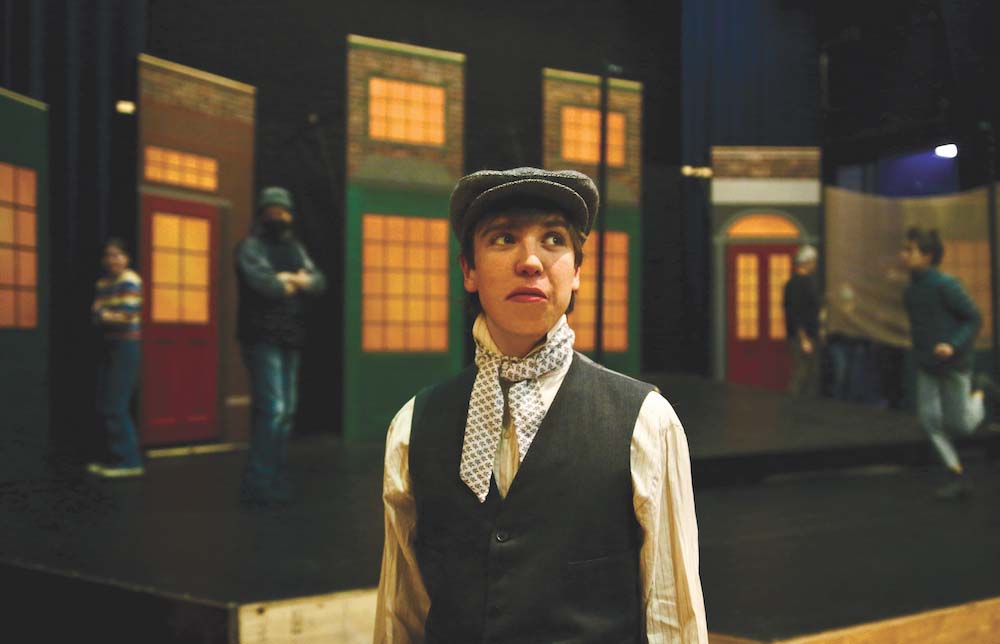 From the magical moment just before Christmas of 1843 when Charles Dickens released his no … (read more)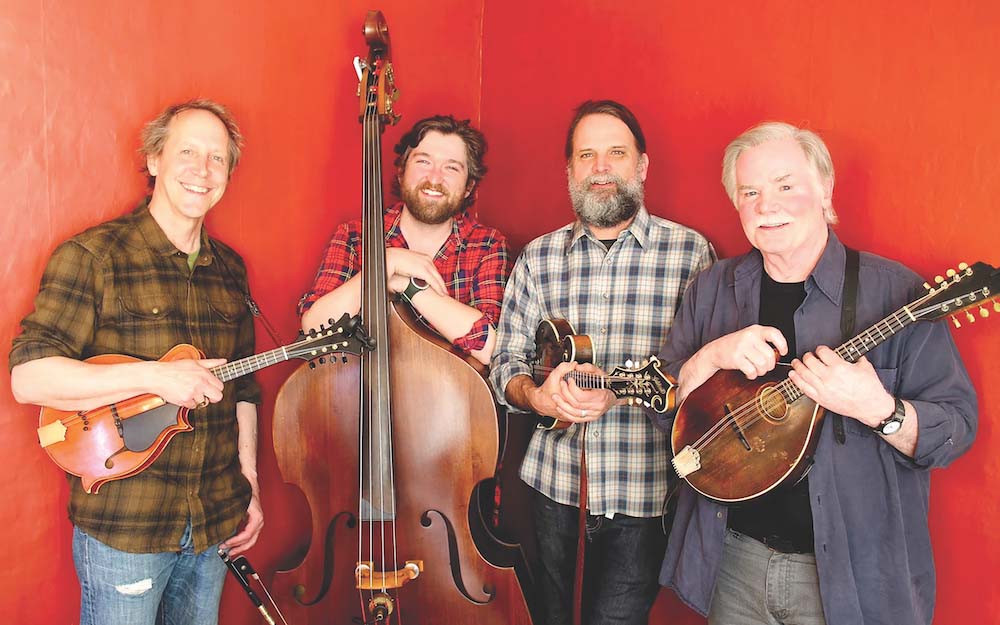 The trio of Jamie Masefield, Will Patton and Matt Flinner brings together three of Vermont … (read more)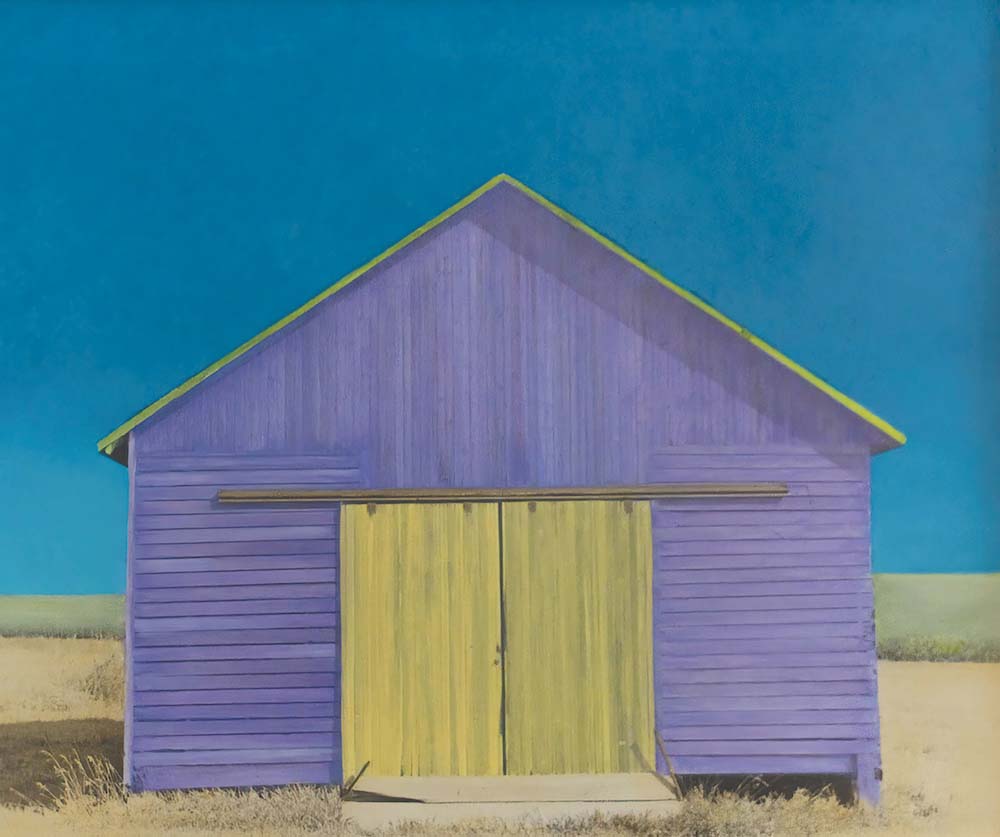 Edgewater's two galleries in downtown Middlebury will open two new exhibits for the holida … (read more)