A must: Strawberries and music in Shoreham
Mark your calendars for the Shoreham Strawberry Festival on Thursday, July 1, from 6-8 p.m., at the Gazebo on the Shoreham Town Green. The Shoreham Congregational Church will serve its famous strawberry shortcake with Vermont strawberries and real whipped cream. Romy and Ben Munkres of Cornwall will provide music for this event. 
Romy (fiddle, flute and feet) and Ben (piano, accordion, mandolin) have performed as a duo at dances and festivals in Vermont and New Hampshire, including Richmond's Folk Night and the New World Festival in Randolph. They have both played with the Young Tradition Vermont (YTV) Touring Group in Ireland, Cape Breton, Quebec and Scotland; Romy also toured Tottori, Japan with YTV. Both have participated in the Vermont Youth Orchestra and the Vermont All State Music Festival. They also perform with their parents in the family dance band, Honey in the Hive. A free will offering to support their musical endeavors will be accepted.
The Strawberry Festival will be take-out only this year. The generous portion of the strawberry confection costs $6, and bottled water will be available for an extra $1. Patrons will follow one-way traffic through the lower floor of the church to pick up their shortcake, and bring it outside to eat as they enjoy the music. Patrons should bring picnic blankets or lawn chairs to arrange for seating on the lawn near the gazebo. Patrons may also sit in their cars nearby to enjoy the music. See ya there!
More News
Almost four years have gone by since Maiden Vermont, central Vermont's women's a cappella … (read more)
Middlebury New Filmmakers Festival reported last week that by every relevant metric, the p … (read more)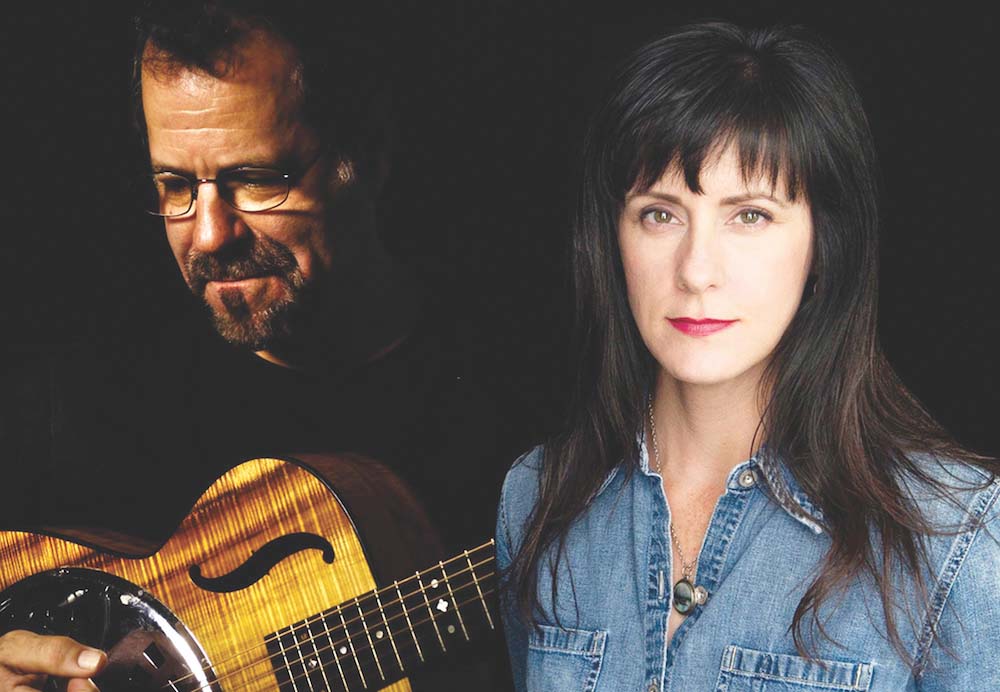 After a year of online concerts and two years at a bigger venue in Lincoln, the Ripton Com … (read more)