Letter to the editor: Like elementary schools, MAUHS should stay open
We are disheartened by the June 10 article in the Addison Independent describing the proposals about the future of Mount Abraham Unified School District ("Consolidation plans would close Mt. Abe"), and not only because we are educators at Mt. Abraham, but also because many of us are community members ourselves with children, currently and formerly, in the district's schools at all levels.
As parents and community members, we can identify with the desire to keep our elementary schools open. We know these community-based schools provide nurturing environments where our children can learn and grow before setting out into a bigger world. For these same reasons, we also desire to keep Mt. Abe in its established place within the Five Town community.
For the past 52 years, Mt. Abe has provided middle and high school-age students with the opportunity to learn alongside a diverse peer group spanning the Five Towns. Closing Mt. Abe would represent a loss no smaller than the loss of any of the individual town elementary schools, and would not only eliminate a thriving and vibrant school community, but also effectively dissolve the anchor of the Five Towns. This would relinquish local control of our children's secondary education to the boards of other districts, a circumstance that would be avoided even in a merger with another district.
Our children deserve to attend schools in their communities, yes, and this includes attending Mt. Abe as the unifying center of the Five Towns.
Faculty & Staff of Mt. Abraham Union Middle/High School:
James Eberhardy
Katie Ivory
Jori Jacobeit
Dana DeWitt
Megan Hendee
Wanda Bouvier
Colleen Kiley
Addie Thompson
Brenda Barsalou
Bob Maurer
Brent Crum
Alysa Decker
Eric Decker
Lisa Grzyb
Braden Murray
Simone Skerritt
Jessica M. Little
Alan D. Kamman
Leah Hammond
Fern Aguda-Brown
Matthew Brown
Nancy Standley
Robert Russell
Samantha Kayhart
Mary McGuire
Scott Beckwith
Maureen Deppman
Ann S. Pollender
Nate Shepard
Teresa Smith
Noah Hoffman
Carla Mayo
Michelle Pierpont
Lauris K. Chamberlain
Debra K Bobilin
Amy Mayer
Vicki Bronson
Stephanie Rossier
Kelly Osborne
Karyn Norwood
Katherine Hughes
Dustin Corrigan
Julie Potter
Jenny Koopman
Katie Hamm
More News
In a two-part series looking at how Vermont schools continue to educate youths accused of … (read more)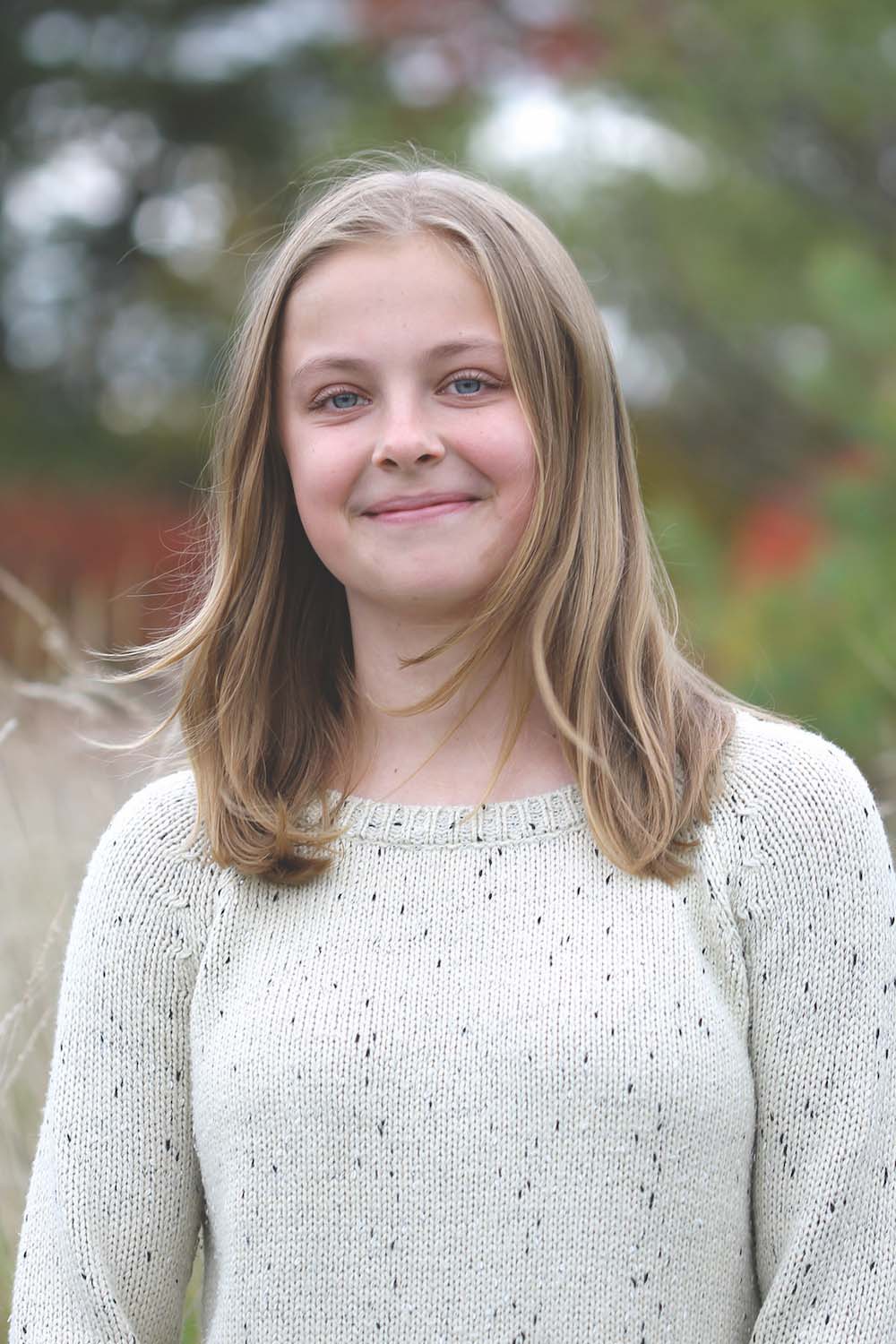 For years, my generation has been defined as the "climate generation," the generation that … (read more)
Yesterday, Peter Welch joined the call for a permanent ceasefire in Gaza, and today we wil … (read more)