Letter to the editor: Big investors hurt middle class
This is an open letter to all our Addison County state legislators. 
A particularly disturbing trend has been noticed here in Vermont for the last year or so. It is exemplified by a situation that a couple of friends are encountering but this is far from the only instance.
Our friends, a young couple who lived in the western U.S. for the last several years, sold their home out west and returned to Vermont with the intention of buying a home here and settling back into the place of their birth and family. So far they have made at least two bids on homes for sale, the latest one bidding $50,000 over the asking price, but were outbid by a buyer from out of state making a telephone bid and sending cash.
It is now reported by several national news organizations that institutional investment firms are purchasing middle class homes across the U.S. by bidding substantially over the asking price and leaving the middle class potential homeowners with nothing left to purchase. The three largest investment firms of Blackrock, Vanguard and State Street allegedly control $20 trillion worth of assets and are presently intent on buying up single family homes. 
This leaves little if any opportunities for middle class native Vermonters to be able to own their own homes and thus are forced to become renters and essentially serfs in a steadily growing feudal system.
My question for our legislators is what can the state do to protect we middle class Vermonters from these rapacious investment predators? Is it within the responsibility of or even the purview of the state to intervene on behalf of the welfare of its citizens? Has the economic system under which we are all dependent become so despoiled by corporate America that only the non-human person, i.e. the corporation, be able to exist above the level of basic subsistence?
John Ball
Bristol
More News
There are some local annual events that are so important they can't be hyped enough.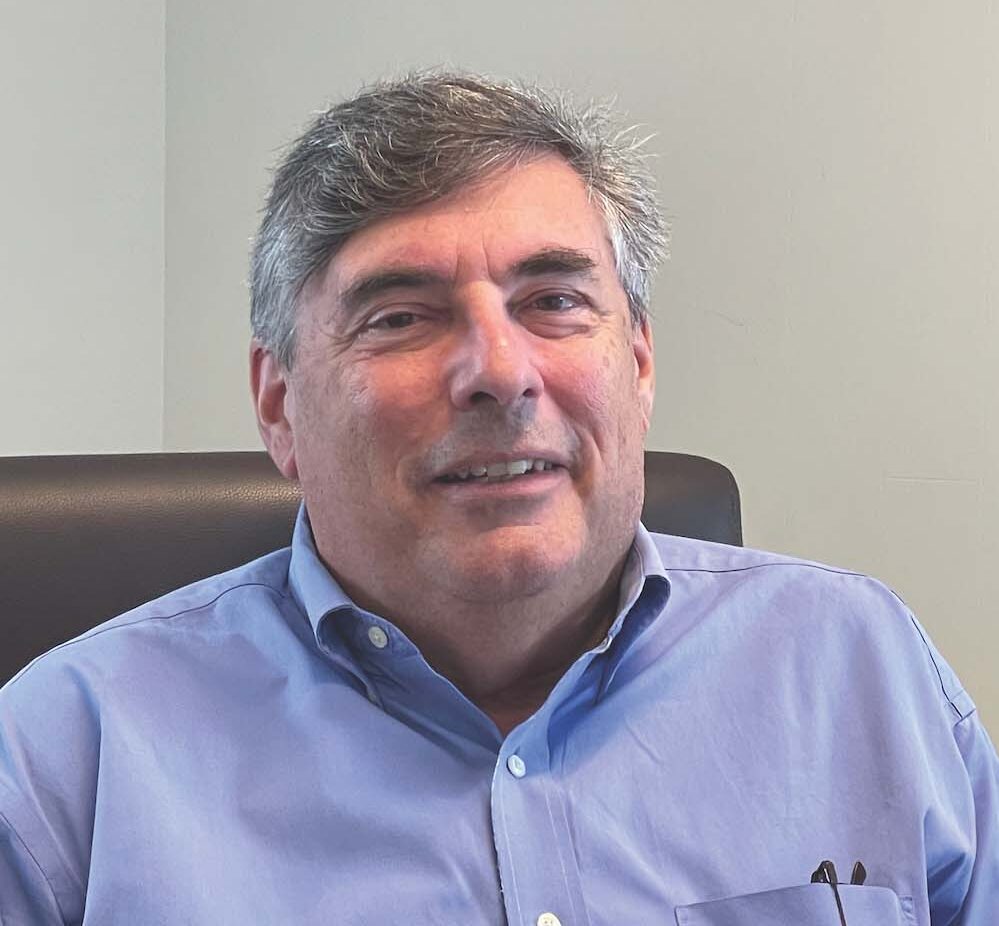 We hear community members calling for us to do better and to respond. We want to share wit … (read more)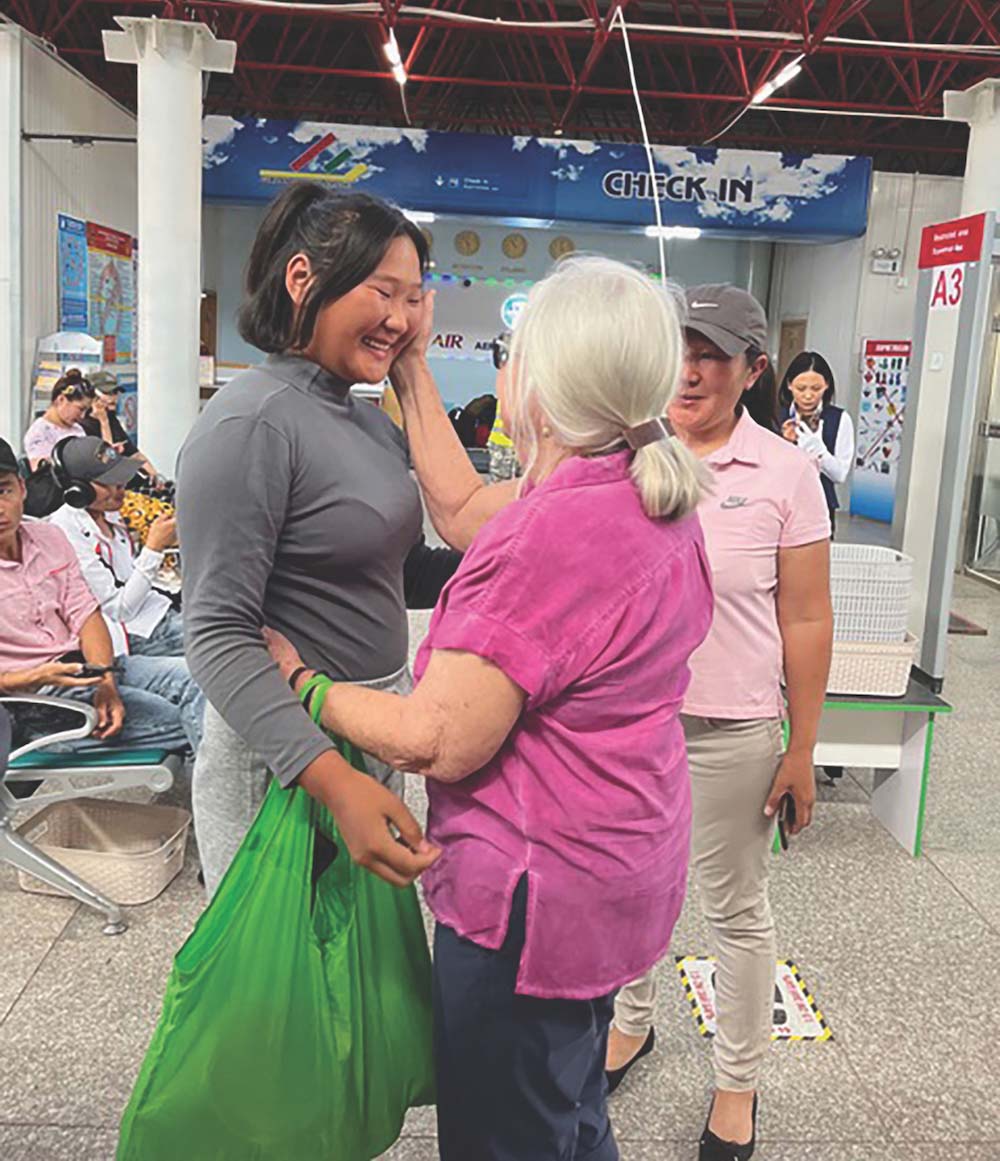 In July, I traveled to Mongolia again, hoping to interview the various protagonists in my … (read more)