Legislators honor CSAC's Dr. Jimerson
MONTPELIER — Prior to the close of the 2020-21 Vermont Legislative session, the Vermont House recognized Dr. Robert Jimerson, departing Medical Director at the Counseling Service of Addison County (CSAC), with a House concurrent resolution in honor and recognition of his service to the community.
Rep. Matt Birong of Vergennes, who serves on the CSAC board, offered the resolution. Addison County's entire representative body joined him in this effort including Reps. Peter Conlon (Cornwall), Mari Cordes (Lincoln), Caleb Elder (Starksboro), Diane Lanpher (Vergennes), Terri Norris (Shoreham), Robin Scheu (Middlebury), Amy Sheldon (Middlebury) and Harvey Smith (New Haven).
Rep. Bill Lippert of Hinesburg also joined in honoring Jimerson. In 1988, while serving as CSAC's executive director, Lippert hired Jimerson to succeed the agency's first medical director, Dr. Wilton "Bud" Covey.
Jimerson studied at Yale University as an undergraduate and for his residency in Psychiatry and Neurology. He began his practice in Burlington and was appointed consulting psychiatrist to the Baird Center.
Dr. Jimerson's professional focus has been to help CSAC clients achieve wellness and build satisfying, safe lives in their communities. During his tenure, Dr. Jimerson provided excellent patient care and clinical leadership while welcoming new ideas and the exploration of new treatment methods. He served as a role model to trainees and provided mentorship and guidance to numerous psychiatrists and psychiatric nurse practitioners.
On a state level, Jimerson worked for the benefit of all Vermont citizens, including serving as the chair of the Community and Hospital Psychiatry group for more than 20 years. He has used his voice to advocate for patients in other state venues such as the Vermont Psychological Association.
Respected for his knowledge and expertise, Dr. Jimerson is admired even more so for his care, dedication, and humanizing demeanor. Said one colleague, "Bob never loses sight of the humanness that links us all."
More News
Blasting ledge could begin on Monday in Vergennes as work on the $25 million Vergennes Gra … (read more)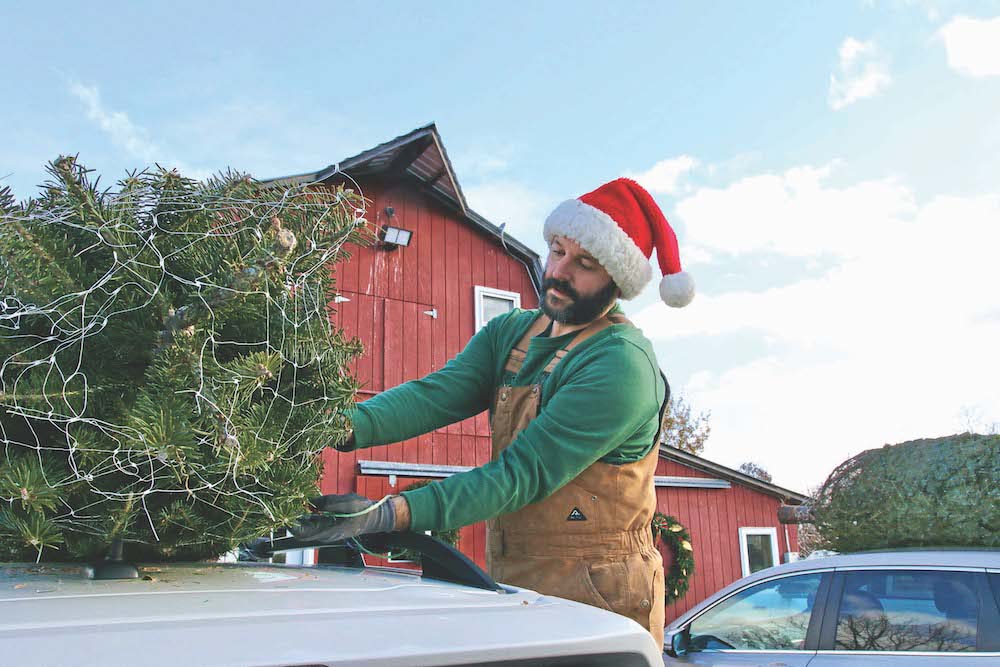 With the holiday season underway, county Christmas tree farms have begun welcoming visitor … (read more)
As the Middlebury Snowbowl prepares for opening day this Saturday, Dec. 9, loyal skiers an … (read more)