Pies-only rhubarb festival to be held June 5
MIDDLEBURY — The Champlain Valley Unitarian Universalist Society's (CVUUS) annual Rhubarb Festival is scheduled for Saturday, June 5, from 10 a.m. to noon, and is a pies-only event. The festival, which has run for the past 10 years, is usually a much larger event, with all sorts of rhubarb dishes, music, kids activities, a bazaar and more, but the pandemic has put the other festivities on hold.
Focusing solely on the society's signature pies was the answer last year and this year. On offer are strawberry rhubarb pies for $24 and rhubarb pies for $18. They can be purchased at CVUUS, at 2 Duane Court in Middlebury. The pies will be sold on a first come basis while they last. There will be no advance or online orders this year and CVUUS will accept checks only.
The society also asks that all social distancing rules be observed.
More News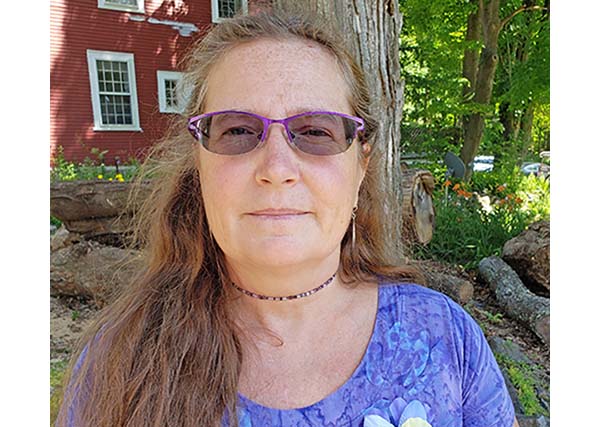 Learn about the disease in a documentary film by a local woman who knows first hand. Plus … (read more)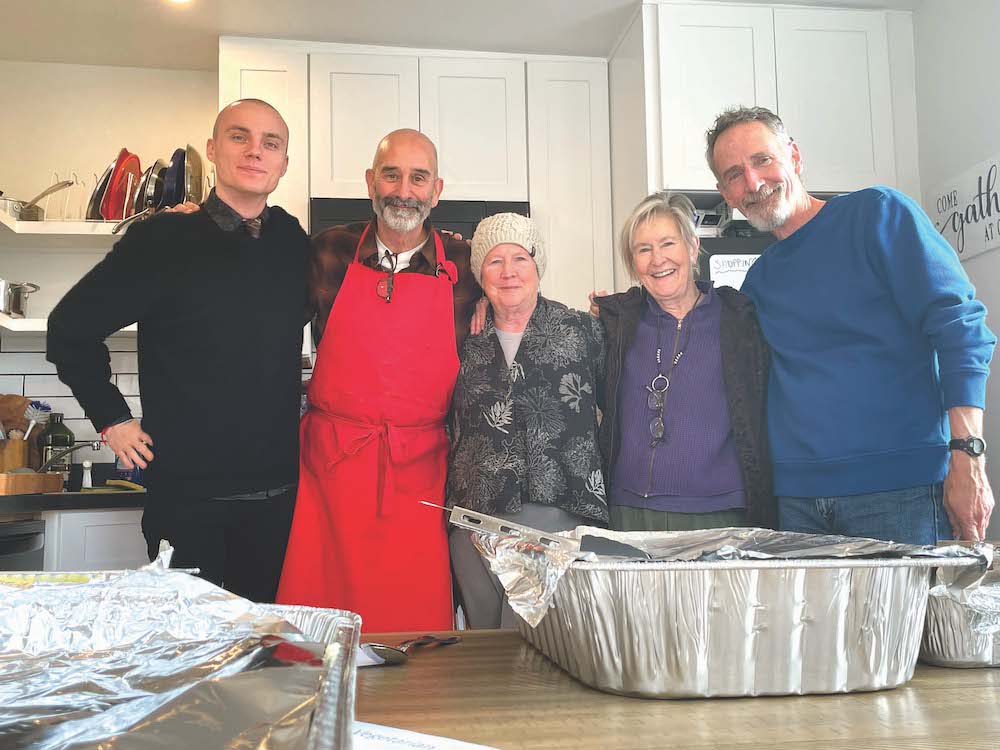 This past Thanksgiving, Nov. 23, saw almost 60 people converge upon the 1,400-square-foot … (read more)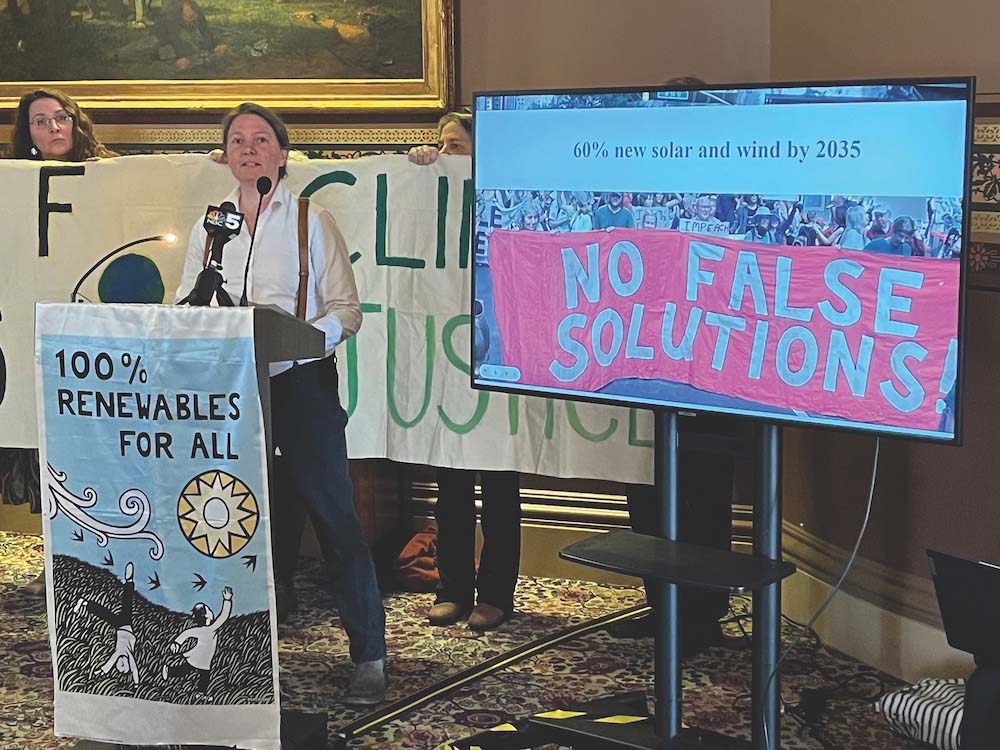 Two state lawmakers are urging Addison County folks not to ease up on efforts to battle cl … (read more)