Olwyn Baldwin Hancock, 100, formerly of Shoreham and Middlebury
VERO BEACH, Fla. — Olwyn Hancock, 100, peacefully passed away on May 21 in Vero Beach, Fla. She was born on Oct. 31, 1920 to Grant and Adelia Baldwin in Shoreham, Vt. She was the youngest of nine children in a family full of love.
Just after graduating high school, Olwyn joined her sister Ruth in New York City to enter nurse's training. While working as a nurse in New York City, she met and married her husband of 43 years, Stan Hancock, a newspaper circulation manager. They spent many years on Long Island, where they had a loving marriage and raised their wonderful daughter, Nancy Hancock.
Upon retirement, they returned to Middlebury, Vt., to be closer to Olwyn's very close family. Olwyn eventually moved to Vero Beach, Fla., where she lived for the last 20 years. She enjoyed playing cards, reading, spending time with friends, sports, and volunteered as a nurse at the local hospital for many years. Most important to her was her close relationships with her family, including her grandchildren and their children, her sisters and nieces and nephews, and their children and spouses.
Olwyn is survived by her two grandchildren, Debbie and Josh Daniel; two great-grandchildren, Ethan and Kieran Jack; nieces Sally Bell, Lisa Brown, and Sue Pratt; nephews Terry Ferson and Gardner Stone; and dear friend and caregiver Michelle Murphy. Her husband Stanley and daughter Nancy predeceased her.
In lieu of flowers, donations can be made to the ALS Association or to the VNA & Hospice Vero Beach, Fla.◊
More News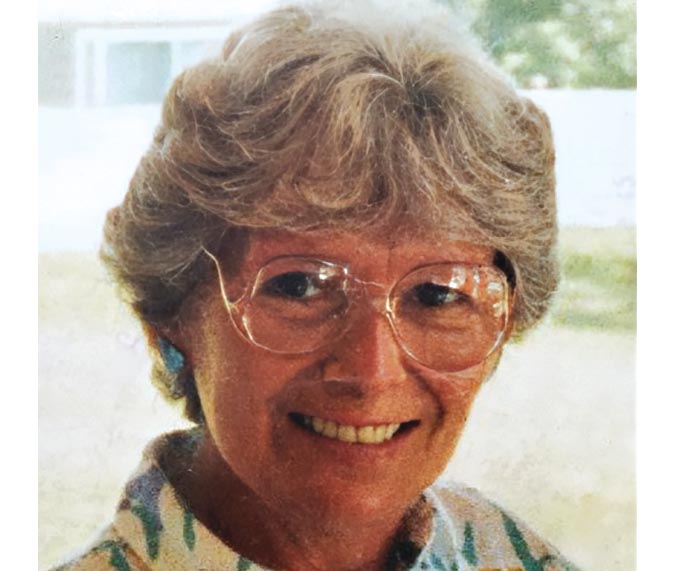 MARY LEW COLLINS MIDDLEBURY — Mary Lew Collins passed away peacefully on Sept. 13, 2023, a … (read more)
EAGAN, Minn. — Wayne Franklin Foster, age 72, of Eagan, Minn., sadly passed away on Sept. … (read more)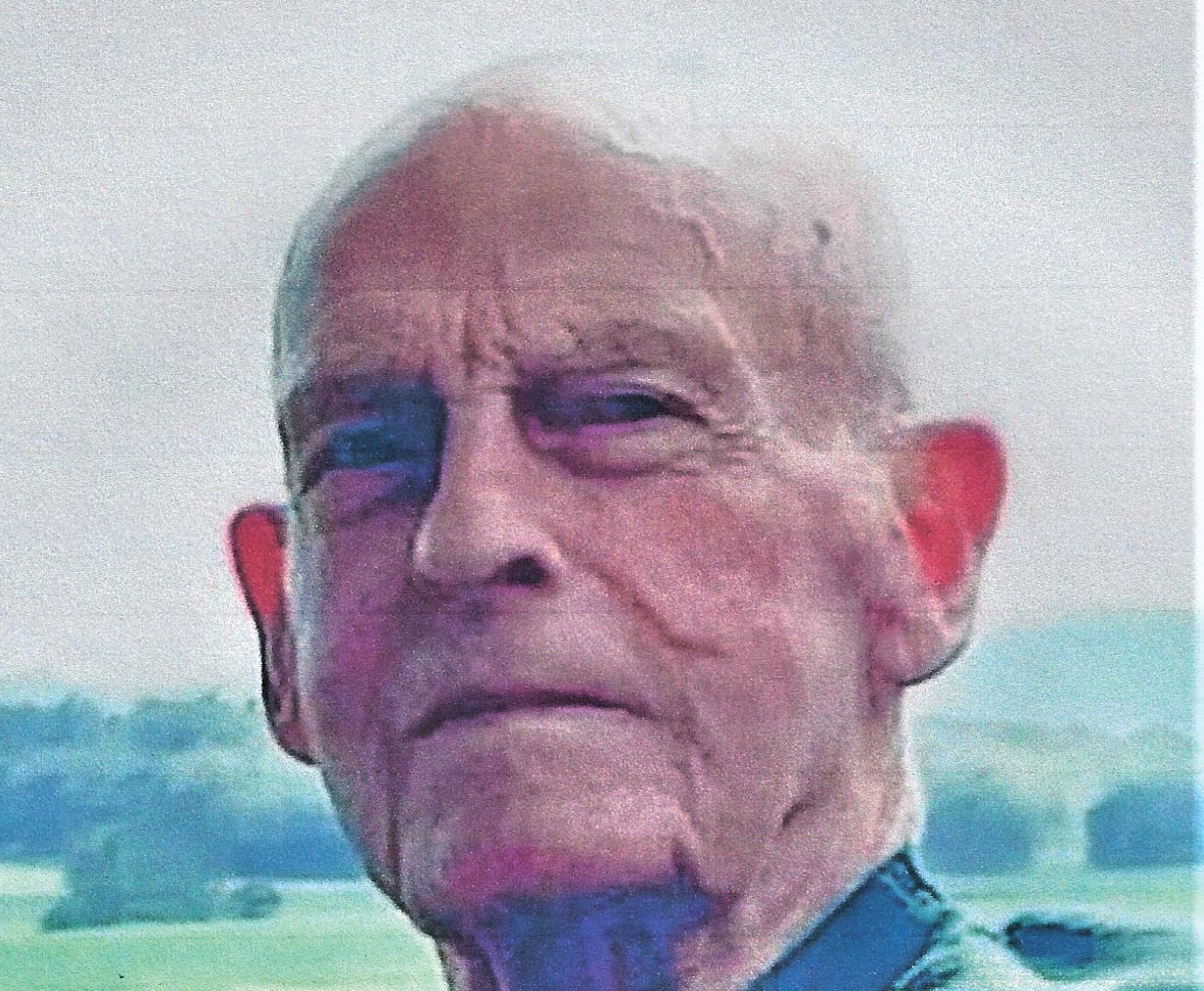 WALKER EARL JAMES ORWELL — Walker Earl James, age 90, passed away peacefully Thursday, Sep … (read more)