Lynn Hoyt Bottum, 76, of New Haven
NEW HAVEN — Lynn Hoyt Bottum, 76, passed away on May 18, 2021, after a seven months' stay at the Helen Porter Rehabilitation and Nursing Center in Middlebury.
Born in Burlington Nov. 3, 1944, Lynn was only child of Julius Hoyt Bottum and Virginia (Chase). His boyhood was spent in New Haven, where his father was the fifth generation to operate the Bottum dairy farm and where Lynn completed 9th grade at Beeman Academy. The family moved to Shelburne in 1960. Lynn graduated from Vergennes High School in 1962. He had already begun longtime memberships in the Vermont Historical Society and the Steamship Historical Society of America. He subsequently attended Lyndon State College and in 1967 received B.A. degree (major in history) from the University of Vermont. In these college years he was active with Young Republicans, and in 1968 narrowly lost a three-way race for a seat in the Vermont legislature.
Lynn began a quarter-century career in the merchant marine in 1964 as a deckhand on the Lake Champlain Transportation Company's ferry "Adirondack." He worked in Chester, Pa.;, Washington, D.C.; and Port Jefferson, N.Y. For most of a decade he was pilot and captain with the Hudson River Day Line. For several summers he organized and conducted educational and recreational excursions in the Hudson-Champlain corridor. He had a keen interest when the new Hudson River Maritime Museum was established at Kingston, N.Y., in 1979.
After 20 years' absence, Lynn returned in 1979 to make his home in New Haven. When his health faltered and he was no longer working, his mother joined him and they cared for each other until her death in 2008. Thereafter, deprived of his vision, but thanks to attentive and generous neighbors, he continued to live alone, quietly. He plainly enjoyed companionship in the months at Helen Porter: "I hope they like me as much as I like them!"
Lynn was baptized into the New Haven Congregational Church on Easter Sunday, 1945. Christian faith was a clear beacon in the dark days of his life and a fast anchor in its uncertain waters. He sought and found eternal peace.
Surviving are four first cousins: Mary Ellen Kinney (Tariffville, Conn.), Diana Godfrey (Syracuse, N.Y.), Craig Chase and Carol Chase (Minneapolis, Minn.), also his former wife, Rosemary Streeter Bottum (Glastonbury, Conn.).
All funeral arrangements are to be private. Memorial donations may be sent to New Haven Congregational Church (PO Box 6, New Haven, VT 05472) or online at newhavencongregationalchurch.com.◊
More News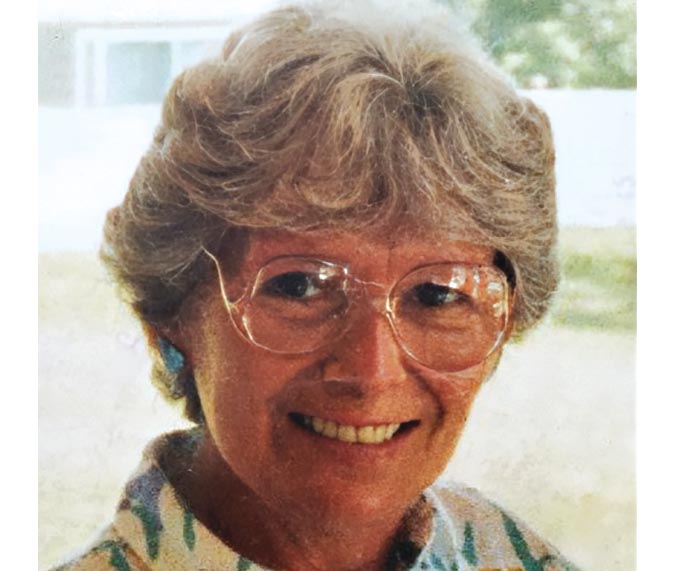 MARY LEW COLLINS MIDDLEBURY — Mary Lew Collins passed away peacefully on Sept. 13, 2023, a … (read more)
EAGAN, Minn. — Wayne Franklin Foster, age 72, of Eagan, Minn., sadly passed away on Sept. … (read more)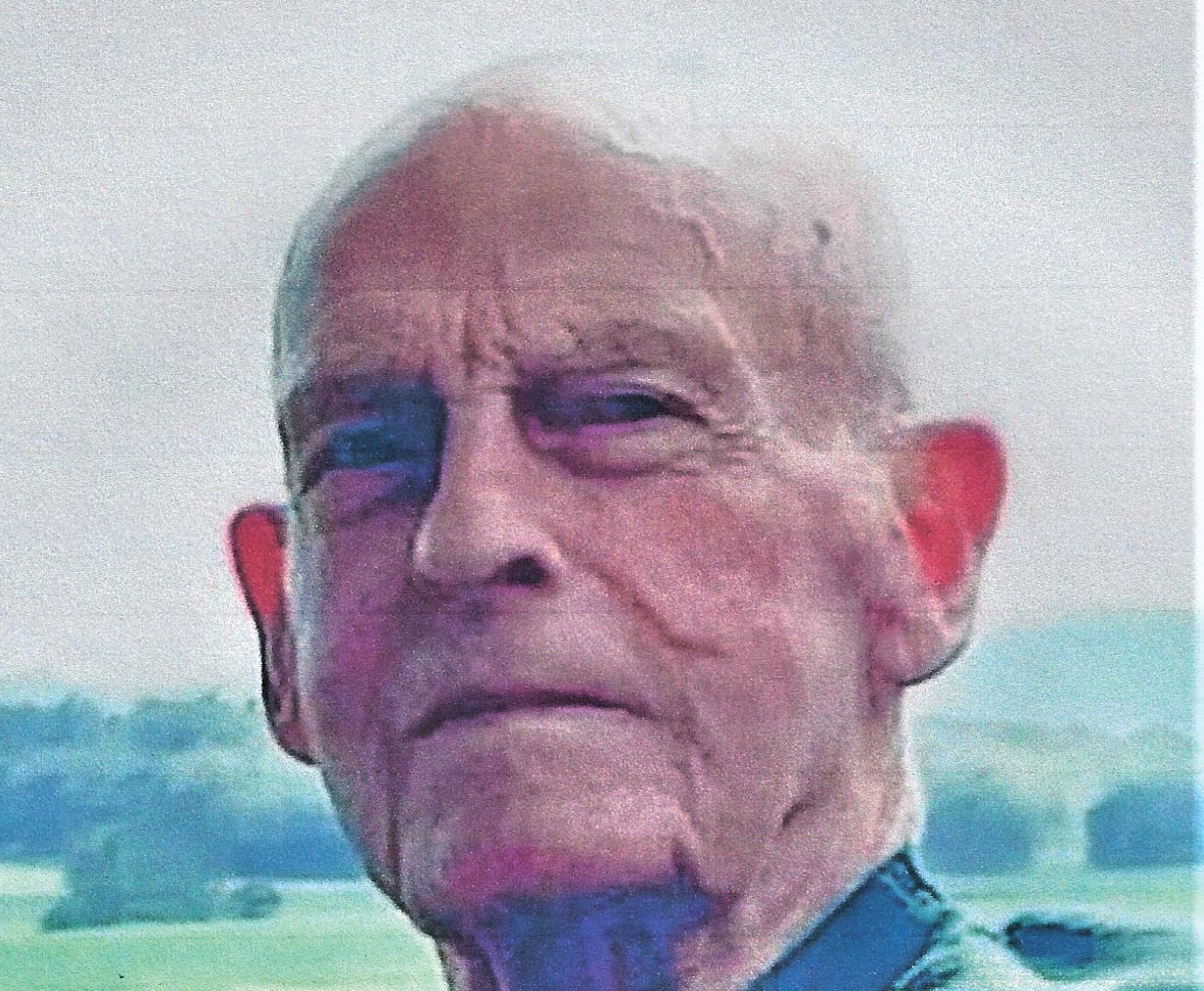 WALKER EARL JAMES ORWELL — Walker Earl James, age 90, passed away peacefully Thursday, Sep … (read more)