Joy Baldwin Schweizer, 86, of Middlebury
MIDDLEBURY — Joy Schweizer, born Merry Joyce Baldwin on Oct. 26, 1934, lived up to her name in such extraordinary ways. She spread JOY throughout her life with a special sense of exuberance by expressing her care, generosity, inspiration and an instinctive lure for adventure. She touched so many people over so many decades, it's hard to fathom the scope of her compassionate reach.
Along with her spouse, Edward Schweizer, their home was always open to their seven children, their many grandchildren, a plethora of friends, extended relatives, ex-spouses, neighborhood kids, and even the occasional troubled teen looking for a hot meal and a temporary shelter.  Joy spread a great milky way of positivity throughout her life. She, along with Edward, enthusiastically supported local artists, writers, musicians and theater groups. Their house on Indian Road in Newark, Delaware was the center of a creative universe they built together that inspired and expressed their deep belief in embracing life, art and generosity. Their unusual solar house with its gardens was an incredible testament to their search for new ways to enjoy life.
Joy loved to cook. Numerous thankful people have said she was THE person who inspired them to cook! She was committed to a fresh food movement long before it was fashionable. Her extraordinary efforts to feed a family of 9+ quite well was impactful, as all of her children became skilled in the kitchen. Her youngest child even became a successful professional chef and bakery owner with her husband Ben (Otter Creek Bakery- Middlebury, VT 1986-2020). Joy and Edward always had room at the table for any last-minute guest. A chilled glass of champagne and some stimulating conversation were guaranteed.
Joy travelled extensively. Living in California, Bohemian style in the 60's, she moved to Oaxaca Mexico with her daughters Catherine, Kim & Sarah to study weaving. She rented her magnificent Lagunitas house to Janis Joplin and Big Brother and the Holding Company to offset her travel expenses. She then moved to Delaware to be with Edward and became an iconic supporter of art, music, local fresh food movements and family while keeping close tabs of the political spectrum and supporting democracy with passion. She and Edward would spend summers in Vermont, helping at the bakery and with their grandchildren Taylor & Griffin Wood.
Due to pandemic restrictions, Joy moved to live with her daughter, Sarah, and son-in-law, Ben, in Vermont.  She was able to reconnect with country fresh air, the sounds of birds and gorgeous sunsets from her daughter's west facing deck.
Joy passed away peacefully on May 16. 2021, with three of her daughters nearby. The last words she spoke were, "I need a party hat!" Sarah happened to have a whole box of hats in Joy's closet. Once Sarah found the hat that met her mom's approval, Joy donned her favorite felted birthday hat, adorned with yellow "flaming" candles. Only Joy would ask for a party hat to close her last chapter; gallivanting, truly in style. Forever Joy.
A book of Joy stories and images is being compiled by her family. If you'd like to contribute a special Joy story or photo feel free to send to [email protected]. In lieu of flowers please consider a donation to Joy's passion for democracy at lincolnproject.us/donate.◊
More News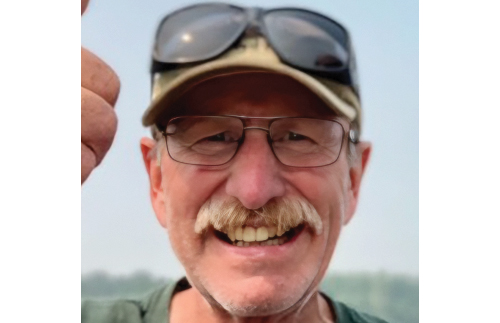 TIMOTHY P. BARROWS FERRISBURGH — Timothy P Barrows, 67, passed away on Sunday, Dec. 3, 202 … (read more)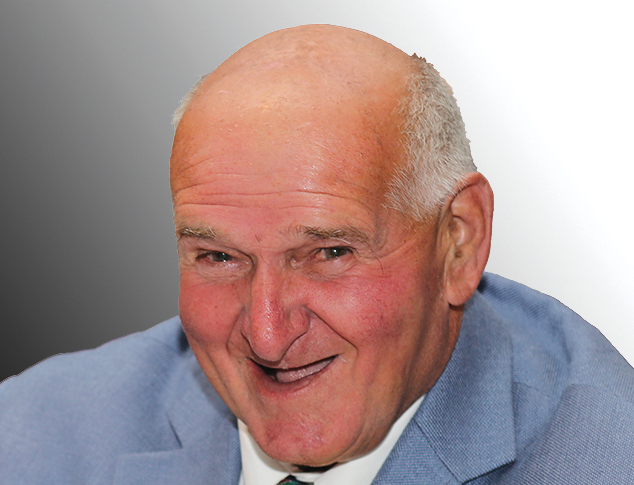 CHARLES "JOE" BEAN JR. CHARLOTTE — Charles "Joe" Bean Jr., 82, of Charlotte, Vt., beloved … (read more)
DONALD MICHAEL CASTONGUAY BRANDON — Donald Michael Castonguay, age 65, passed away Monday, … (read more)