Jean (Bousquet) Richardson, 83, of Vergennes
VERGENNES — Jean (Bousquet) Richardson, 83, passed away Saturday, May 8, 2021, at Ringer's Home Care in Vergennes. The family would like to thank the staff at Ringer's for the wonderful care she received over the past ten years and Kathy from Addison County Home Health and Hospice for the hospice care at the end.
She was born in Burlington, Vt., the middle child of three children of Henry and Beatrice (Heath) Bousquet.
Jean graduated from Burlington High School in 1955. She and Berkeley married in 1957.
Jean worked various jobs throughout her life. After raising three children, she worked at the Bixby Memorial Free Library, Vergennes Union Elementary School in food service, and Aubuchon Hardware. She enjoyed drawing, reading, animals (especially horses), and helping others.
She valued education and volunteered with the PTO, school board, and the school Booster Clubs.
Jean is survived by her three children and their spouses, Bruce and Rebecca Richardson of Berlin, Vt., Eric Richardson and Shari Bell of Charlotte, Vt., and Sue Richardson and Samuel Essex Jr. of Charlotte, Vt.; three grandchildren and their spouses, Kimberly and Lael Galaviz of San Antonio, Texas, Jacob and Whitney Richardson of Tomball, Texas, and Lily Richardson of Charlotte, Vt.; two great-grandchildren, Kyara and Ayana Galaviz; one brother and his spouse, Edward and Katherine Bousquet of Austin, Texas; and several nieces and nephews.
Jean was predeceased by her husband, Berkeley, her parents, and her brother, Henry Bousquet Jr.
Friends may call at the Brown-McClay Funeral Home in Vergennes on Monday, May 24, from 6 to 8 p.m. A mask is required for services. In lieu of flowers, contributions may be made in Jean's memory to the Bixby Memorial Free Library, 258 Main Street, Vergennes VT 05491 or the Addison County Home Health and Hospice, PO Box 754, Middlebury, VT 05753.◊
More News
FRANK S. EMANUEL KAHANA, Hawaii — Frank S. Emanuel, 88, of Kahana, Maui, passed away peace … (read more)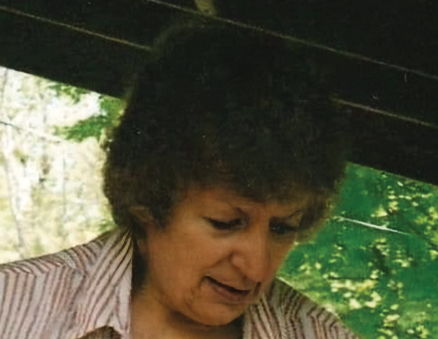 ROBERTA C. (LADIK) HATCH WHITING — Roberta C. (Ladik) Hatch, age 84, of Whiting, died peac … (read more)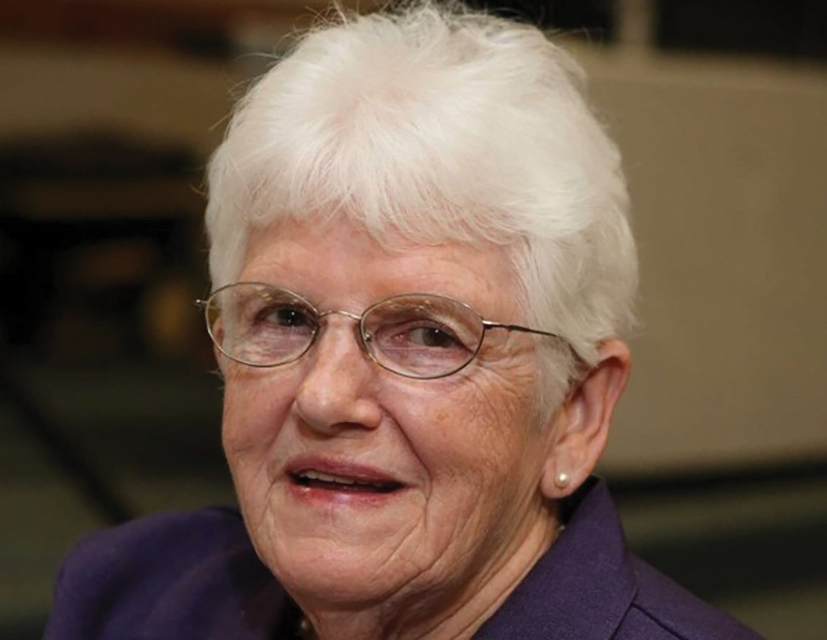 ROSAMOND HAY (SMITH) SHEPARD BRISTOL — Rosamond Hay (Smith) Shepard passed away peacefully … (read more)