Lincoln news for May 13
LINCOLN — Would you like to learn more about the people in our community? The Lincoln Library has come up with a great idea that will let you do just that. The library has a lot of stories that are contained within books, but our community also has a lot of stories that are contained within people. The fabulous librarians have designed "book covers" to represent each story that a person has volunteered to share. There are now nine local books (people) you can take out for half an hour.
Here are some of our People/Stories, ready to be shared. "Four Years in the Navy, Including Adventures Around the World" by Michael Bedard, "Living and Cooking Southern Style" by Justin Cox, "The History of the Mill in Lincoln Center" by Rhonda Hutchins, "My Years at the Jerusalem Schoolhouse, Grades 1-8" by Linda Barnard, "Travels with Nature Girl: A Biologist Hikes the Appalachian Trail" by Tina Scharf, "The Eclectic Electric Bike Tour Across the USA" by Tina Scharf, "Building a Lean To On a Mountain" by Reed Prescott, "Some of the Stories That Make Lincoln the Special Place It Is" by Reed Prescott and "Building a Creative Profession in a Small Vermont Town" by Reed Prescott. Please choose a time slot between 2:30 p.m. and 5:30 p.m. on Mondays or Wednesdays. Contact Wendy at [email protected] or 453-2665 to arrange a time for check out.
 Due to its popularity, Toddler Storytime at the library is now being offered twice a week, with a book, some songs, and playtime outside. Please sign up at the library for either Tuesday or Friday. Storytime starts at 10:30 a.m. Please bring your own snack, sitting blanket and scarf. This event is outside only, and dependent on weather conditions. Please join the library's mailing list to hear about the status of each storytime event.
 SAVE THE DATE: There will be no school for MAUSD students on Monday, May 31 in observance of Memorial Day.
 REMINDER: The Walter Sessions will feature Lowell Thompson on Friday, May 21, live streamed from Burnham Hall at 7 p.m. Watch the show at neatbristol.com.
 Until next time … It's Nice To Be Important, But It's More Important To Be Nice. Do Small Things With Great Love. Take One Thing At A Time.
More News
Blasting ledge could begin on Monday in Vergennes as work on the $25 million Vergennes Gra … (read more)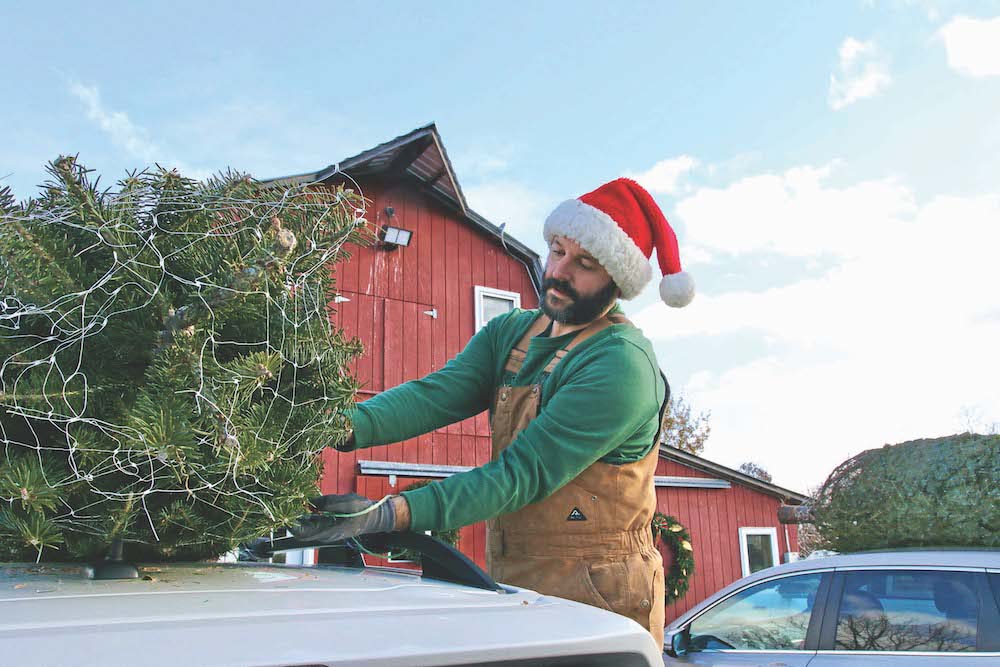 With the holiday season underway, county Christmas tree farms have begun welcoming visitor … (read more)
As the Middlebury Snowbowl prepares for opening day this Saturday, Dec. 9, loyal skiers an … (read more)