By the way for May 13
Want some outdoor exercise and a chance to meet some of our oldest neighbors? Join members of the Middlebury Rotary club as they continue sprucing up the Old Town Cemetery (formerly known as the Bushey Cemetery) on Washington Street Extension, just before Happy Valley Road, this Saturday, May 15, from 8-11 a.m. Bring a bucket (for water), a soft bristle brush and plenty of elbow grease. For more information, call David Clark at 388-9792.
Attention: Humans needed for the annual Human Powered Parade that will scoot its way through the streets of Bristol on Saturday, May 22, from 10 a.m. to 2 p.m. What better way to celebrate the emergence of spring than a zany village parade! Participants will ride bikes, scooters, unicycles, skateboards, walk, or run, connecting with the environment in a more direct way. The plan is to interact with the weather, neighbors, self-propelled power and the joy of moving with freedom. It's going to be self-guided, physically distant, yet socially connected, and this year's theme, appropriately, is "Resilience." Prefer to stay at home or sit on a friend's porch? Sure, you can still participate. Consider creating a serenade during the parade with your kazoo, harp, LP record collection, spoons on your knee, electric keyboard, squeezebox, or drums from the lawn or porch of a house along the route. Organizers are also calling for all forms of art on display in your Bristol yard, along the street, hanging from your trees, popping up in your lawns. For more info, go to facebook.com/bristolrec.
Middlebury's Turning Point Center (TPC) of Addison County is looking to add some volunteers to its ranks very soon. Do you enjoy gardening? Do you enjoy meeting new people, greeting them and helping them at the center? Are you in recovery yourself and want to give back to the community? The TPC runs a Master Gardner Program through the University of Vermont that will start soon, and help will be needed from the beginning of June through summer. The center also needs someone who could ideally pop in a few hours a day for a couple days a week to help at the front desk, now that folks are stopping for appointments or to gather literature/resources. For more information, check out turningpointaddisonvt.org, and fill out an employment/volunteer form (tinyurl.com/587jm7wf) if you are interested in joining.
If you have any questions, call us at 388-4249, or email Program Coordinator Nichole Bartlett at nichole@turningpointaddisonvt   .org
As the Lawrence Memorial Library prepares to reopen for in-person visits starting June 1, officials there are looking to showcase the many creative projects (paintings, sculptures, quilts, knits, etc.) that the 5-Town community members have created during the pandemic. If you would like to showcase your art and/or projects that kept you busy during the pandemic, please email [email protected]. All art projects will be displayed safely behind the library's locked glass cabinet.
Do you miss seeing Trent Campbell's wonderful photos in the pages of the Addison Independent? While health issues have prevented Campbell from returning to his post as staff photographer here, some of his favorite pictures can be seen in a retrospective exhibit hosted by Middlebury's Henry Sheldon Museum of Vermont History. It's called "Faces of Addison County: A Trent Campbell Retrospective." It can currently be seen online at tinyurl.com/3kn8zvna, and will be available for in-person inspection at the museum from July 13 through Sept. 11. Trent became the Addison County Independent photographer in 1998, and he took award-winning photos around the county for more than 20 years. He became a fixture at events and was an expected sight with his trademark camera and warm smile. Sadly, his career was interrupted in 2018 when he survived the first of two strokes. He continues his recovery but still has his unique eye. He may be shooting less but still loves the county and the people in it. Campbell is donating prints of the 24 exhibit photographs to the Henry Sheldon Museum. The matted and framed photographs in the exhibit are available for purchase at $200 each. A portion of the proceeds will benefit the Sheldon Museum.
More News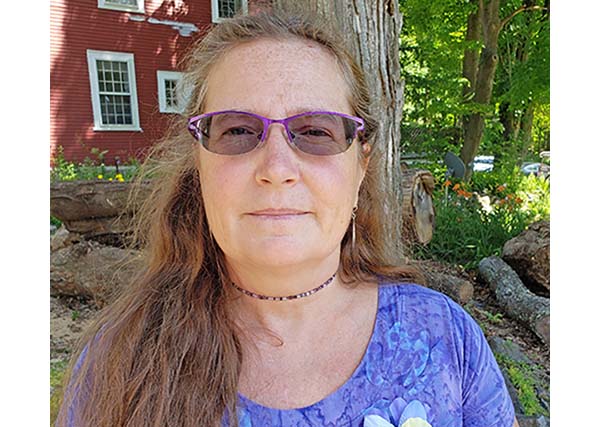 Learn about the disease in a documentary film by a local woman who knows first hand. Plus … (read more)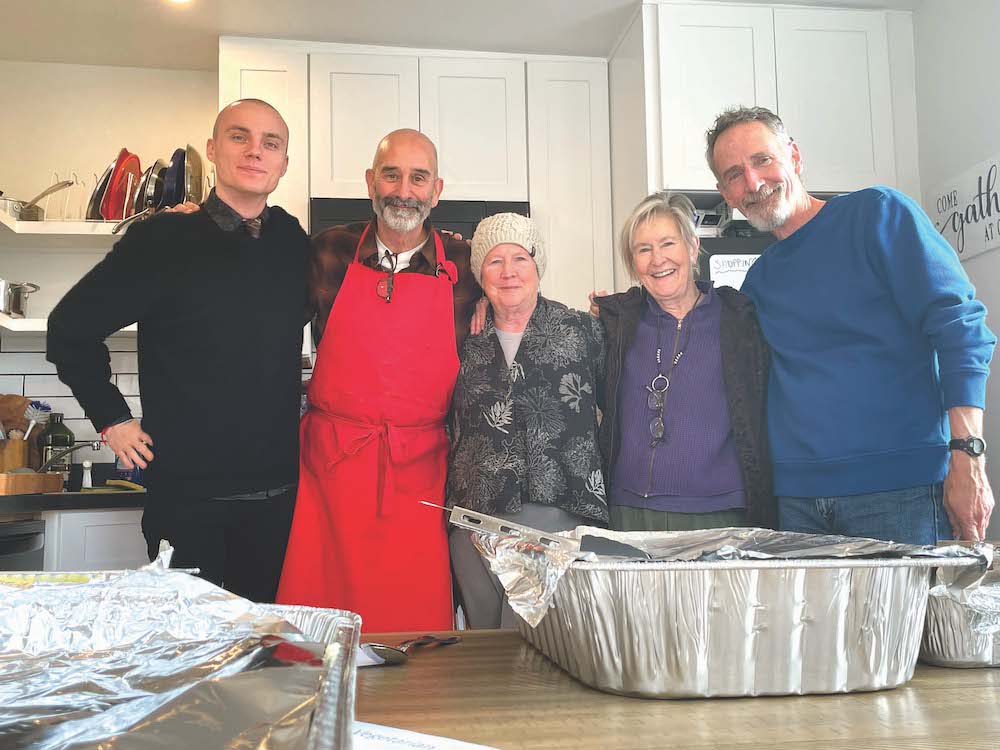 This past Thanksgiving, Nov. 23, saw almost 60 people converge upon the 1,400-square-foot … (read more)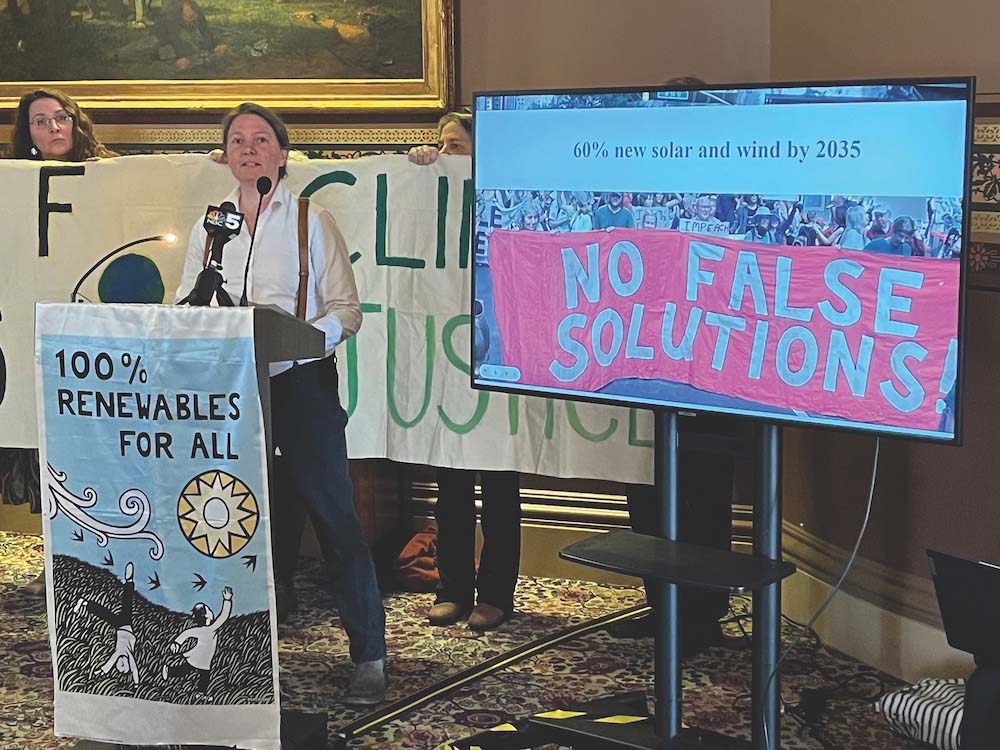 Two state lawmakers are urging Addison County folks not to ease up on efforts to battle cl … (read more)