Milk & Honey Quilters' Guild plans fall show
MIDDLEBURY — The Milk & Honey Quilters' Guild is preparing for their biennial quilt show to be held Oct. 9 and 10 at the Middlebury Recreation Center. "Quilting in the Land of Milk and Honey" is the guild's sixth biennial show. It will take place on Saturday, Oct. 9, 10 a.m. to 5 p.m., and Sunday, Oct. 10, 10 a.m. to 3 p.m. The guild invites and encourages quilters throughout the area to display their quilts in this non-juried show.
The guild always starts more than a year before the show by making a quilt to be raffled off at the show. This year the guild has sewn a "scrappy" quilt using the Joan Ford pattern "Bloomin' Steps," combining colorful selections from members' fabric stashes with an ivory background fabric. Many guild members contributed by making some of the 80 "Jewel Box" blocks forming the center of the quilt or the 40 blocks comprising the border by sewing blocks into rows, sewing rows together, adding the border, or by binding the 80" x 96" (queen size) quilt, which was beautifully machine-quilted by Beverly Desforges. The Jewel Box design is a variation of the traditional Irish Chain design, which dates back to the early 1800s.  Ironically, in Ireland this design is sometimes called the American Chain. 
The raffle quilt is currently on display in the window at Quilters' Corner at Middlebury Sew-N-Vac, located at 260 Court Street in the Hannaford Shopping Plaza. In the months between now and the show, it will travel to various venues in Middlebury, including the town offices, Rosie's, and others. Raffle tickets are on sale now, and can be purchased at Quilters' Corner or from any guild member. Raffle tickets are $2 each or 3 for $5.
Guild vice-president and show publicity co-chair Sandra Bonomo says, "In this challenging year, many people have turned their creative energy homeward to activities like baking, gardening, and quilting. We are very excited that we'll be able to host this live event and give quilters an opportunity to share their work with the community. This may be our biggest show yet!" The mission of the guild is to promote the art of quilt-making through education, friendship and community service. For more information and a registration form, see the guild's website, milkandhoneyquilters.com. 
The winner of the "Bloomin' Steps" quilt raffle will be drawn on Sunday, Oct. 10, at the quilt show. The winner does not have to be present to win.
More News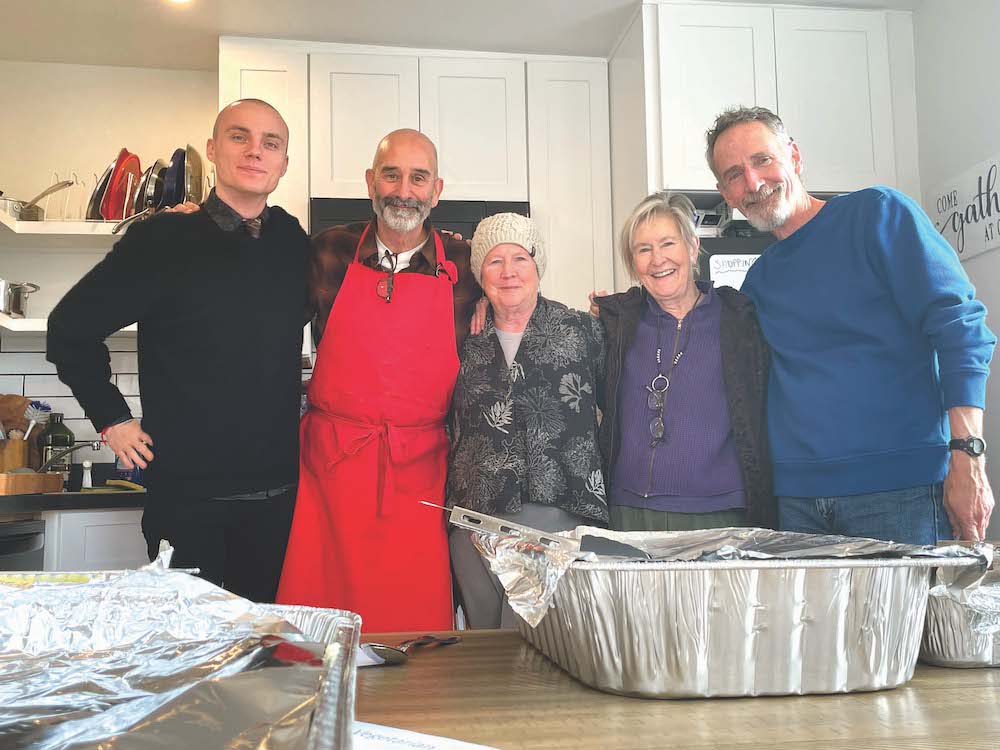 This past Thanksgiving, Nov. 23, saw almost 60 people converge upon the 1,400-square-foot … (read more)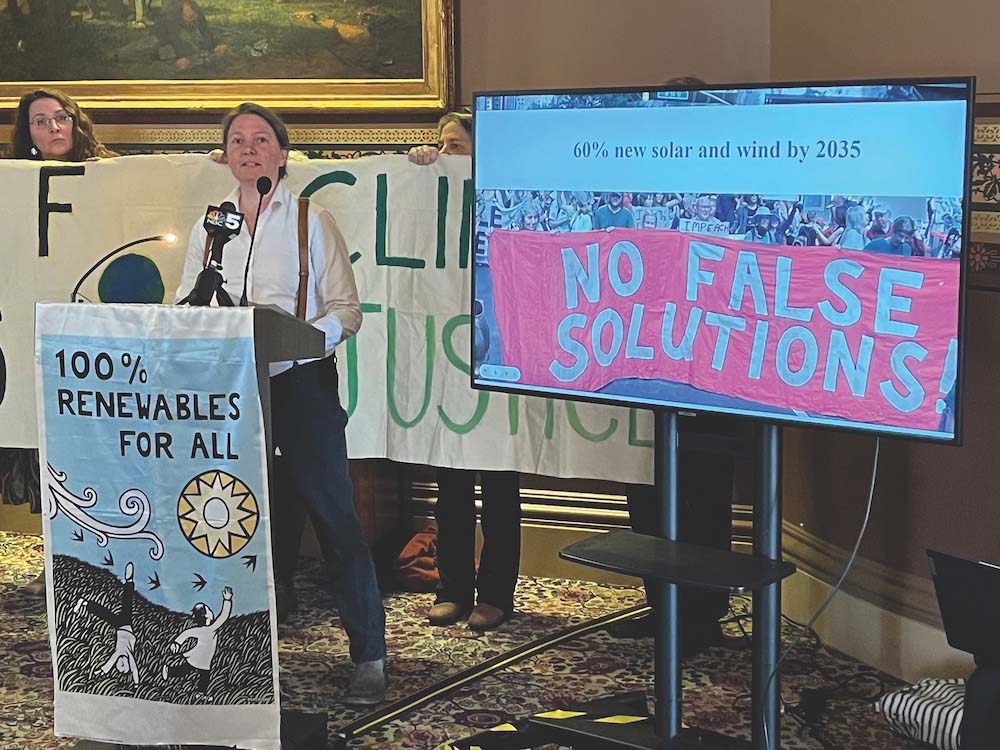 Two state lawmakers are urging Addison County folks not to ease up on efforts to battle cl … (read more)
Hunters during the 16-day deer rifle season that concluded on Sunday brought what was, acc … (read more)