Bristol July 4 event is cancelled
ADDISON COUNTY — With the coronavirus pandemic still dragging on, organizers of three big annual parades have decided to call them off again his year.
American Legions in Vergennes and Middlebury have canceled their respective Memorial Day parades.
Then word came this week the the Bristol 4th of July Celebration is called off, too.
"The 4th of July Committee in Bristol has voted to cancel the fireworks and parade festivities again this year due to the uncertainty of the COVID-19 situation," committee member Cecil Foster said in a Front Porch Forum posting this week.
Foster quoted one member of the committee, who said:
"The realistic part of me says it's not a smart thing to do. It's just a little too soon to hold an event with such a large crowd. We would have to rely on folks to follow the protocols and I'm just not optimistic about that happening.
"Personally, I would not want to be on the park for any part of the day, except for clean up when it's just us. My vote is to be better safe rather than sorry and wait one more year."
The vote of the Bristol committee was not unanimous and several alternative plans were considered.
"In the end we decided we needed to get the COVID-19 behind us," Foster concluded.
More News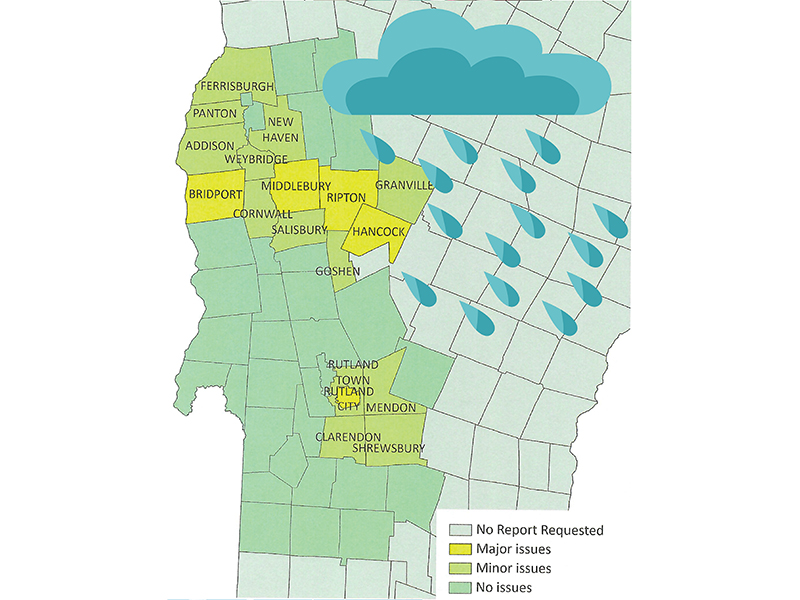 Local towns may get federal money to pay for more than a million dollars in cleanup and re … (read more)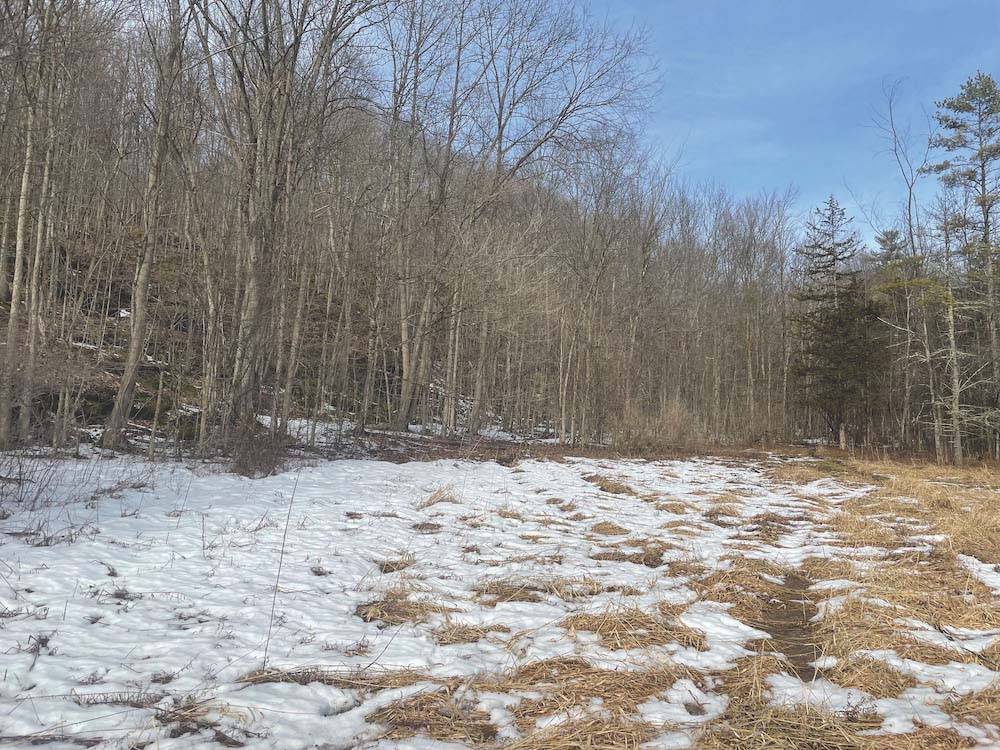 The Vermont Fish and Wildlife Department is putting $566,667 in grant money toward conserv … (read more)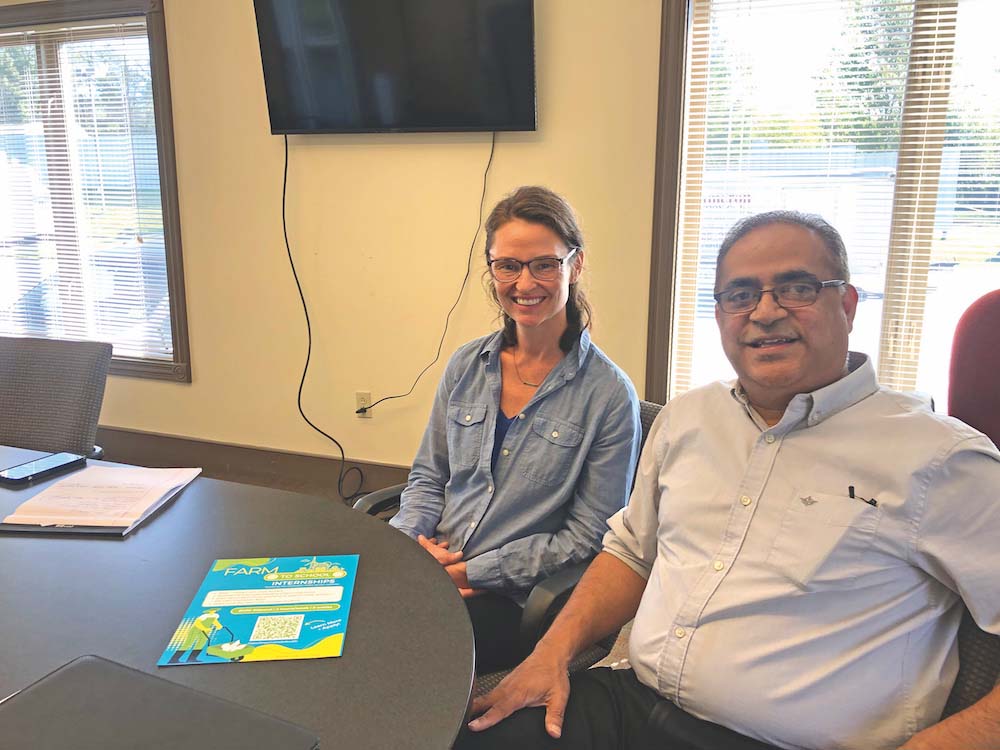 Like most things, the future of agriculture in Vermont lies in the hands of younger genera … (read more)