Studio School eyes art classes in downtown Midd
Throughout my life, I've always understood the world through art — art making and viewing art. An art school has always been a dream of where I've wanted to end up.
— Sarah Briggs
MIDDLEBURY — The Middlebury Studio School, growing in popularity even through the coronavirus pandemic, has hired its first-ever executive director and is looking to expand programming into a downtown location.
"We really want to have a presence in town and to be a part of an art community, and make Middlebury more of a destination for the arts," said Mary Lower, president of the studio school's board.
The Middlebury Studio School was founded in 2009 by staff, instructors and friends of the former Frog Hollow Craft Center. George Dorsey acquired the former craft center space that same year and allowed the studio school to operate in the lower level of the building at a favorable rent until 2015, when the school moved to its current headquarters at 2377 Route 7 South.
"We looked downtown, but couldn't find a place (at the time)," Lower said.
But now there are now several places to be had in the core Middlebury Village, as the pandemic, tunnel project and market forces have created around a dozen storefront vacancies that the Better Middlebury partnership is working to fill through a recruiting process that includes start-up incentives.
A need for more space due to increased demand for one's services is an enviable problem to have, and studio school officials are grateful that aspiring and seasoned local artists have remained loyal during the pandemic. During its first year in 2009, the studio school served 516 adults, children and teens.
By 2019, that number had more than doubled to 1,185 clients taught by more than 20 artist-educators, according to Lower, many of them pursuing clay sculpture.
Currently, the school offers two comfortable studio spaces at its Route 7 building and an offsite painting/drawing studio that Lower runs off Halladay Road.
It's been a win-win operation: artist-educators earn extra income, while students learn techniques to help them become more proficient and successful. Programming has continued virtually during the past year, and the school restored a few in-person offerings this past June using social distancing, vigorous hand washing and face covering protocols.
Virtual classes have greatly expanded the school's reach, as children from Minnesota and Washington, D.C., participated in a recent class, Lower noted.
But most folks prefer in-person instruction, and the school wants to meet that demand. The board has applied for funds through the new "Kick Start Middlebury" program that could net the school $25,000 to help launch in a downtown spot for non-clay classes.
1ST EXECUTIVE DIRECTOR
Lower and her colleagues had begun exploring downtown spaces even before COVID arrived in March of 2020. The board has continued to keep its eye on the nonprofit's long-term goals during the pandemic, and recently decided it was time to install an executive director to make the studio school all it could be.
Their choice: Sarah Briggs, a Middlebury College graduate and art history major who earned her graduate degree in Arts Education from Harvard University. She was one of five finalists for the new executive director job.
The school's board was particularly impressed with her experience as an arts administrator, educator, fundraiser, artist and community collaborator. She's worked for the Big Sky Film Institute in Montana and is currently wrapping up her job as the Sabarsky Fellow at the Middlebury College Museum of Art.
Briggs said it is an ideal fit.
"Throughout my life, I've always understood the world through art — art making and viewing art," Briggs said. "An art school has always been a dream of where I've wanted to end up. I didn't think it would happen so soon, but I'm very excited."
For years, Barbara Nelson had coordinated Studio School programming and accounting chores. Faced with a steady rise in students, the board hired an education coordinator and a bookkeeper.
 "We started thinking, 'Barbara is going to want to quit some day,'" Lower explained.
And Nelson did just that this past winter. So the school is beginning a new chapter with new leadership.
Briggs is an avid painter, particularly fond of the watercolor medium. She likes taking her supplies on hikes to create new artwork.
Dance and filmmaking are two additional interests of hers.
She hopes to expand her artistic horizons within the organization she will helm.
"I can't wait to take some classes at the Studio School myself; I really don't have any experience in clay," Briggs said.
Her priorities for the school include expanding or creating new relationships with other local nonprofits in town, and forging meaningful ties with new educators from different cultural or artistic backgrounds. More training opportunities for board members and staff is also on her to-do list.
And her first major assignment will be to help pin down a downtown location for the studio school.
But first things first. Briggs wants to get to know the people and organization she'll be serving. She'll be doing a lot of networking with the school's board and staff, auditing classes and listening.
"Observation is something I practice a lot as a museum educator, so that's what I'll be applying to this organization, first," she said.
Reporter John Flowers is at [email protected].
More News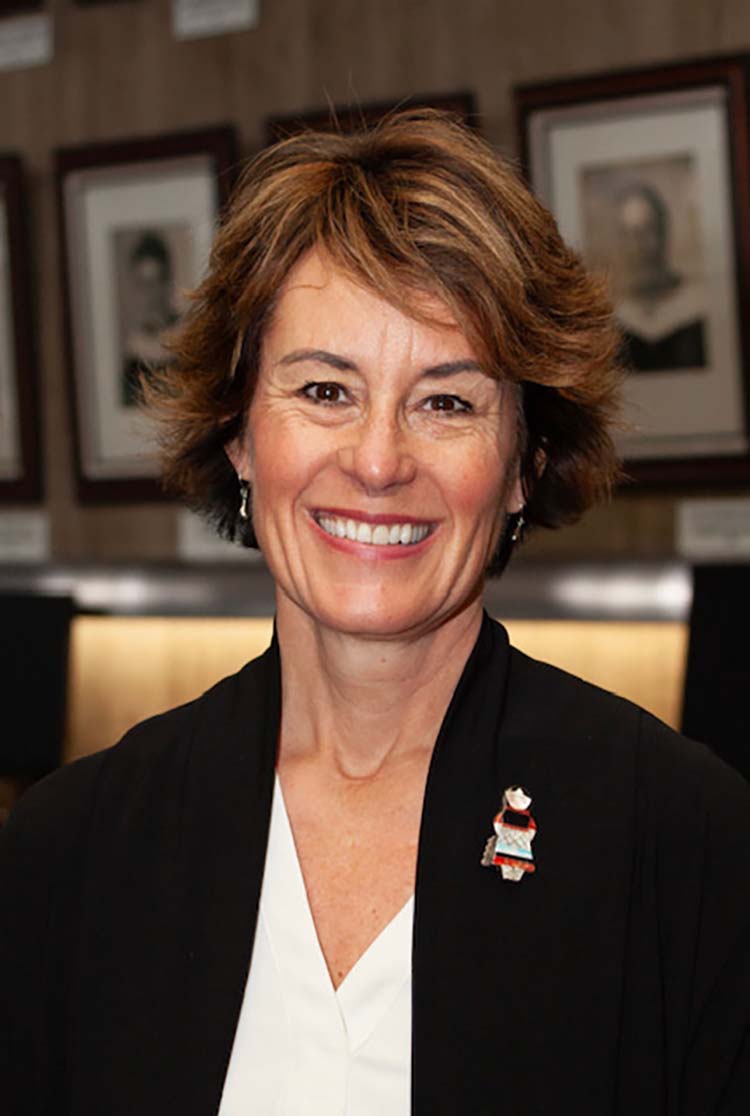 The Addison Central School District on Monday hired Wendy Baker to be its new superintende … (read more)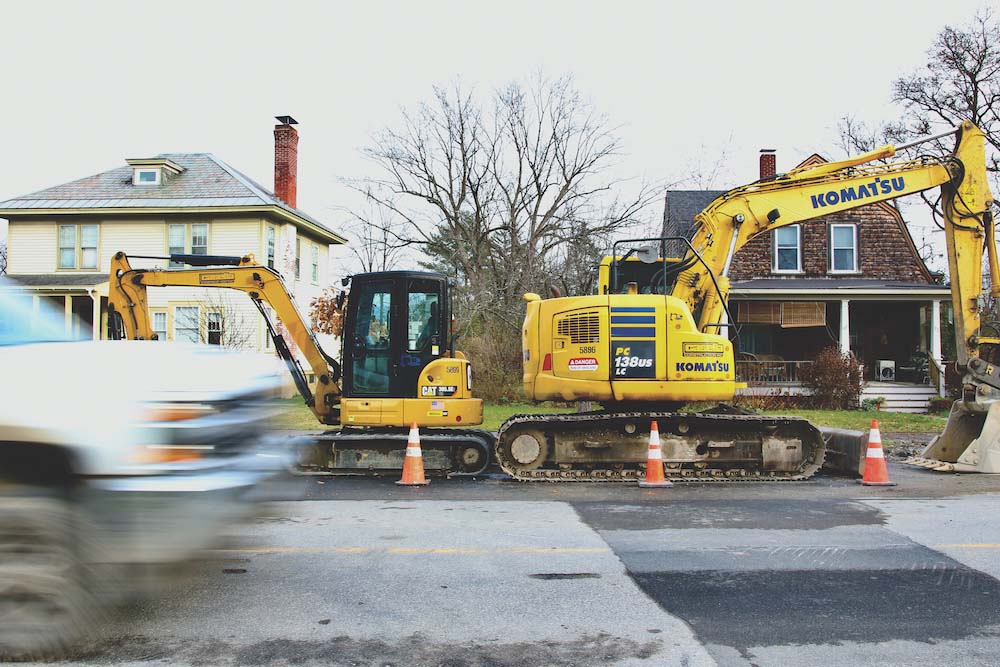 Middlebury voters next year will be asked to support three separate bond votes totaling $2 … (read more)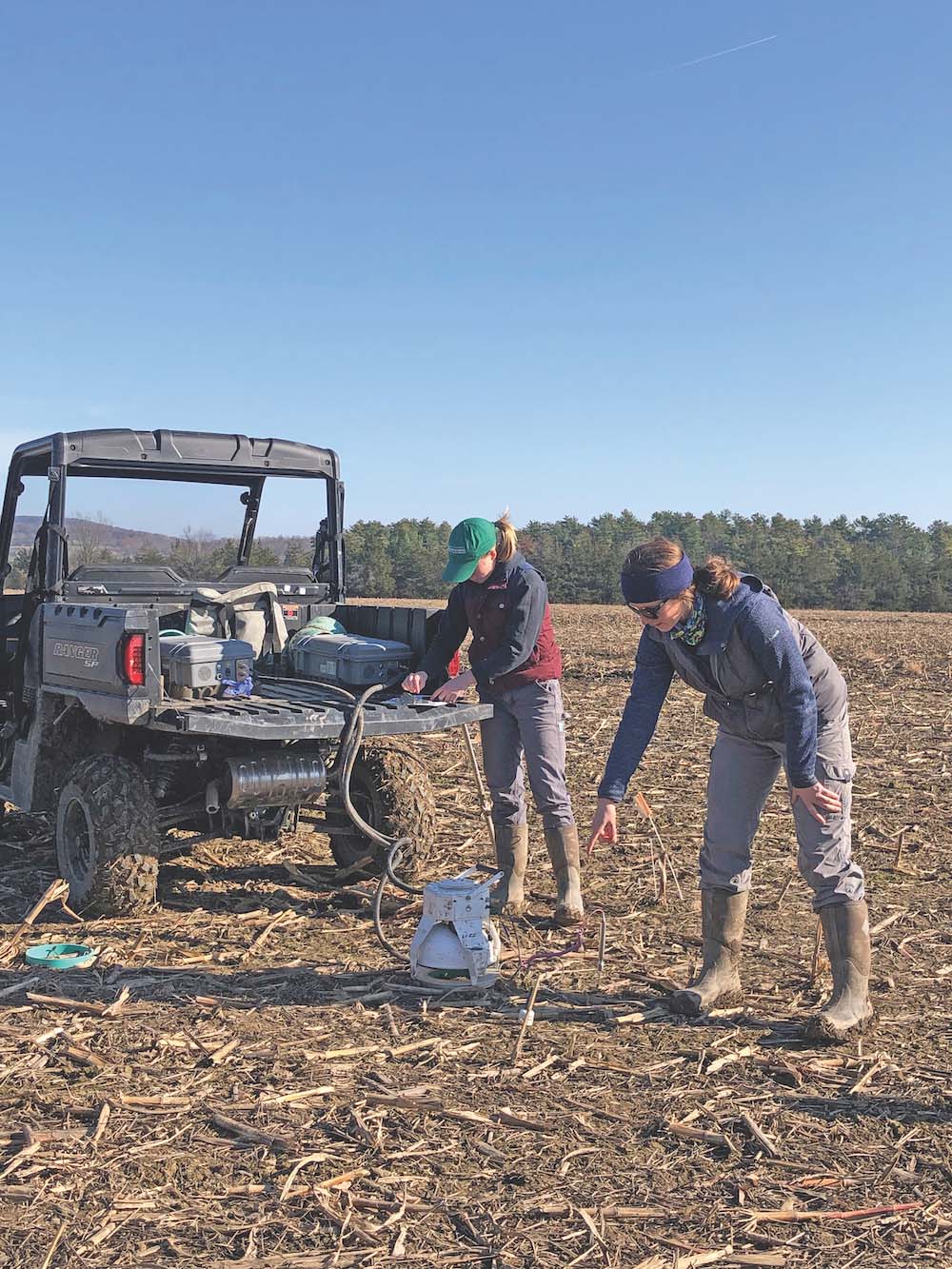 From planting cover crops to transitioning toward no-till or reduced-till approaches, farm … (read more)