College students make chemistry kits for local kids
MIDDLEBURY — The pandemic is not stopping the American Chemical Society Club at Middlebury College from bringing science education into the local community.
Middlebury students Jane Nelson, Manuel Morillo and Charlie Forbes have prepared chemistry kits that will be distributed to local children at the Ilsley Public Library. Inside the kits, there are instructions and all of the supplies for a safer version of the classic elephant toothpaste experiment.
That's a reaction in which baker's yeast catalyzes the decomposition of household-grade hydrogen peroxide. The addition of food dye tablets and dish soap produces colorful foam.
Children using this kit will not only see an exciting chemical reaction, but they will also learn what a chemical reaction is and how this decomposition reaction works by reading the explanation included in the instructions.
Ilsley Youth Services Librarian Tricia Allen said that anyone who wants a chemistry kit can pick it up during the Ilsley's curbside pick-up hours — Tuesday through Saturday, 11 a.m. to 2 p.m. Just let the librarian at the door know that you want the science kit. They will be distributed on a first-come, first-served basis.
More News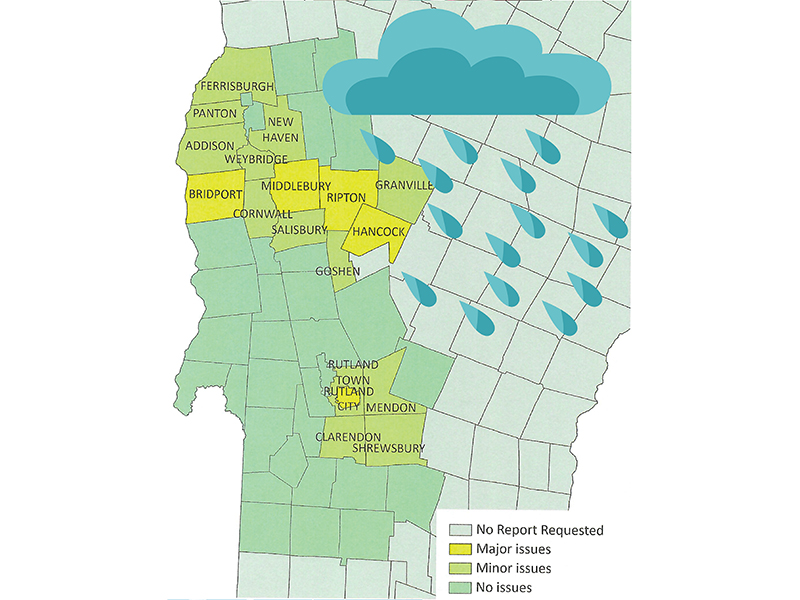 Local towns may get federal money to pay for more than a million dollars in cleanup and re … (read more)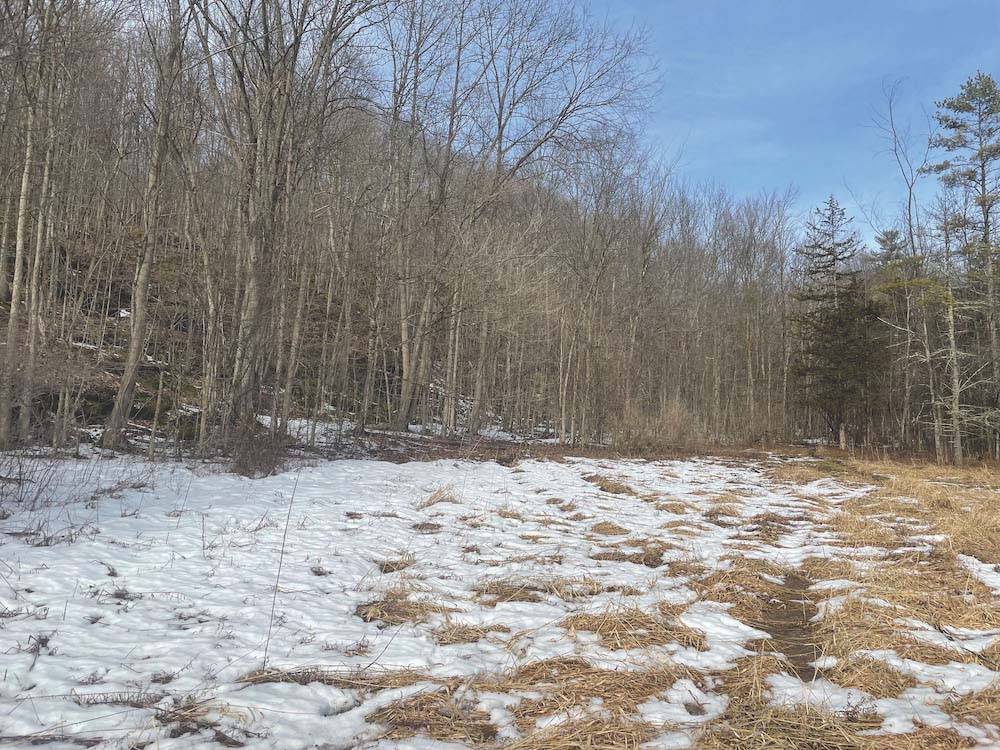 The Vermont Fish and Wildlife Department is putting $566,667 in grant money toward conserv … (read more)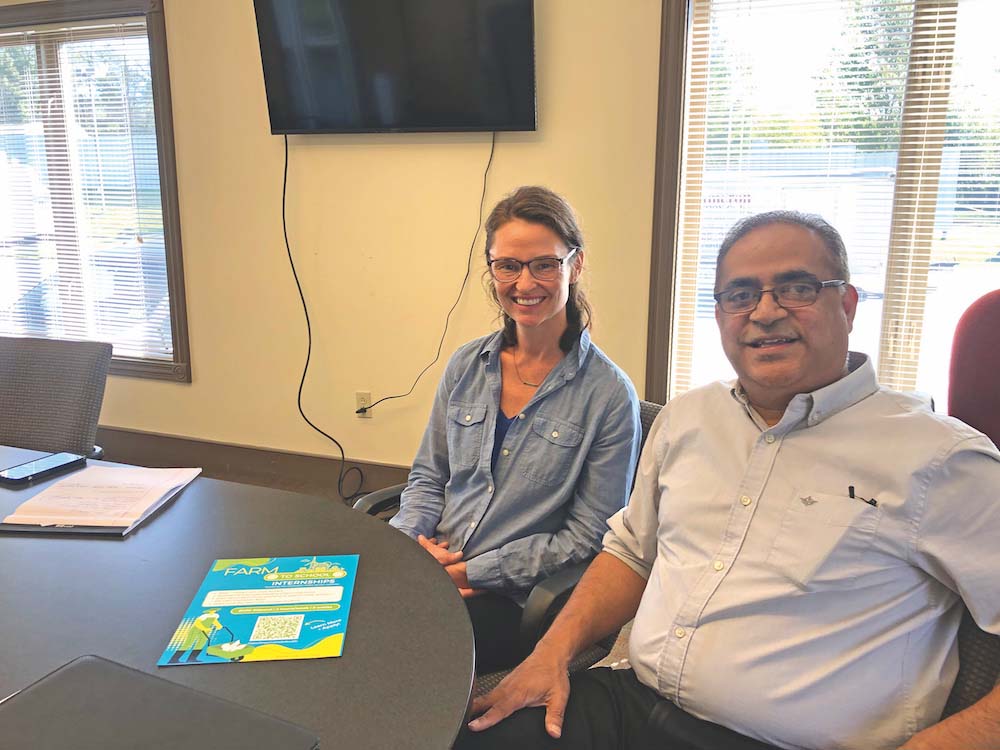 Like most things, the future of agriculture in Vermont lies in the hands of younger genera … (read more)