Free vegetable gardening series
University of Vermont (UVM) Extension Community Horticulture Program Master Gardener volunteers are hosting a free vegetable gardening education series on six consecutive Saturdays this spring.
"Learn to Grow Vegetables" will be offered weekly via Zoom, April 17-May 22, from 9-10 a.m. The series consists of 10 short videos produced by University of Maine Cooperative Extension on different vegetable gardening topics, and includes live, facilitated Q & A sessions with UVM Extension Master Gardeners. The final session will be a live presentation on using high and low tunnels to extend the growing season.
Although geared to novice and first-time gardeners, the series will be of interest to anyone who wants to learn more about growing vegetables in the shorter growing season found in northern climates. To register for one or more of the six sessions, visit go.uvm.edu/growveg.
Dates and topics are as follows:
April 17: Vegetable Gardening — Where to Begin and Planning Your Garden
April 24: Preparing Your Garden Soil and Planting
May 1: Managing Weeds and Watering Your Garden
May 8: Plant Diseases and Preserving the Harvest
May 15: Pain-Free Gardening and Preparing Your Garden for Winter
May 22: Extending the Season with High and Low Tunnels
For more information, contact Cindy Heath at (603) 543-1307 or [email protected]. 
More News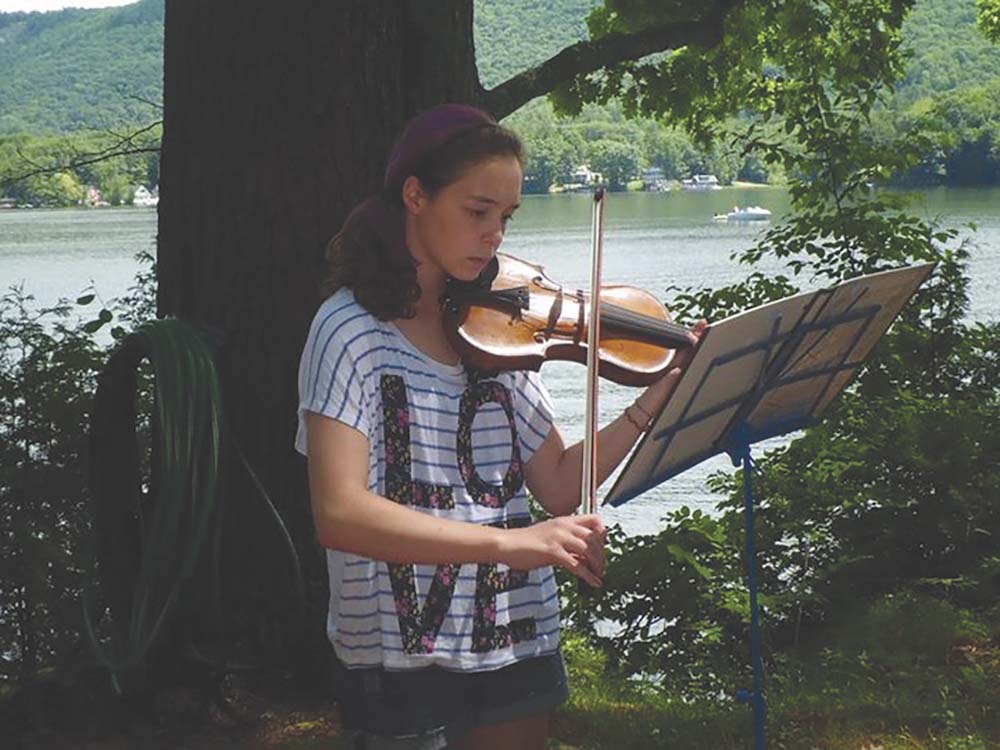 It's more than just band camp… it's Point CounterPoint. And this very special place, nestl … (read more)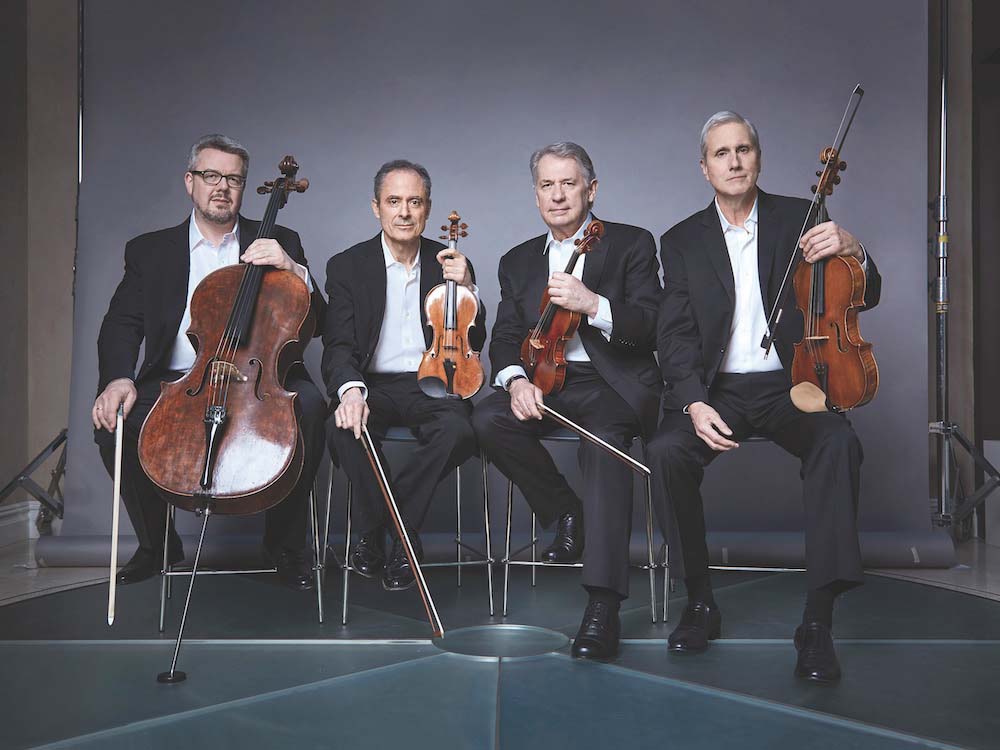 The Middlebury Performing Arts Series proudly opens its season with the legendary Emerson … (read more)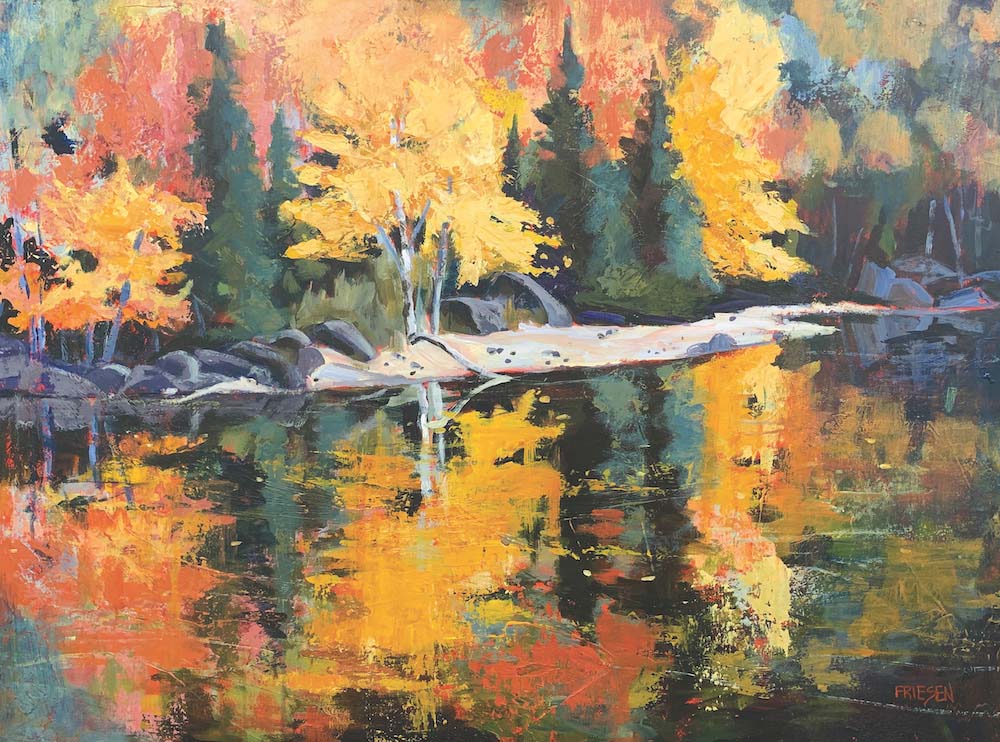 "Nature's Inner Light," a two-person exhibition featuring new work by Penny Billings and H … (read more)