Burlington dealer buys Denecker site
FERRISBURGH — South Burlington's Heritage Automotive Group Inc. has purchased the former Denecker Chevrolet dealership at the junction of Route 7 and Monkton Road, but according to a company executive the company does not plan to sell cars at the 2.2-acre site.
According to Heritage Sales Manager Ryan Denecker — son of former Denecker Chevrolet owner Tom Denecker — Heritage needed space to store an overflow of vehicles after losing options in Chittenden County.
"We had had a couple storage lots up in Chittenden County, and those were unavailable to us. So we were kind of scrambling to find something that we could use as a longer-term solution," Ryan Denecker said.
"I happened to know the guy who was selling the property, so I introduced him to the owners of Heritage, and they found their way into the agreement. Now we have a long-term solution to some overflow."
Denecker said that Heritage has no plans to sell cars on the site.
"We're not intending to do any business out of that building, just storing some cars down there," he said.
Denecker said he was not surprised Heritage was willing to pay $475,000 to Denecker Real Estate Investment III LLC for the commercial property, including the building as well as the land with frontage on Route 7 at 157 Monkton Road.
"To have that kind of property on a leased basis in Chittenden County is not inexpensive," he said.
Heritage plans to store as many as 150 cars on the Ferrisburgh site, across from the Ferrisburgh Solar Farm and Aubuchon Hardware Plaza. The sale closed on Dec. 30 and Heritage started sending cars to the Ferrisburgh site in February, according to Denecker. Tom Denecker said it has a capacity of 180.
Ryan Denecker said the Heritage Automotive Group is not yet storing anywhere near 150 cars in Ferrisburgh.
"We don't have an abundance of stuff there," he said.
Why does the dealership have a need for storage? Ryan Denecker said that Heritage's Ford and Toyota dealerships cover a combined 16 acres on Shelburne Road. Along with between 500 and 600 new and 300 used vehicles, those acres accommodate showrooms, offices and workshops.
Heritage must also find room for new shipments of duplicate vehicles.
Denecker cited trade-ins that Heritage plans to move out to smaller used-car dealers rather than sell itself and end-of-lease vehicles that will be returned to the manufacturers
"The amount of vehicles we carry is more than the property we have," Denecker said.
More News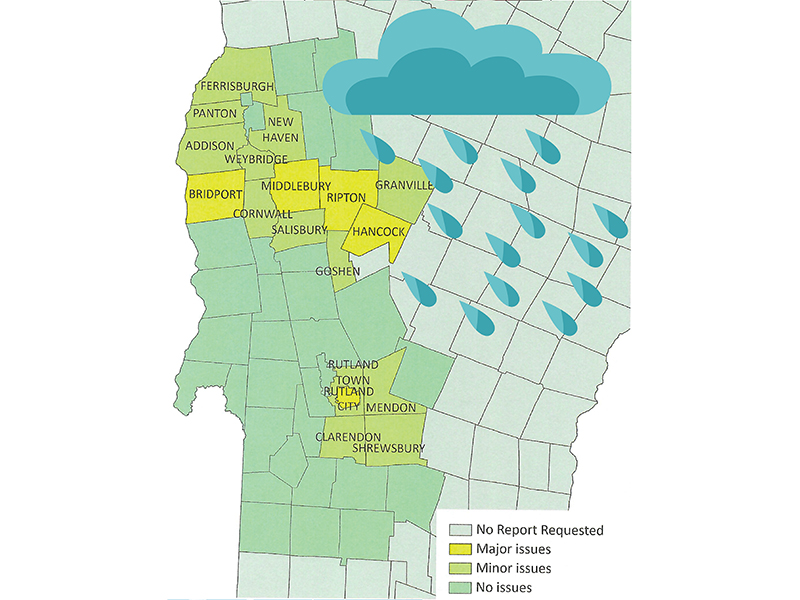 Local towns may get federal money to pay for more than a million dollars in cleanup and re … (read more)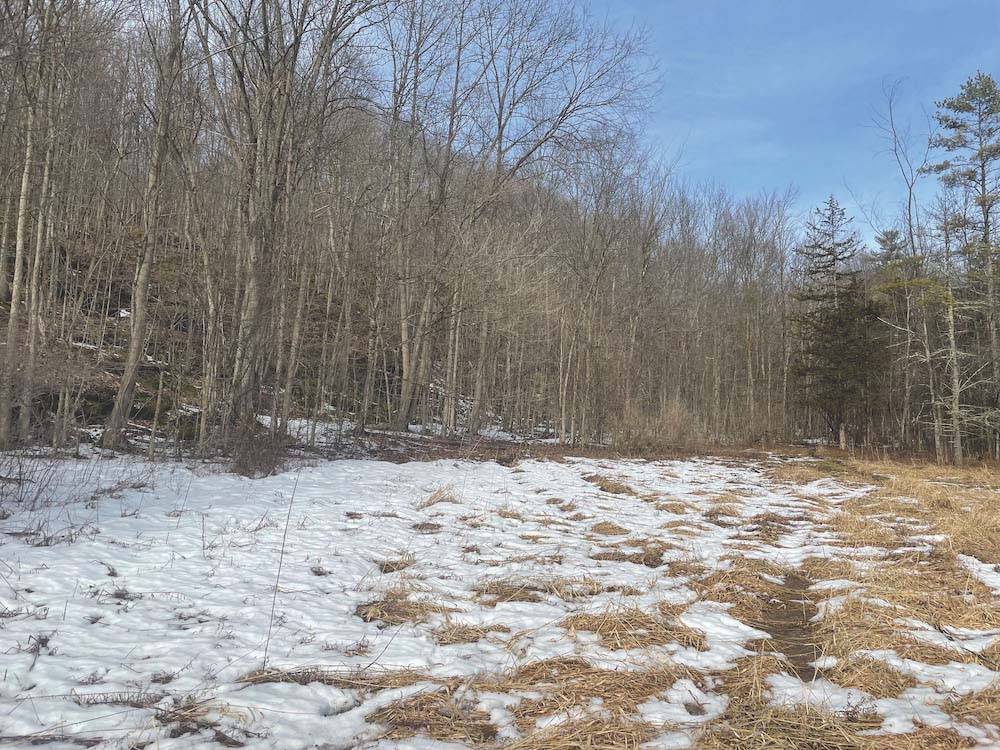 The Vermont Fish and Wildlife Department is putting $566,667 in grant money toward conserv … (read more)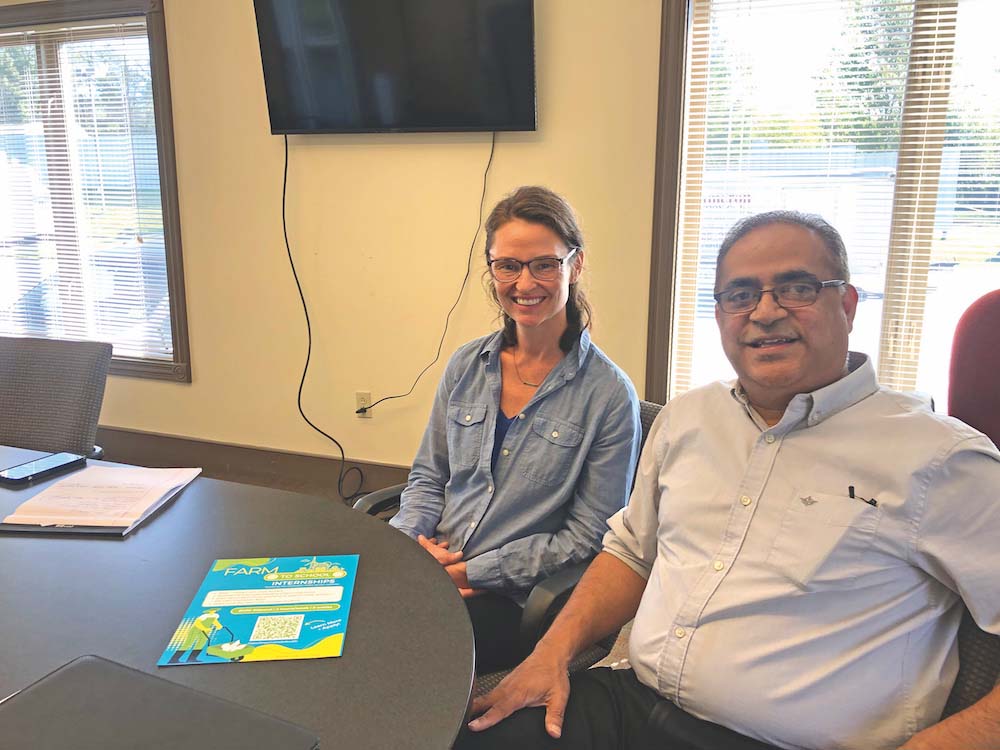 Like most things, the future of agriculture in Vermont lies in the hands of younger genera … (read more)