Keith Murphy and Becky Tracy play free online concert
The Ripton Community Coffee House will present Keith Murphy and Becky Tracy, dynamic performers of traditional music, on Saturday, April 3, at 7:30 p.m. The duo focuses on music from Newfoundland, Quebec, Ireland, France and beyond. Everyone is invited to enjoy the music from their own comfortable, socially-distanced living room. 
Tracy's fiddling pulses through tasteful arrangements of dance tunes and resonates with beauty on traditional slow airs. Murphy's gentle and expressive singing in English and French is balanced by the drive and power of his guitar playing and foot percussion. Combined, they produce a range and richness of sound that is striking for a duo. Their playing is seamless, the result of years of playing together and touring across the U.S., Canada and in Europe. Their repertoire also includes Murphy's original compositions (many of which are included in the Black Isle Music tune collection). He is a prolific tunesmith with a writing style strongly based on traditional dance music. This music is elegantly represented in their duo recording, "Golden," released in early 2020.
Murphy and Tracy were two thirds of the popular Vermont trio, Nightingale, and are veterans of several other bands including Childsplay and Assembly (Murphy) and Wild Asparagus (Tracy). They can be heard on recordings of all these bands and many others. Tracy released her first solo recording, "Evergreen," in 2001 and in recent years has been active with Eloise & Co, which released their debut album, "More Please" in 2018. "Land of Fish and Seals" (2018) is Murphy's most recent solo recording.
Saturday's online concert will be available live on April 3, at 7:30 p.m., on the Ripton Community Coffee House Youtube and Facebook pages. There is no charge for this concert but donations are gladly accepted. For more information call 802-388-9782.
More News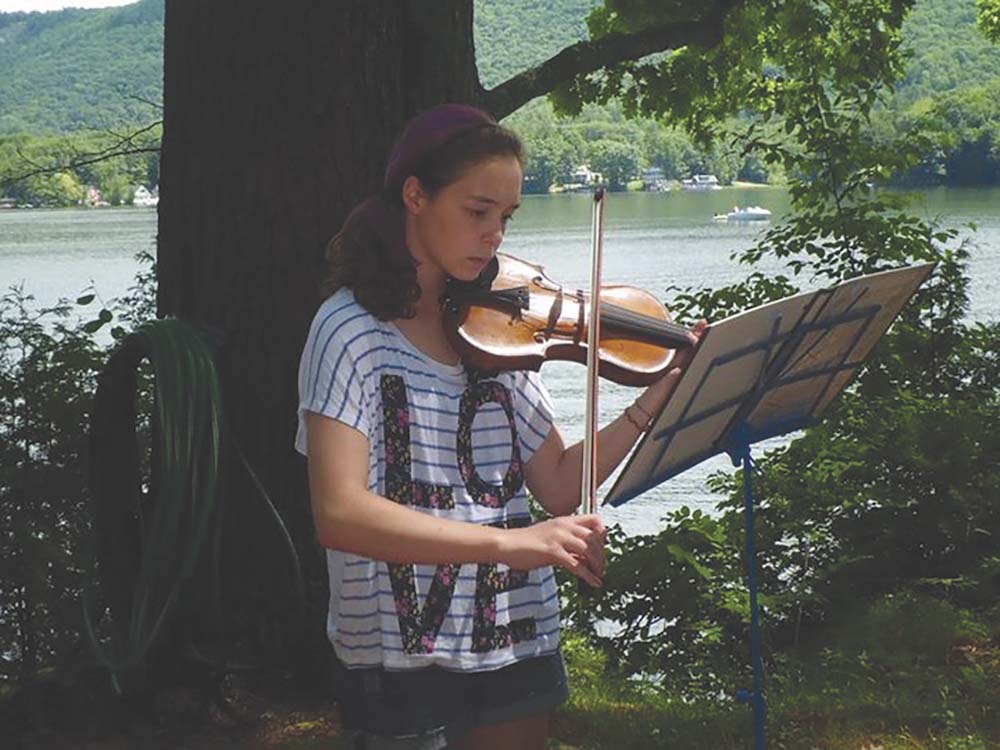 It's more than just band camp… it's Point CounterPoint. And this very special place, nestl … (read more)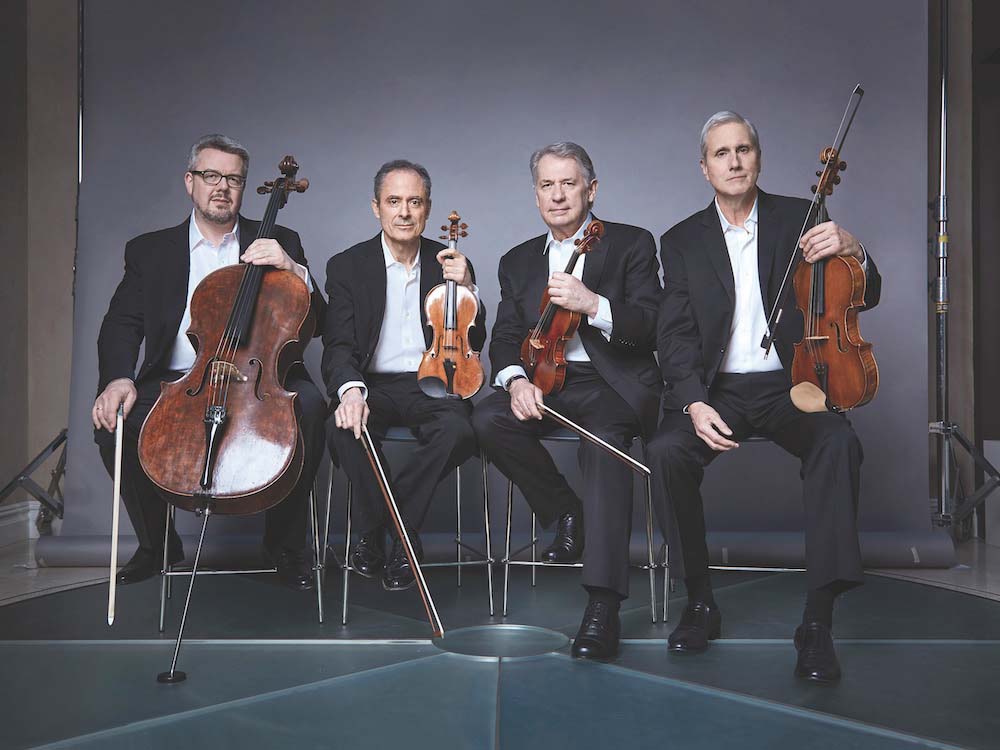 The Middlebury Performing Arts Series proudly opens its season with the legendary Emerson … (read more)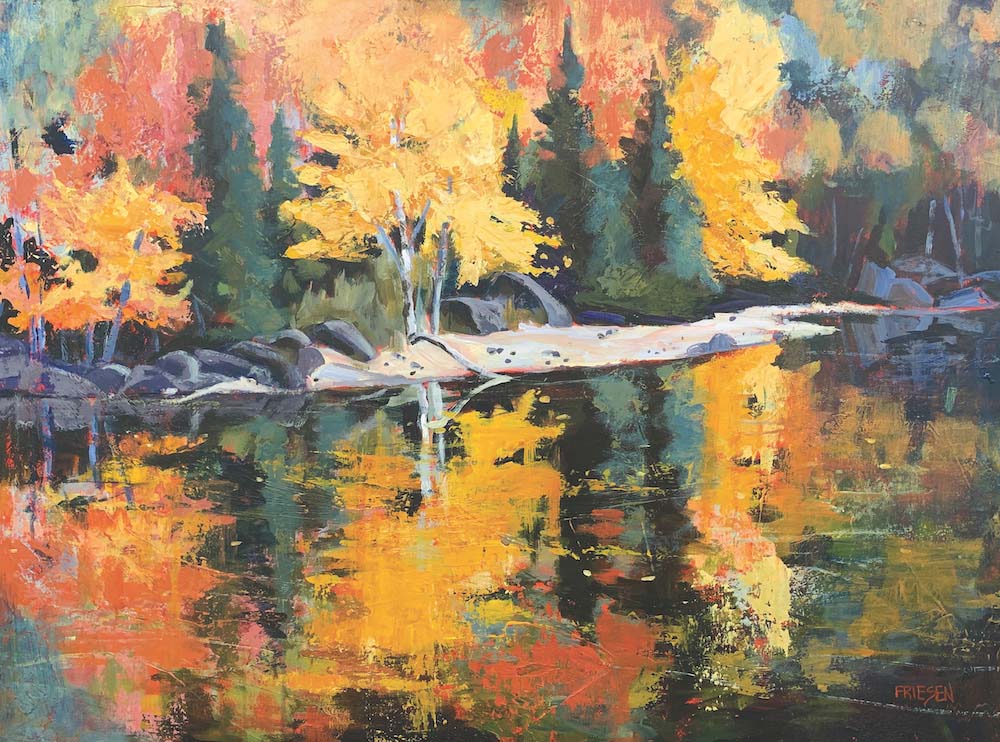 "Nature's Inner Light," a two-person exhibition featuring new work by Penny Billings and H … (read more)