Book review: The Agitators — by Dorothy Wickenden
(Scribner Book Company)
Subtitled "Three Friends Who Fought for Abolition and Women's Rights," and written by author, journalist and current executive editor of the New Yorker, Dorothy Wickenden's, "The Agitators" recounts the individual and shared life stories of three allies, abolitionists and suffragists, united in their condemnation of slavery and in their fierce determination to secure liberation for enslaved people and women: Harriet Tubman, abolitionist and political activist, who rescued approximately 70 enslaved people, including family and friends; Martha Wright, activist, Quaker, part of the Underground Railroad; and thirdly, and perhaps less significantly, Frances Seward, wife of William H. Seward, ultimately the U. S. Secretary of State, active in abolitionist activities, also housed fugitive slaves on the Underground Railroad. This chronological account of their lives, in this thoroughly researched and substantial narrative, begins in 1821, decades before the Civil War, and concludes in 1875. Through their eyes, we witness such historic events as the Seneca Falls Convention in 1848, hearing words spoken by such figures as Frederick Douglass, William Lloyd Garrison, Elizabeth Cady Stanton, and Susan B. Anthony, and learn firsthand how the network of the Underground Railroad was operated and supported. Tubman's efforts, explained here in detail, are rightfully extolled in the manner befitting their achievements.
— Reviewed by Jenny Lyons of The Vermont Book Shop in Middlebury.
 
9 Books You May Have Missed in Women's History Month
The Doctors Blackwell, by Janice P. Nimura
A Black Women's History of the United States, by Daina Ramey Berry
Women in White Coats, by Olivia Campbell
The Barbizon, by Paulina Bren
Come Fly the World, by Julia Cooke
Eleanor in the Village, by Jan Jarboe Russell
The Women's History of the Modern World, by Rosalind Miles
Vanguard, by Martha S. Jones
The Woman's Hour, by Elaine Weiss
More News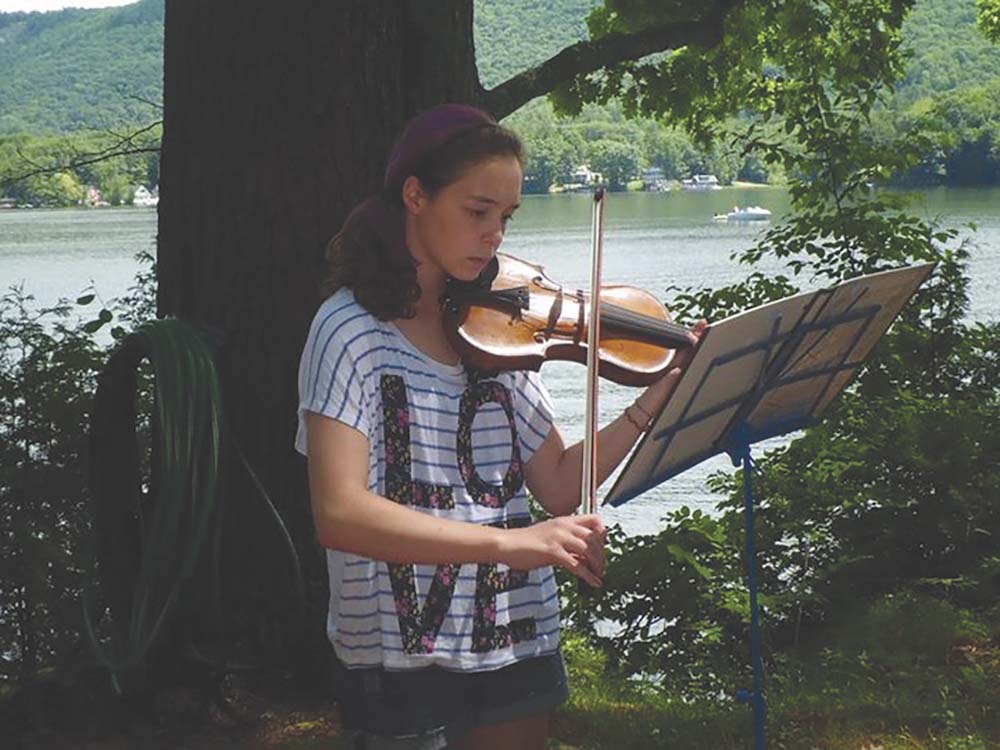 It's more than just band camp… it's Point CounterPoint. And this very special place, nestl … (read more)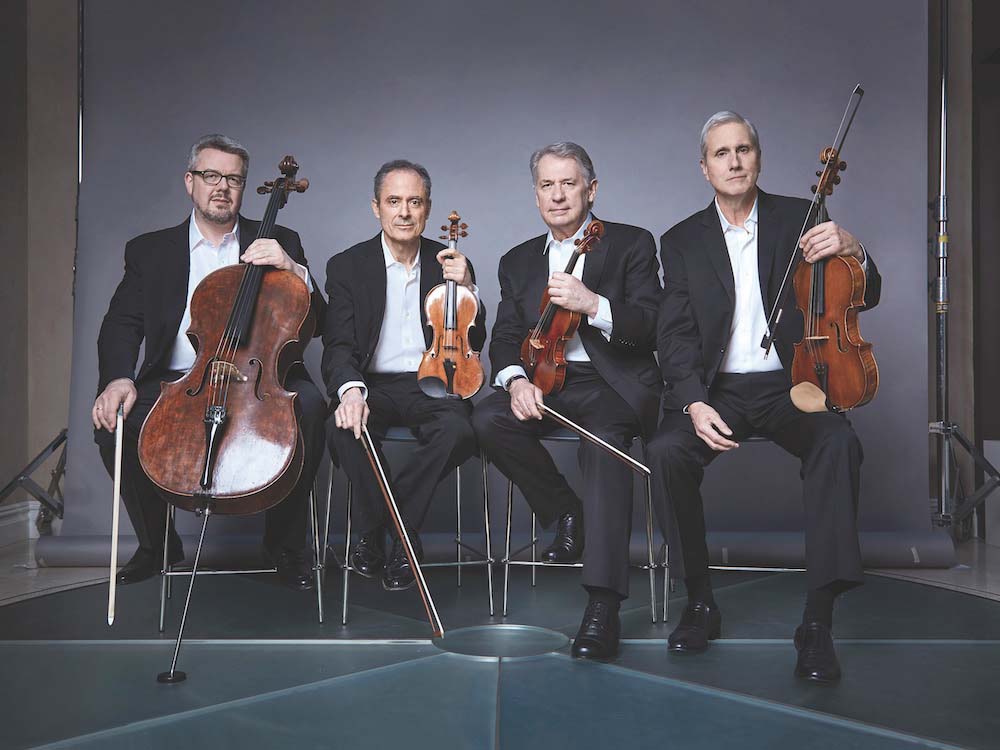 The Middlebury Performing Arts Series proudly opens its season with the legendary Emerson … (read more)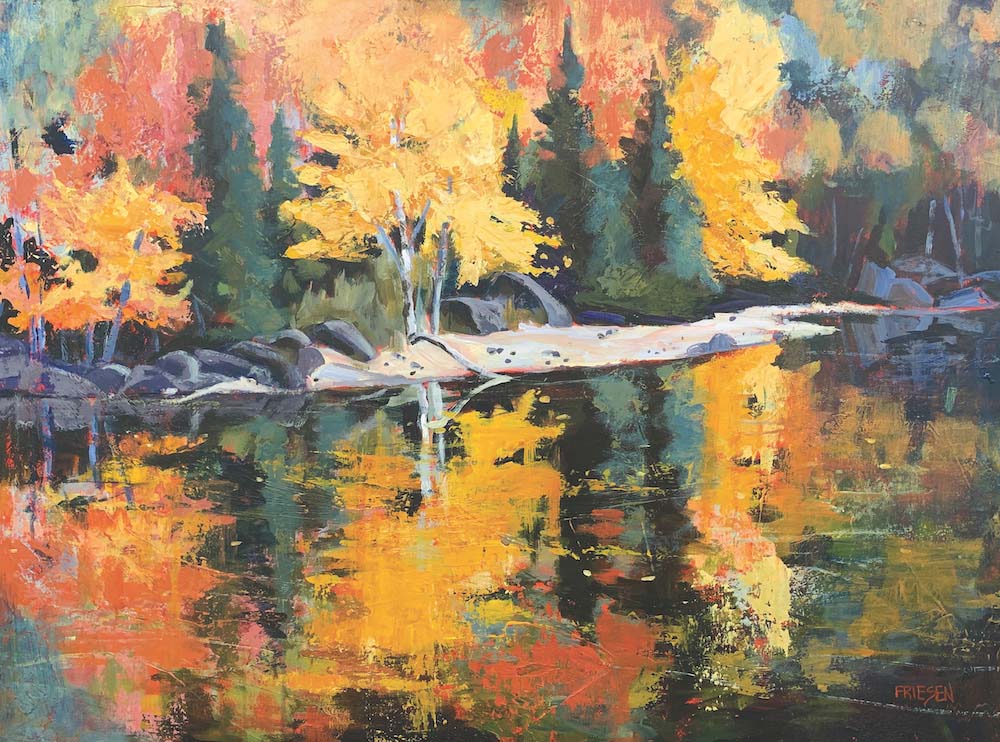 "Nature's Inner Light," a two-person exhibition featuring new work by Penny Billings and H … (read more)