Some Panthers to play spring sports
MIDDLEBURY — A recent agreement by NESCAC college presidents to allow limited athletic competition this spring means some Middlebury College sports teams will see action during the coming weeks.
Middlebury College Director of Athletics Erin Quinn confirmed a half-dozen Panther teams will compete, starting in mid-April. Other teams, he said, lack enough athletes to take the field due to students' decisions to take a gap year due to the COVID-19 pandemic.
"With student decisions about whether or not to be on campus this spring we have enough competitors for women's tennis, softball, baseball, m/w (men's and women's) track, m/w golf," Quinn wrote in an email to the Independent.
The agreement among NESCAC presidents means teams in the conference can play "regional" competition, which in Quinn's words means that Middlebury teams can play at sites where they can "go down and back in a day without any hotel stays," and the same for their opponents.
For Middlebury, according to Quinn, that means the school is in a pod with Williams, Amherst, Hamilton and Wesleyan colleges.
Dates for opening competitions have been set for the teams, according to the Middlebury athletics website, but not times.
Games for the softball and baseball teams will begin the weekend of April 10 and 11. The softball team will host Williams for a doubleheader on Saturday the 10th, and the next day travel to Williams for a single game.
The baseball team will visit Williams for a twin bill on Saturday and then host the Ephs on Sunday the 11th for one game.
Women's tennis is set to visit Hamilton on Sunday the 11th. Golf and track teams had yet to post schedules as of earlier this week.
More News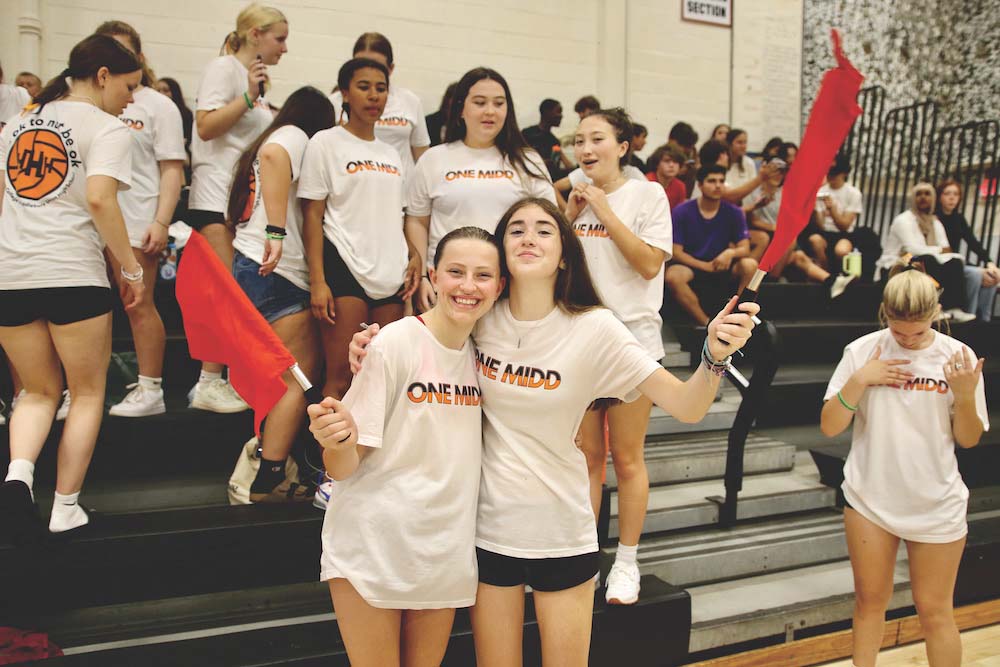 Considering the Middlebury Union High School volleyball team's decidedly successful record … (read more)
In a hard-fought girls' soccer match on this past Saturday, Middlebury outlasted Vergennes … (read more)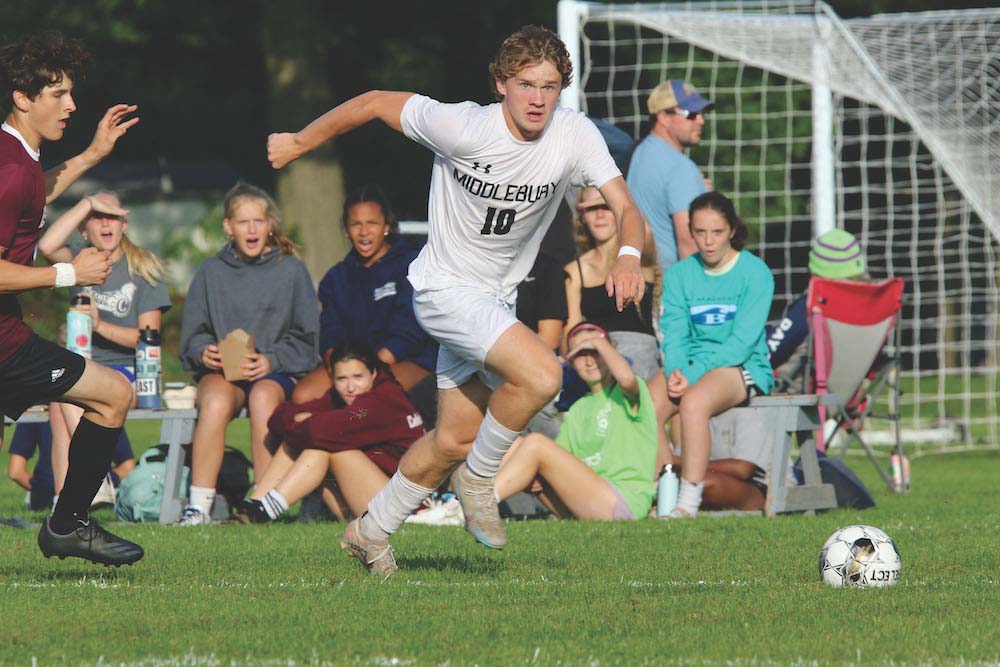 The Middlebury Union High School boys' soccer team survived a scoreless first half in whic … (read more)