Northland Job Corps Center gives virtual tours
VERGENNES — Northlands Job Corps Center is a fully funded residential career technical trade center based in Vergennes serving young adults ages 16-24. Students who have not yet completed high school can earn a GED or high school diploma. Although Northlands does offer non-residential opportunities to students residing within 25 miles of the center, most students choose to be residential and live on Macdonough Drive campus. Both of these options allow students to be part of the Northlands community, foster friendships and benefit from the supports of Job Corps.
All students' Job Corps journeys are unique, as they come from a variety of geographic locations, cultures, linguistic and academic backgrounds. For students, a very important goal of going to Job Corps is to get a job upon completion of their program.
Job Corps, a national program sponsored by the U.S. Department of Labor, has as its mission to educate and train highly motivated young people for successful careers in the nation's fastest-growing industries.
Northlands is the only Job Corps Center in Vermont. Some say it is an untapped resource for Vermonters. Job Corps is a free program, and benefits include housing, meals, basic living allowance, driver's education leading to a driver's license, basic medical and dental care, and recreational activities. Additional student benefits include community college partnerships, military enrollment, apprenticeship programs and job placement services.
 The trades for which training is offered at Northlands Job Corps Center are: Welding, Advanced Welding, Building Construction Technology, Culinary Arts, Carpentry, Automotive Technology, Certified Medical Assistant, Urban Forestry, and Office Administration. If there is a trade that is not offered there students have the opportunity to attend another center in New England/ Boston Region.
At capacity, Northlands can welcome up to 220 students. On the Northlands campus there is no shortage of leisure activities for students to participate in. In non-COVID-19 times these includes video game tournaments, crafting, athletics, movies, off-site trips and more. These allow students to balance their academics and trade  with their hobbies and passions.
Northlands Job Corps Center offers monthly virtual tours — the next is Tuesday, March 30, at 1 p.m. The Outreach and Admissions team encourages those interested in becoming students at Northlands to reach out to Gene Woodcock, lead admission counselor, at [email protected] or by text/phone at 802-458-5289 to request an invitation to the WebEx tour.
Editor's note: This story was provided by Rosie Nelson and Penny Stevens of Northlands.
More News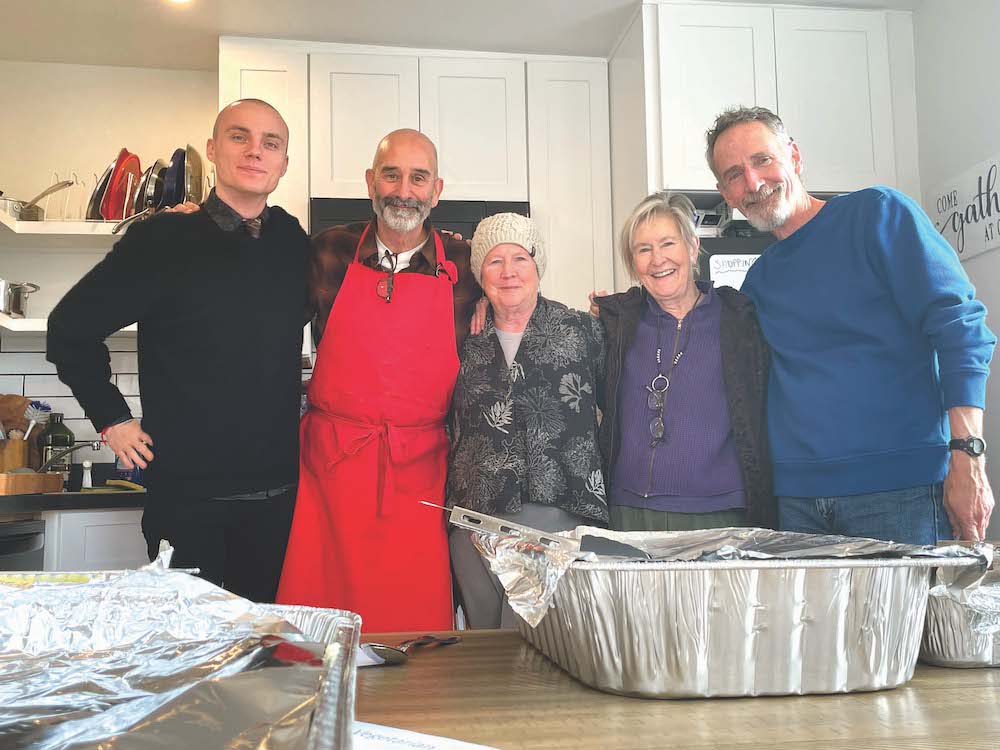 This past Thanksgiving, Nov. 23, saw almost 60 people converge upon the 1,400-square-foot … (read more)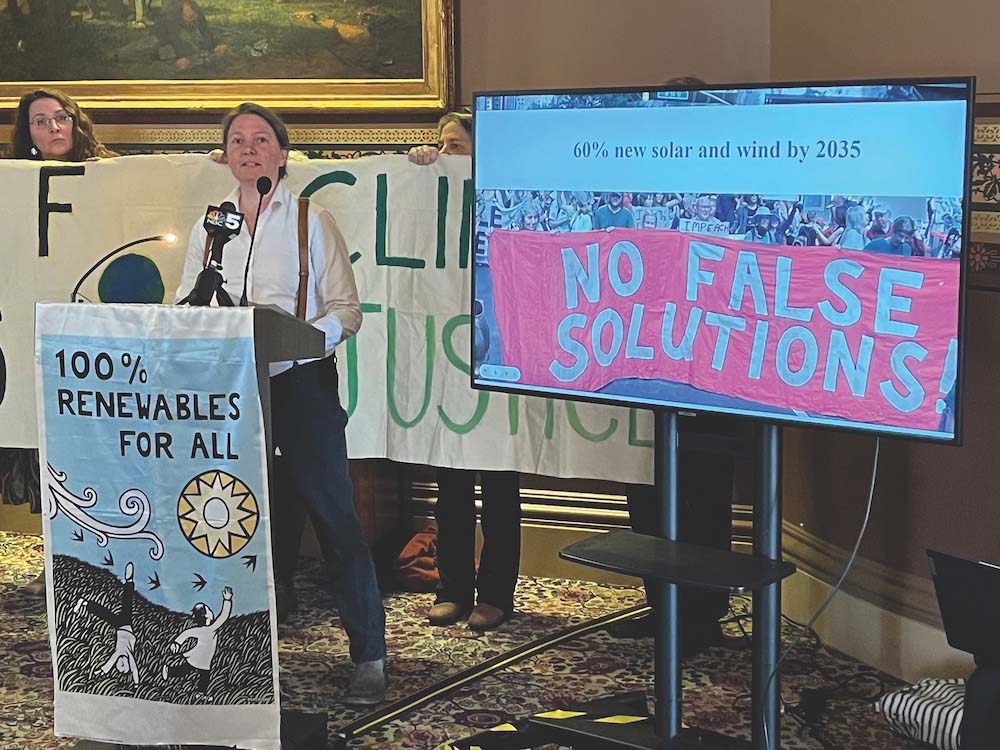 Two state lawmakers are urging Addison County folks not to ease up on efforts to battle cl … (read more)
Hunters during the 16-day deer rifle season that concluded on Sunday brought what was, acc … (read more)