Call for applications: Artist development grants
The Vermont Arts Council is now accepting applications for its next round of Artist Development Grants. The deadline for this current round is May 10.
Artist Development Grants support artists at all stages of their careers. Grants can fund activities that enhance mastery of an artist's craft or skills and activities that increase the viability of an artist's business. New this year: Grants can also support teaching artists in developing the skills necessary to provide instruction in K-12 schools remotely during the COVID-19 crisis.
Funding may also support aspects of the creation of new work when the activity allows the grantee to accept a rare and important opportunity.
Eligible expenses for such activities include, but are not limited to:
advanced study of technique or practice with a mentor
attending a professional conference to build business or artistic skills or knowledge
contracting professional services including photographic documentation of work, contract preparation or business incorporation, creation of accounting systems, developing e-commerce on a website, creation of marketing materials, etc.
marketing, planning, purchasing some materials or renting space for new exhibitions or performances
adapting and responding to the current COVID-19 crisis
travel within the United States
Applications are evaluated in three areas: impact, planning, and budget. Priority is given to first time grantees and proposals for rare or unique opportunities.
Artists should apply who:
have been residents of Vermont for a minimum of one year prior to the application deadline and are residents at the time the award is granted
are 18 years of age or older at the time of application
have submitted all required reports on any prior Council grants
meet all of the above requirements and are applying as a representative of an artist group
Ineligible applicants include:
Artists whose projects involve activities for which college credit is given
Artists who have received any other Arts Council grant in the same fiscal year to support the same project
Artists who have received an Artist Development Grant between September 2020 and June 2021
Grant amounts range from $250-$1,000. For examples of previously funded projects, visit our list of recent grantees.
For full details and the online application, visit vermontartscouncil.org/artistdevelopment.
More News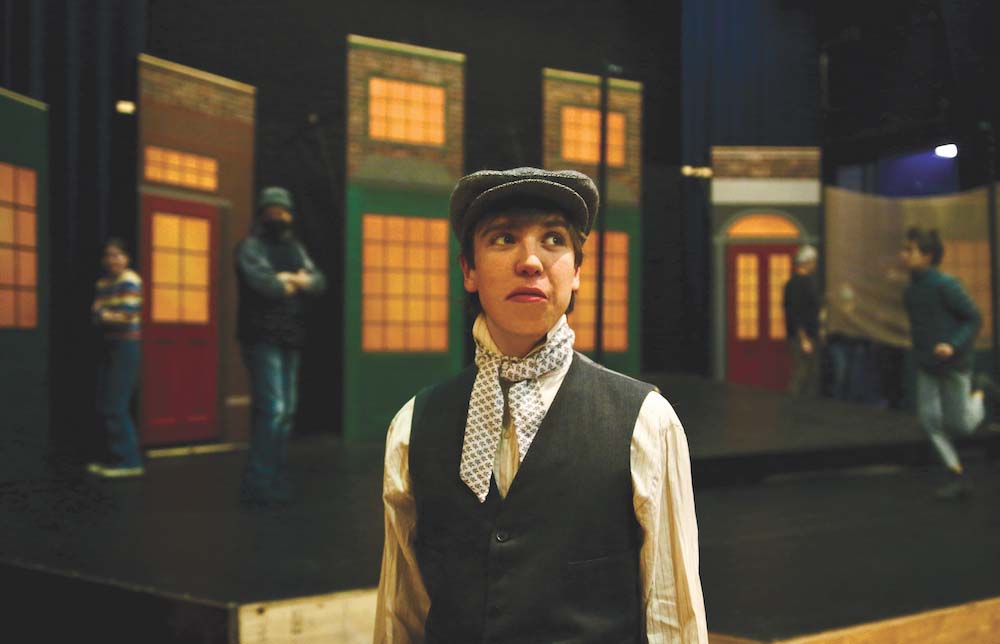 From the magical moment just before Christmas of 1843 when Charles Dickens released his no … (read more)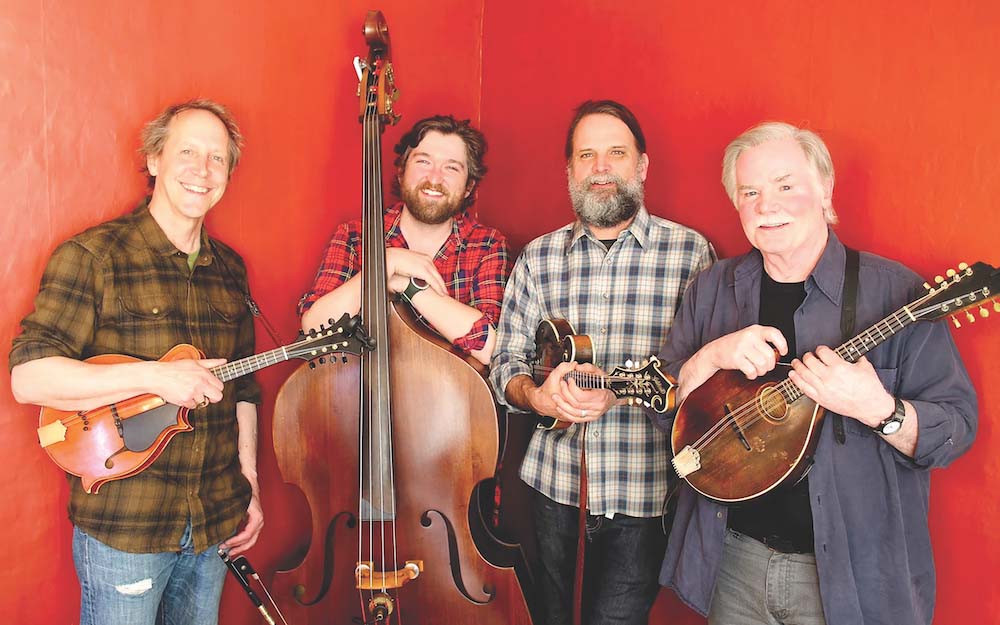 The trio of Jamie Masefield, Will Patton and Matt Flinner brings together three of Vermont … (read more)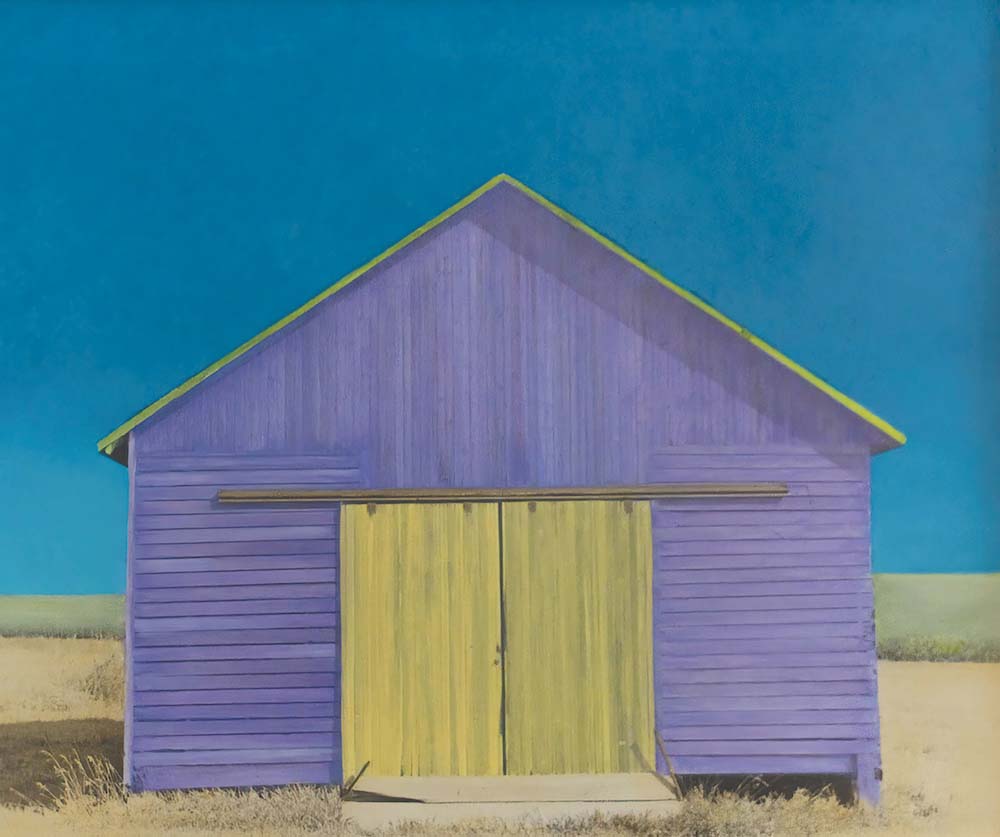 Edgewater's two galleries in downtown Middlebury will open two new exhibits for the holida … (read more)