Middlebury Union Middle School gets new principal
MIDDLEBURY — Middlebury Union Middle School will have a new principal come July 1 to help navigate the school through one of its most eventful years ever.
His name is Michael Dudek, and for the past eight years he has served as principal of Blackstone Millville Regional High School in Blackstone, Mass.
Dudek will succeed former MUMS Principal Kris Francoeur, who had hoped to resume her duties this fall after taking a one-year sabbatical to care for her husband, Paul, who is living with Lou Gehrig's disease. But Francoeur resigned in January in light of the COVID-19 pandemic and the potentially devastating effect the virus could have on her husband's remaining time, should he become infected.
Andrew Conforti has served as interim principal during Francoeur's absence.
Dudek will take the helm of MUMS as it prepares to add the Addison Central School District's sixth-graders to its ranks, thus becoming a grades 6-8 middle school. MUMS and all ACSD schools are transitioning to an International Baccalaureate curriculum — another major change.
MUMS serves children in the ACSD communities of Bridport, Cornwall, Middlebury, Ripton, Salisbury, Shoreham and Weybridge.
Peter Burrows, ACSD superintendent, is confident Dudek is up to the challenges.
"Michael has great excitement for our district, our work with International Baccalaureate, our students and staff, and our greater community," Burrows wrote in a brief announcement to the community about Dudek's hiring. "Michael shared throughout the hiring process how deeply impressed he was by our MUMS community."
The Independent has reached out to Dudek for an interview request to offer more details on his background and vision for MUMS.
Reporter John Flowers is at [email protected].
More News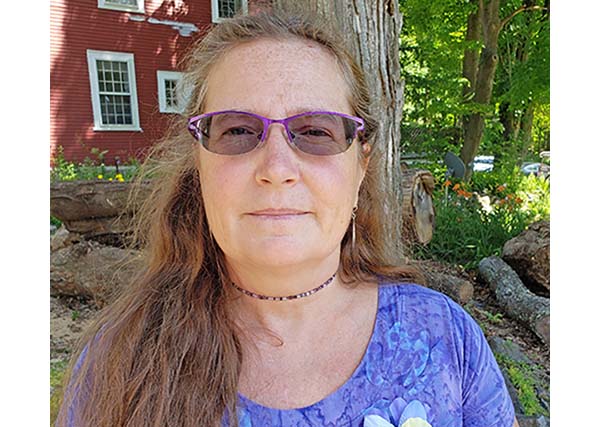 Learn about the disease in a documentary film by a local woman who knows first hand. Plus … (read more)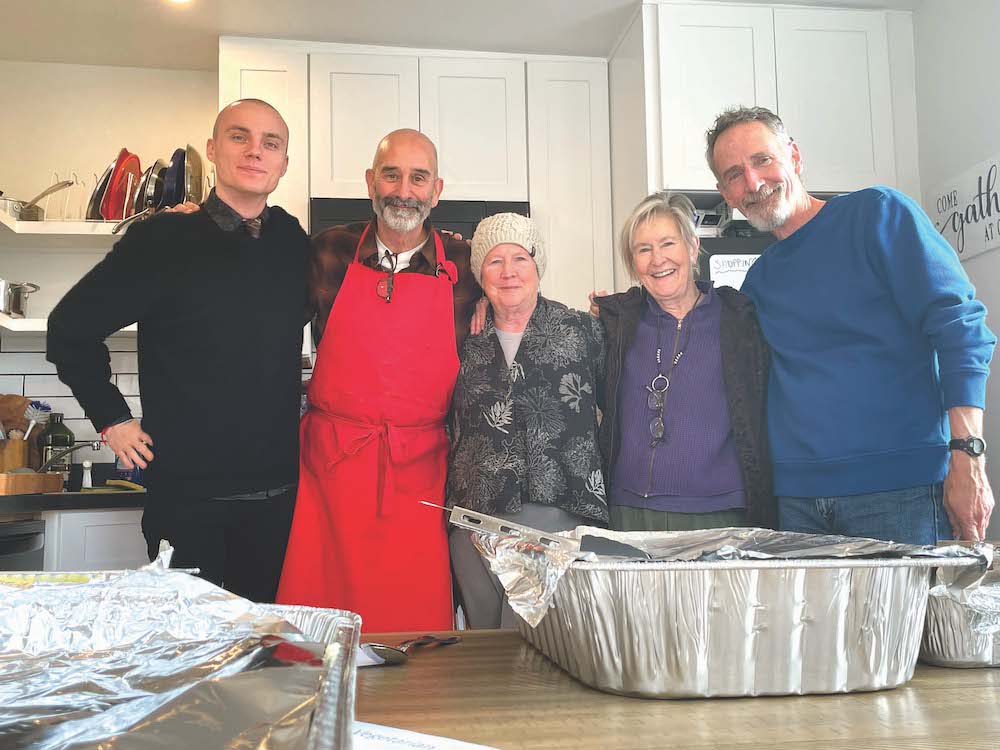 This past Thanksgiving, Nov. 23, saw almost 60 people converge upon the 1,400-square-foot … (read more)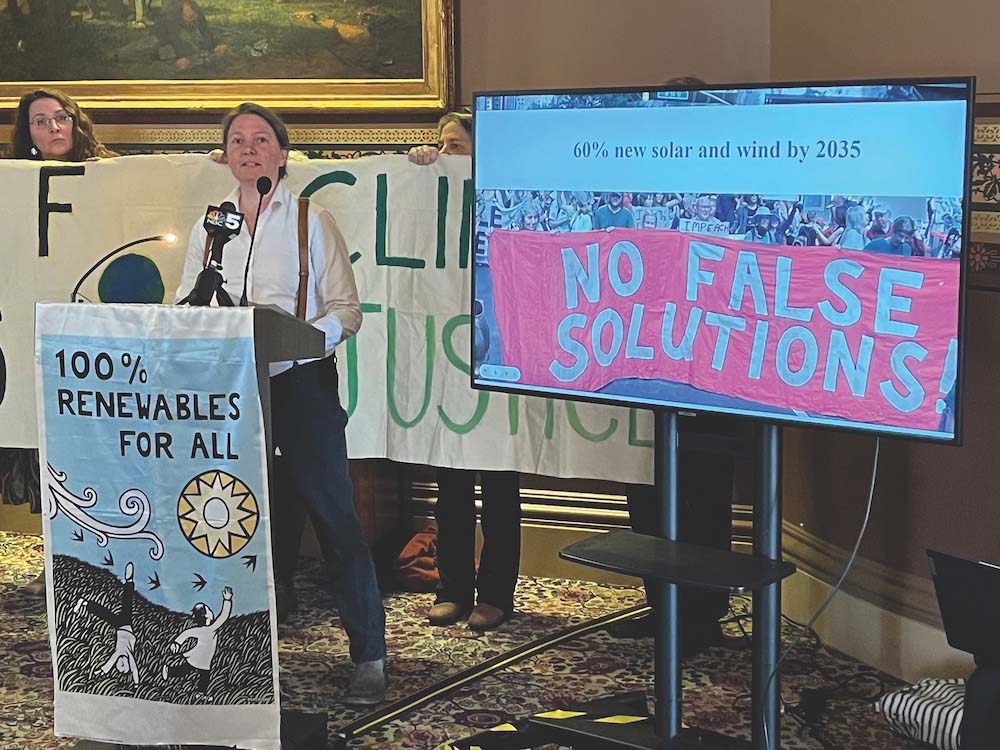 Two state lawmakers are urging Addison County folks not to ease up on efforts to battle cl … (read more)