Letter to the editor: Black Lives Matter flag a symbol of solidarity
The indefinite raising of the Black Lives Matter flag represents a student, staff, and community-supported initiative at Mt. Abe. This flag is intended to acknowledge, interrogate, and begin to work towards dismantling white supremacy, which is foundational to our profession as teachers, our school, our communities, our institutions, and our nation. The BLM flag represents holding our institutions accountable to this work both in and outside of our school building. It represents a long-term aspiration to the 13 Guiding Principles of the BLM movement, which stand for radical social, cultural, and political shifts. To quote the student activists' petition, which garnered over 600 signatures, to keep the BLM flag up indefinitely: "Although the Black Lives Matter flag is not nearly enough, it symbolizes our dedication to creating a more equal and educated community." The BLM flag stands for all of us.
Interrogating and dismantling the tacit complicity required by white supremacy will ultimately enable our country to live up to its stated goals of "liberty and justice for all" under the banner of the American flag. In "Notes of a Native Son" (1955), James Baldwin stated, "I love America more than any other country in the world, and for that reason I reserve the right to criticize her perpetually." The BLM flag stands, therefore, as a necessary critique of and aspiration to the ideals embodied by the American flag.
Fern Aguda-Brown (Burlington), Dana DeWitt (Bristol), Jori Jacobeit (Shoreham) and Kelly Osborne (Ferrisburgh)
Editor's note: We saw that the authors of this letter are all educators at Mount Abraham Union Middle/High School, but they noted that they are writing strictly as private citizens and not on behalf of the school.
More News
There are some local annual events that are so important they can't be hyped enough.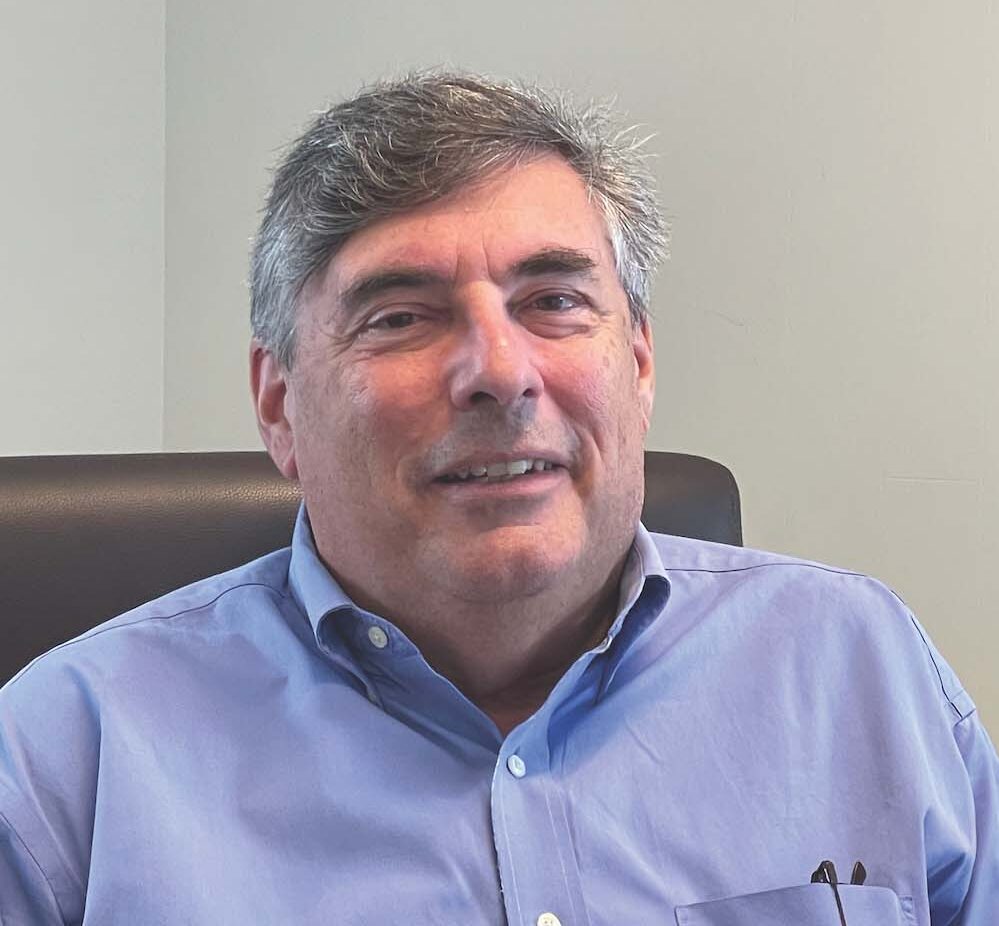 We hear community members calling for us to do better and to respond. We want to share wit … (read more)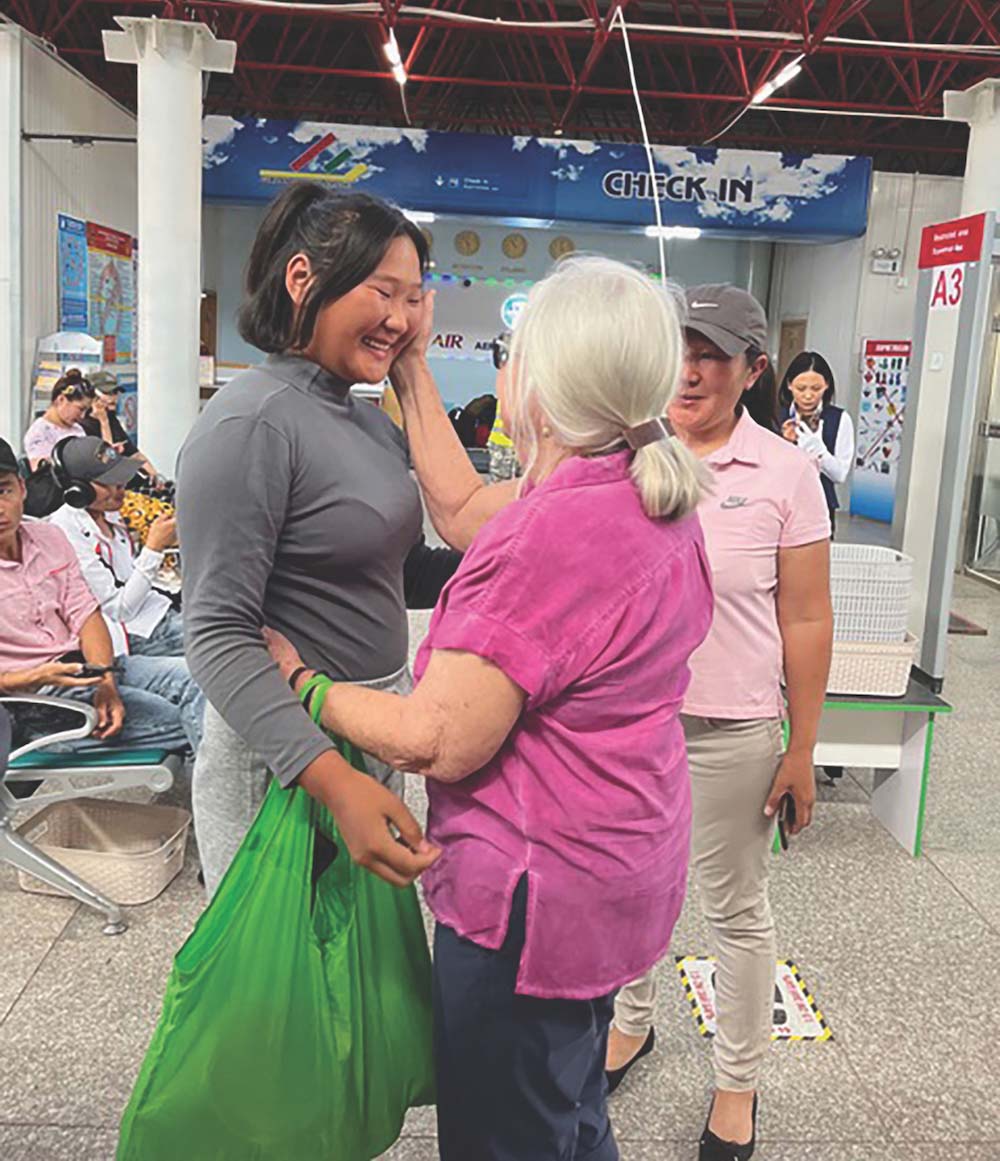 In July, I traveled to Mongolia again, hoping to interview the various protagonists in my … (read more)