Girls' hockey falls, COVID restricts play
MIDDLEBURY — COVID-19 protocols limited the Middlebury Union High School hockey schedule last week to only one game played by either the tiger girls' or boys' teams. In that Saturday contest visiting North Country/Lyndon remained unbeaten by defeating the Tiger girls' hockey team, 5-1.
Four Falcons scored, led by Clara Andre with two goals, and goalie Courtney Lewis blocked 19 Tiger shots. Channing Brush found the net for the 3-3 Tigers, and goalies Lydia Deppman and Abby Hodsden combined for 31 saves.
The Tiger girls' hockey game scheduled for March 3 and the Tiger boys' hockey games set for both Wednesday and Saturday last week were called off due to COVID-19 protocols.
The 3-2 Tiger boys were set to return to the ice this Wednesday, when they were scheduled to visit Burlington as the regular season concludes. However, Burlington had to quarantine players because of a recent game vs. U-32, which experienced COVID issues. Instead, the Tigers will visit Harwood at 7 p.m.
Also on Wednesday, the Tiger girls were set to host South Burlington at 4:30 p.m. in their regular season finale.
The Vermont Principals' Association will release playoff pairings for both teams on Thursday, and the MUHS teams will probably play games this weekend.
More News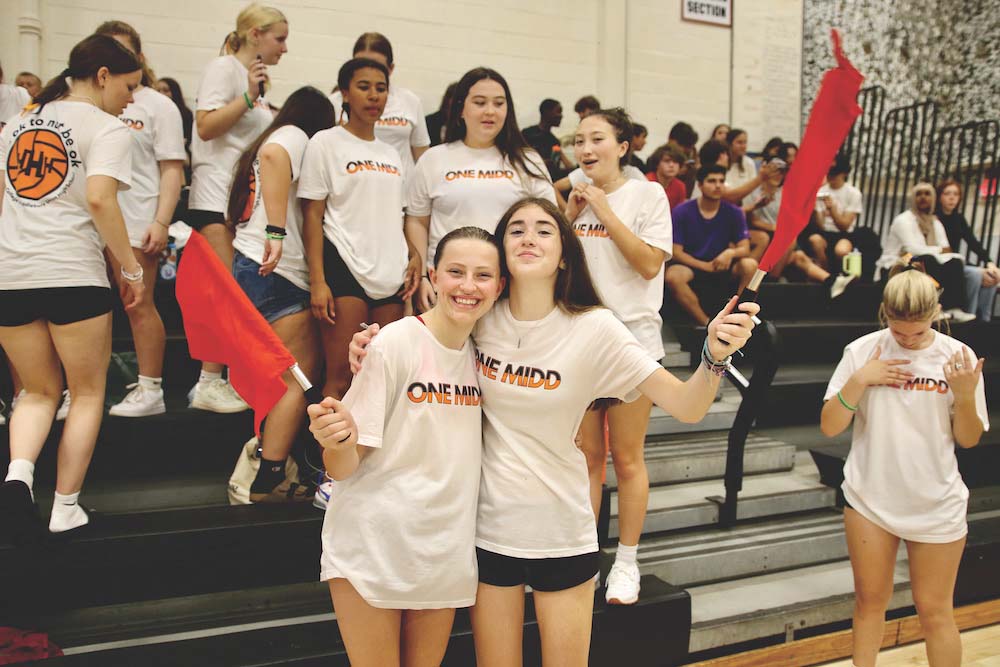 Considering the Middlebury Union High School volleyball team's decidedly successful record … (read more)
In a hard-fought girls' soccer match on this past Saturday, Middlebury outlasted Vergennes … (read more)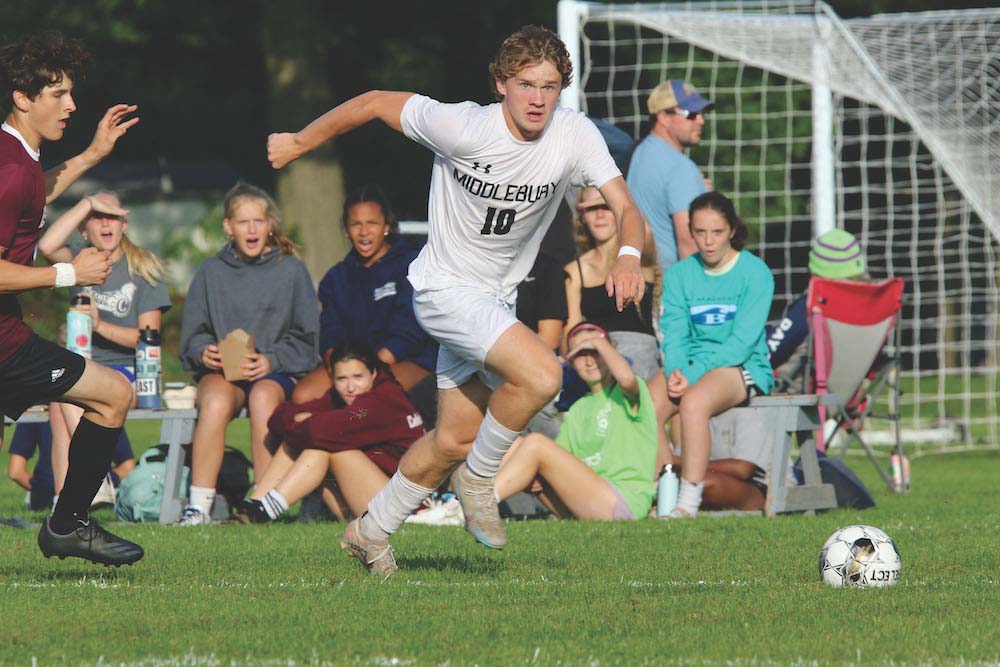 The Middlebury Union High School boys' soccer team survived a scoreless first half in whic … (read more)