Shelburne Museum acquires John Singleton Copley portrait
SHELBURNE — Shelburne Museum has acquired a portrait by John Singleton Copley entitled "Mrs. John Scollay (Mercy Greenleaf)," a pendant painting to the portrait in the museum's permanent collection, "Mr. John Scollay," reuniting the long-separated portraits of wife and husband, Shelburne Museum Director Thomas Denenberg announced.
John Scollay, a chairman of the Boston Board of Selectmen and member of the Sons of Liberty, commissioned Copley (1738-1815), the preeminent portraiture artist in the American colonies, for this portrait of his wife as a pendant to his own portrait. Completed in 1763, Mrs. Scollay's portrait demonstrates Copley's talents and abilities as a painter as evidenced through the beautifully rendered fabric draped around the sitter.
Shelburne Museum founder Electra Havemeyer Webb assembled the American paintings collection with the intention of juxtaposing well-known artists such as Copley with lesser-known itinerant or "folk" painters. She purchased the portrait of John Scollay from Harry Shaw Newman at the Old Print Shop in New York City in 1959. The Museum's extensive collection of American paintings tell a story about how the fine arts developed and came of age in the United States, and the reunion of these pendants continues to enrich the narrative.
To for more info visit shelburnemuseum.org.
More News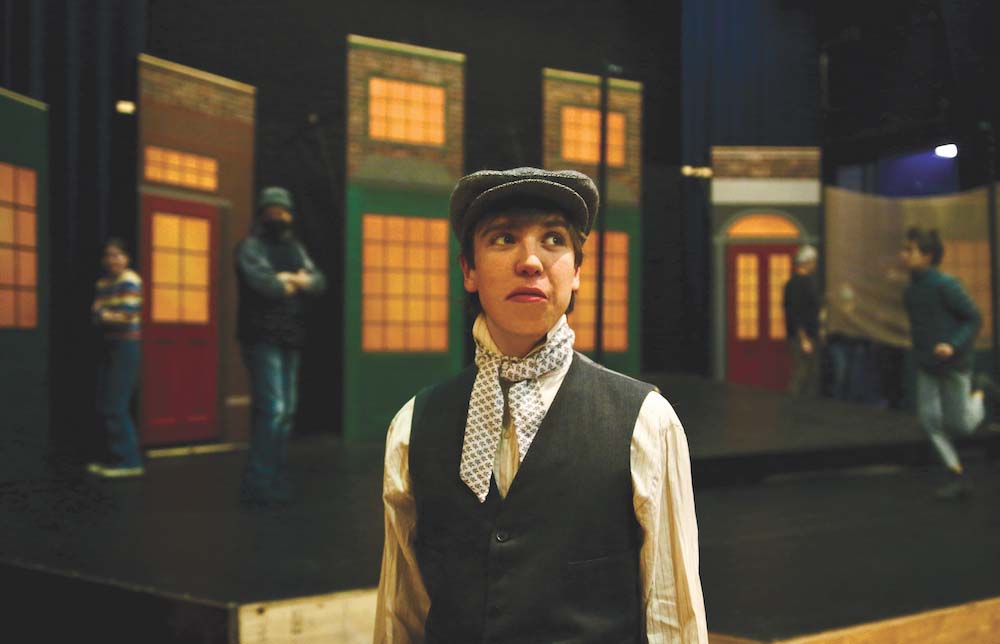 From the magical moment just before Christmas of 1843 when Charles Dickens released his no … (read more)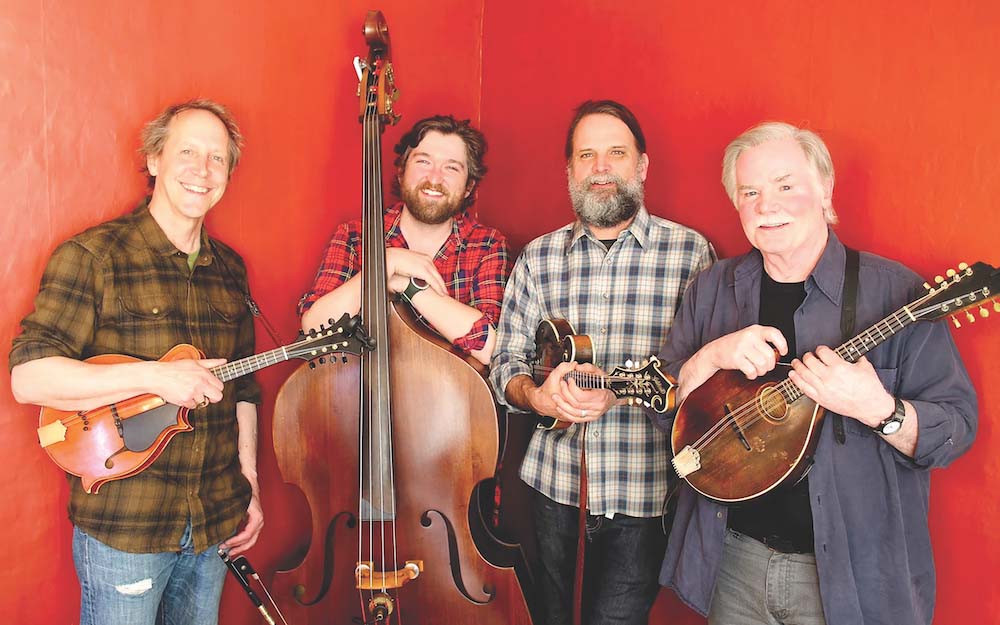 The trio of Jamie Masefield, Will Patton and Matt Flinner brings together three of Vermont … (read more)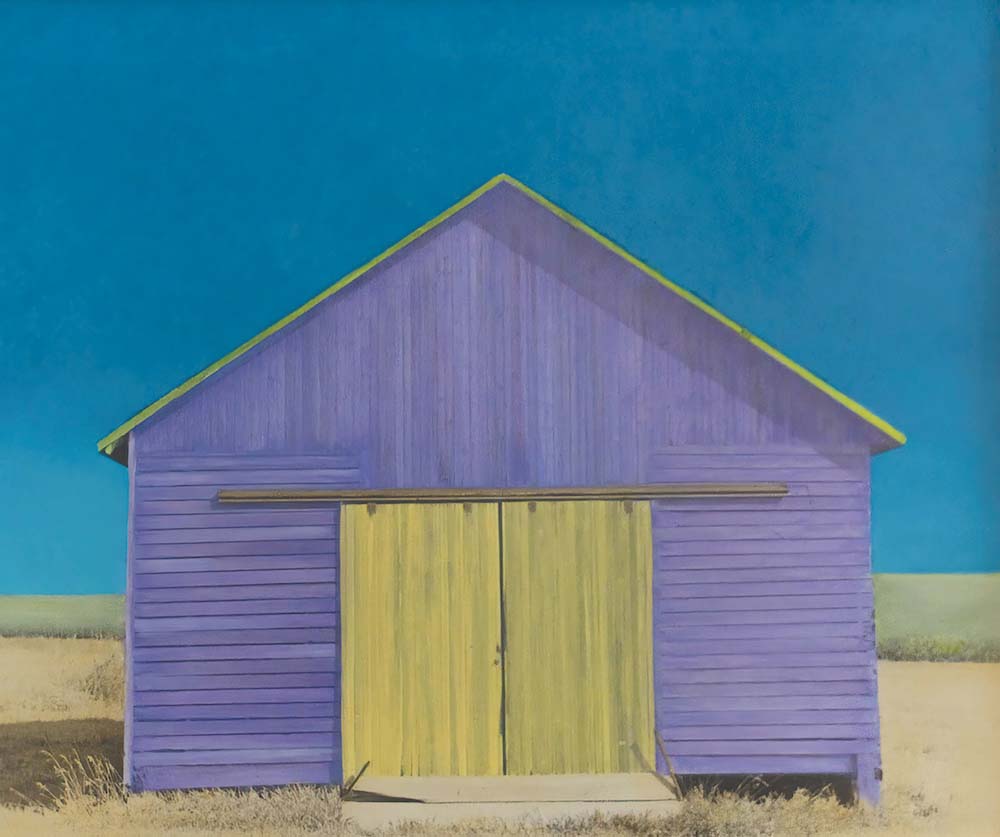 Edgewater's two galleries in downtown Middlebury will open two new exhibits for the holida … (read more)