MAUSD seeks $31.7 million for next year
BRISTOL — On Town Meeting Day, March 2, voters in the Mount Abraham Unified School District will be asked to approve $31,753,310 in K-12 educational spending for fiscal year 2022, which begins July 1.
The budget reflects a total spending increase of $354,128, or 1.13%, over the current year, and a 0.18% increase in spending per equalized pupil, which, comes in at $18,573.
The MAUSD board approved the budget proposal last week.
At the same time 5-Town voters are asked to approve the budget, they'll also be asked to endorse allocation of the district's unaudited 2020 fund balance of $966,229.
A large portion of that balance, $366,229, was applied to the proposed FY22 budget to offset taxes. The district would like to split the remaining money between a couple of reserve funds.
Article 7 of the district warning asks for $300,000 to be placed into Capital Reserve Fund, and Article 8 asks for the same amount to be placed into the Education Reserve Fund.
MAUSD Superintendent Patrick Reen had originally asked for $600,000 to be deposited into the Capital Reserve Fund for future use to help pay for major building projects, but the board decided after some discussion on Jan. 26 to split the money between the two funds, in the event of a non-facilities-related spending emergency.
Applying the entire 2020 fund balance of $966,229 to offset taxes could create a revenue shortfall for the 2022-23 school year, Reen said, which could result in budget cuts or a jump in tax rates.
TAX RATES
The proposed budget would increase the adjusted homestead tax rate by 6.03 cents, or 3.6%, to $1.7223 per $100 of assessed property value. About a third of that increase is a reduction of the built-in Act 46 tax incentive, which decreased from 4 cents in FY21 to 2 cents in FY22. The current budget proposal contains the last Act 46 tax reduction MAUSD will get.
According to Reen's latest estimates — and readers should bear in mind that the flow of information from the state is constant and ever-changing this time of year — the proposed FY22 budget will produce at least moderate homestead tax rate increases across the district.
Residents could see the following increases per $100,000 of assessed home value in their respective towns:
•  Bristol: $143.89.
•  Lincoln: $43.17.
•  Monkton: $118.25.
•  New Haven: $103.94.
•  Starksboro: $93.64.
The range of increases is due to differences in the CLA, or common level of appraisal, a tool the state uses to adjust homestead tax rates in relation to the market value of properties for the purpose of equalizing tax payments among towns.
According to the Vermont Department of Taxes, properties in Bristol, Monkton, New Haven and Starksboro are assessed below market value, while Lincoln properties are currently assessed above market value.
Consequently, despite having the same adjusted educational property tax rate, residents in the 5-Towns will see different amounts on their tax bills.
MAUSD residents who pay based on their incomes are very likely to receive prebates for a portion of their school tax bills.
In 2019, nearly three-quarters of 5-Town residents received education tax credits, according to the Vermont Department of Taxes.
That year, 2,401 of the district's 3,284 house sites received credits totaling $3.6 million, or an average of $1,502 per household.
SCHOOL BOARD SEATS
Several seats on the MAUSD board are up for election on Town Meeting Day.
Barring any future write-in candidates, Bristol is the only town with competitive races.
For one seat, incumbent Kevin Hanson will face off against challenger Erin Jipner.
Bristol incumbent Krista Siringo will face two challengers: Pamela Jennings and Bill Mount.
The Independent will profile these candidates in a future article.
In Lincoln, Sandra Lee has thrown her hat into the ring for the seat currently held by Sarah McClain, who has decided not to seek reelection.
Sarah LaPerle of New Haven and Steve Rooney of Starksboro are both running unopposed to keep their seats.
There are no school board seats in Monkton up for reelection this year.
Reach Christopher Ross at [email protected].
More News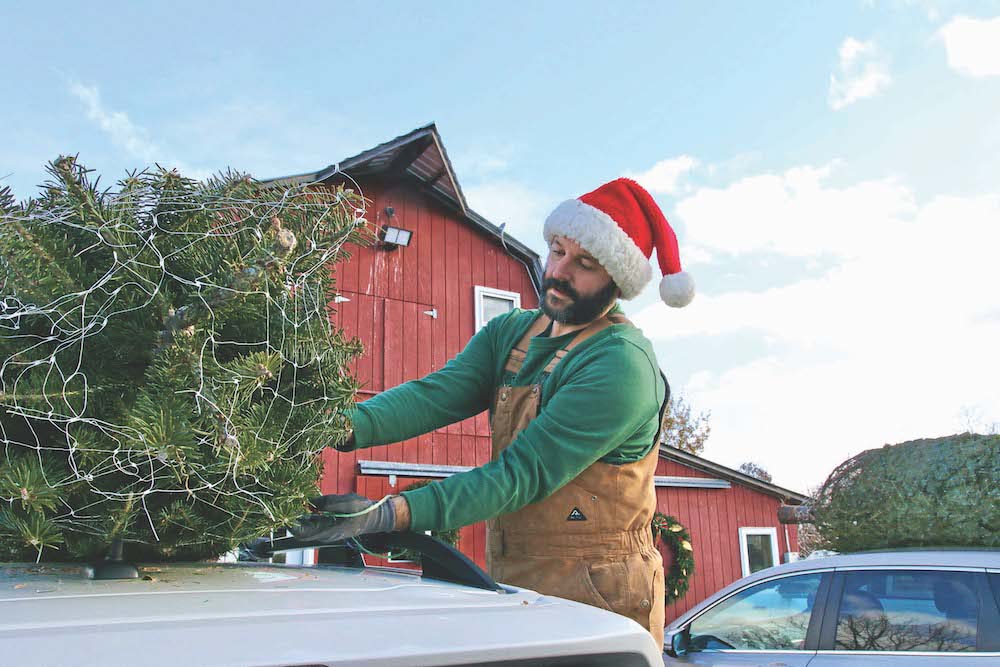 With the holiday season underway, county Christmas tree farms have begun welcoming visitor … (read more)
As the Middlebury Snowbowl prepares for opening day this Saturday, Dec. 9, loyal skiers an … (read more)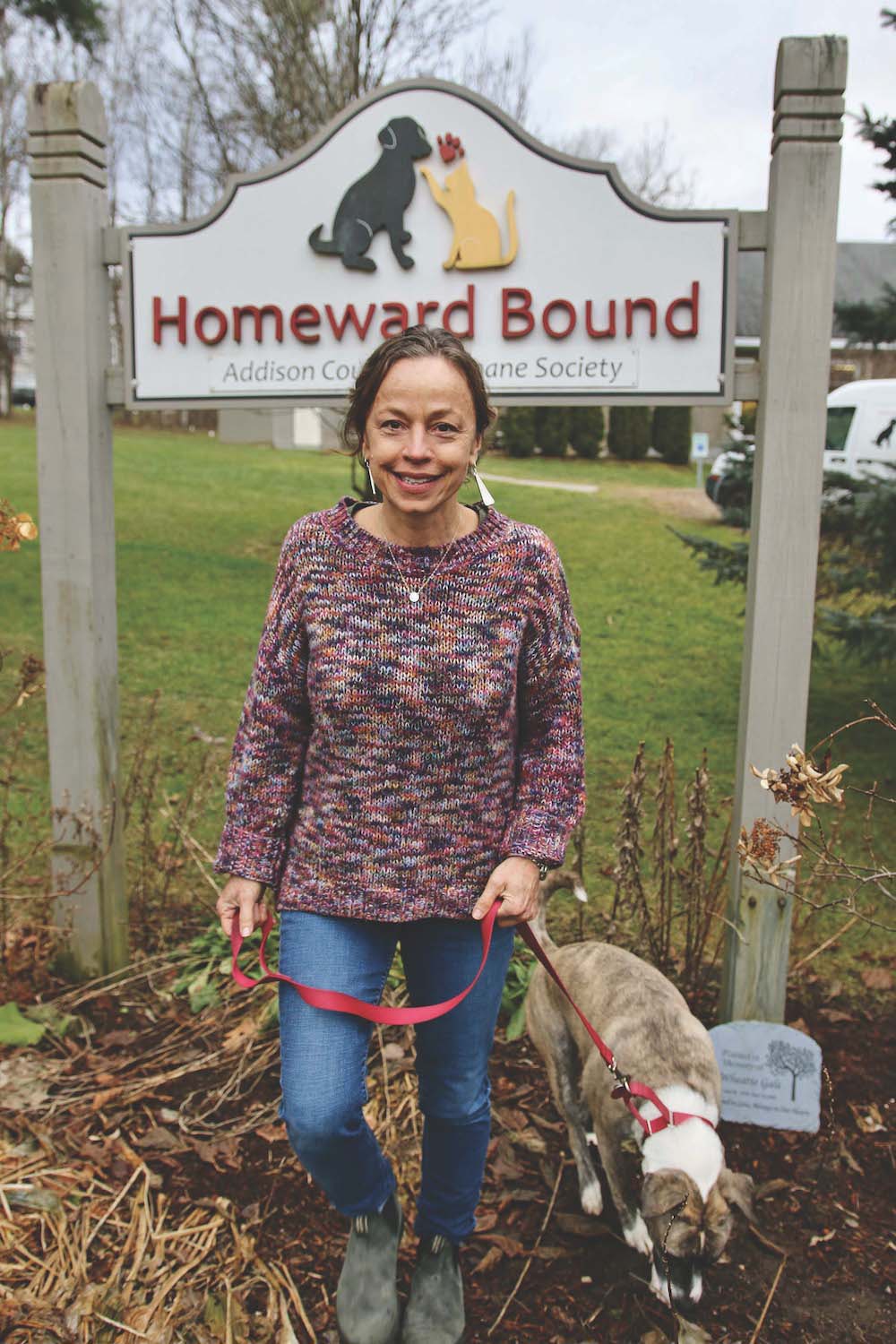 Homeward Bound Executive Director Jessica Danyow has truly been a dog's best friend during … (read more)