Film club questions perspectives to gain empathy
It's been said that we all awake each day to see a different world. That sentiment has never seemed so relevant. What one group calls trusted media, another denounces as fake news. One person calls something a fact and right away someone else speaks of alternative facts. One person claims something to be true and another immediately denounces it as a lie. We are a divided nation living in a divided world, perhaps more now than ever in our lives. These fault lines have tragic, real life consequences. Yet, here we are, inhabiting the same small blue planet, fated to live together. Never before has empathy been in such short supply and so dramatically needed. But empathy seems hardly possible without understanding one another's perspectives.
The Middlebury Community Classic Film Club has selected four films for its spring 2021 series that are designed to provoke our thinking by challenging us to grasp multiple perspectives. The series "A Question of Perspective: A Lot Depends on One's Point of View" will tackle subjects ranging from conflicted returning war veterans to resolving painful family rifts. The club hopes to help deepen viewers' understanding of others and find pathways toward empathy. The films will be available on Kanopy with Zoom discussions to follow.
Here's the lineup:
Feb. 11
The Best Years of Our Lives (1946)
Zoom discussion at 7 p.m.
The Best Years of Our Lives tells the interwoven story of three veterans who come home to a changed world. Though this film is 75 years old, its message is as current as today's news. The authentic conflicts between these combat veterans' perspectives and that of their families and communities make this film a true classic. The Best Years of Our Lives received nine Academy Awards including Best Picture, Best Director (William Wyler) and Best Actor (Fredric March). The Best Supporting Actor Award went to Harold Russell, a non-professional actor who lost both hands during WWII. Others in the cast include Myrna Loy, Dana Andrews, and Hoagy Carmichael.
 
March 11
Rashomon (1950)
Zoom discussion at 7 p.m.
Conflicting perspectives are at the heart of Akira Kurosawa's classic Rashomon. Following the death of a samurai, those closely involved give alternative, self-serving versions of what happened. But who is telling the truth? This film's focus on truth, lies, and their life and death consequences rings eerily relevant to our own times. Rashomon's awards include the Venice Film Festival's Golden Lion, and an Honorary Academy Award for the best foreign language film for 1952. The cast includes Toshiro Mifune, Machiko Kyo, and Masayuki Mori.
 
April 8
The King of Hearts (1967)
Zoom discussion at 7 p.m.
Infamous for its massive destruction and death, we look back on WWI and wonder how the world could have fallen so deeply into such horrific violence. This truly poignant comedy pushes the question further — who exactly is sane and who is really deranged? A British soldier is sent to a small town in France to defuse a bomb planted by retreating German troops. While many of the villagers have evacuated, those living in a local asylum celebrate his coming and their own liberation in surrealistic scenes reminiscent of Fellini. Released at the height of the Vietnam War, The King of Hearts has become a cult classic. Alan Bates, Geneviève Bujold, Pierre Brasseur, and Françoise Christophe star.
 
May 13
On Golden Pond (1981)
Zoom discussion at 7 p.m.
Of all the types of clashing perspectives none is more familiar to us yet so elusive as those within ourselves and among our family members. On Golden Pond reveals the evolving and sustaining love of an aging couple summering for perhaps the last time at their New Hampshire cabin. Making the situation more complex is the troubled relationship between father and daughter portrayed by real life father Henry Fonda and his daughter, Jane Fonda. Despite competing in a year of blockbuster films such as Raiders of the Lost Ark, this quietly powerful story received three Academy Awards: Best Actor (Henry Fonda), Best Actress (Katharine Hepburn), and Best Screen Play.
 
Here's How it Works
Each film will be available on Kanopy. Each Ilsley Library patron has or can have a Kanopy account. Anyone needing assistance with Kanopy can email [email protected].
The Ilsley Public Library is excited to be holding discussions for these films on Zoom. Anyone who would like to participate in any or all of the Zoom discussions can register by leaving a message at (802) 388-4095. On the morning of the scheduled discussion, those who registered will receive an email with the Zoom link for the event. 
More News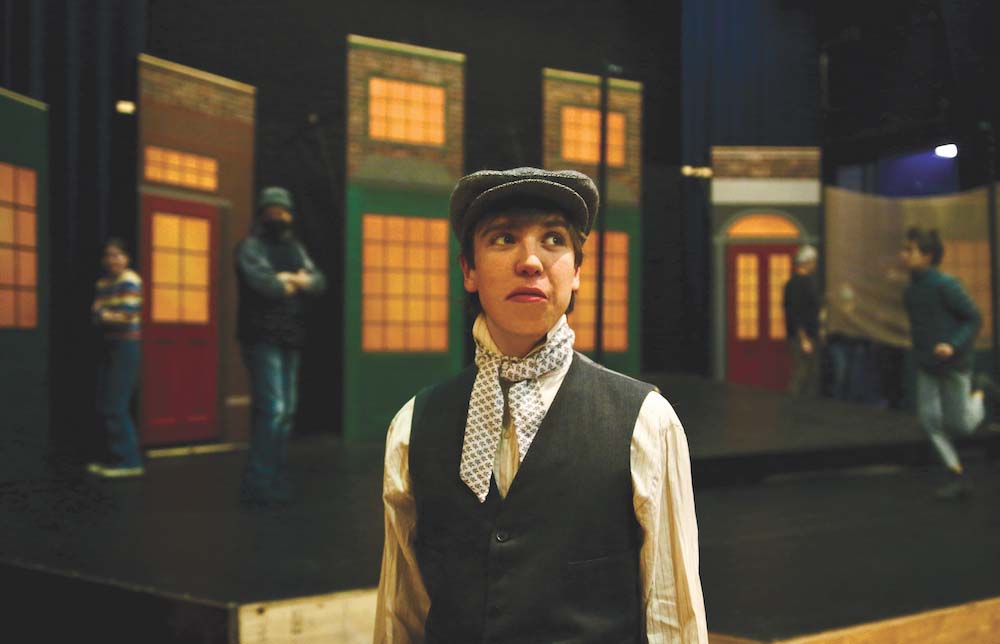 From the magical moment just before Christmas of 1843 when Charles Dickens released his no … (read more)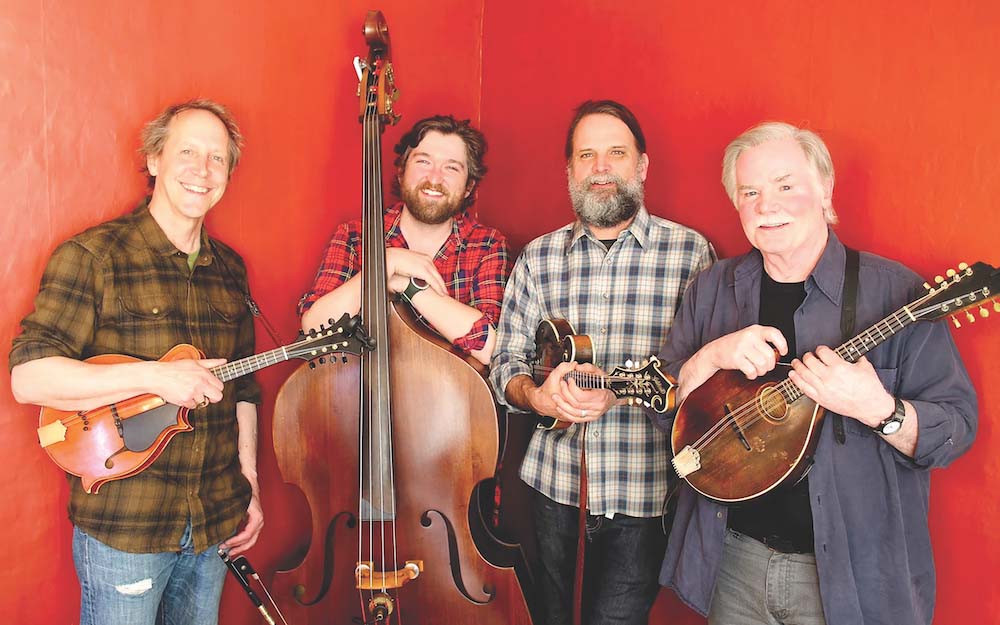 The trio of Jamie Masefield, Will Patton and Matt Flinner brings together three of Vermont … (read more)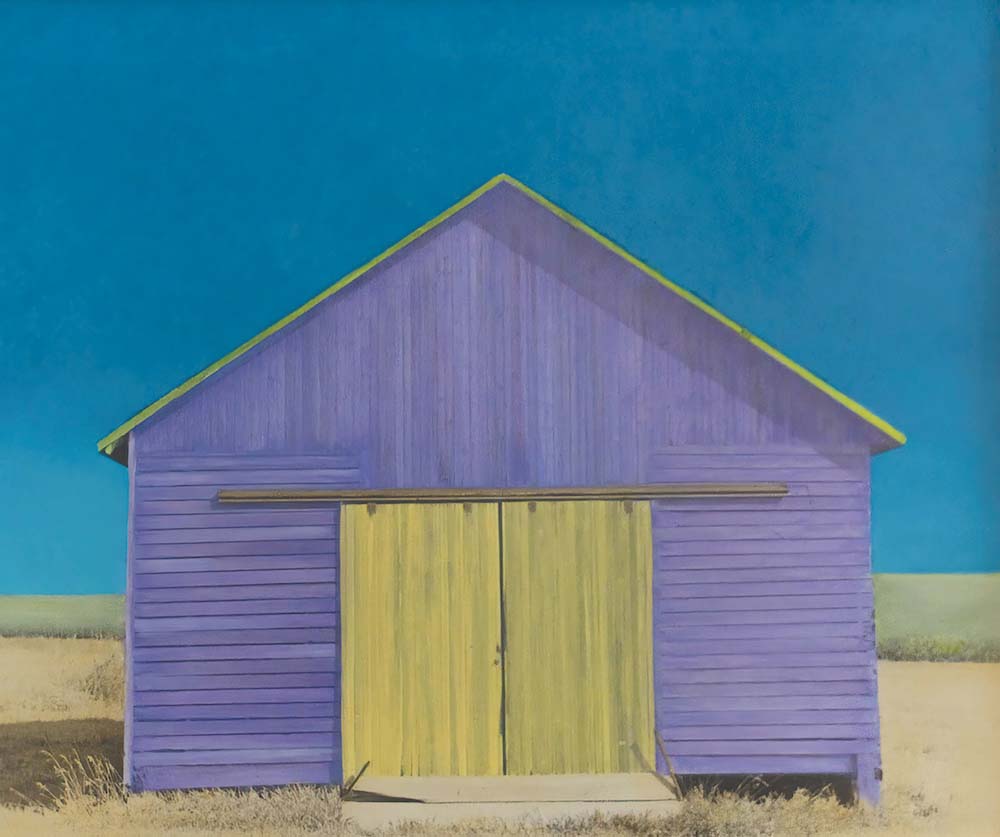 Edgewater's two galleries in downtown Middlebury will open two new exhibits for the holida … (read more)