Essay contest to address racism in Vt. schools
RUTLAND — In honor of Black History Month in February, the Rutland Area branch of the NAACP is holding an essay contest for high school students in Rutland, Bennington, and Addison counties. Students can write 150-500 words, directed toward other young people, on the topic of antiracism — their own commitment to it, or encouraging their peers to undertake its practice. Winners will receive a Visa gift card, with $250 going to first place, $200 to second and $150 to third.
Along with this contest, the branch also distributed a Black History Month resource packet to all school districts in its three-county jurisdiction. This packet included possible topics of discussion, classroom activities and tips for navigating the difficult conversations that often come up when discussing race.
"Each Black History Month, the Rutland Area Branch of the NAACP receives complaints that demonstrate curricular violence against Black, Brown, Indigenous and other people of color (BBIPOC) who are students in Vermont schools," explained Mia Schultz, president of the branch, in the introductory letter. "The Vermont educational system has caused and is causing harm to BBIPOC students. The reason that I became active in our educational system is because of the harm done to my own children and the lasting damage to our family due to the trauma we experienced in the Vermont educational system.
"We hope that this contest will encourage students to reflect on and develop their understanding of what it means to be actively antiracist, as well as reach out to their peers about why antiracism is so important," said Julie Conason, chair of the Rutland Area NAACP's education committee. The branch hopes that these resources, and the essay competition, will help schools and students deepen their discussions this February. Full contest guidelines and entry information are available at naacprutland.org.
More News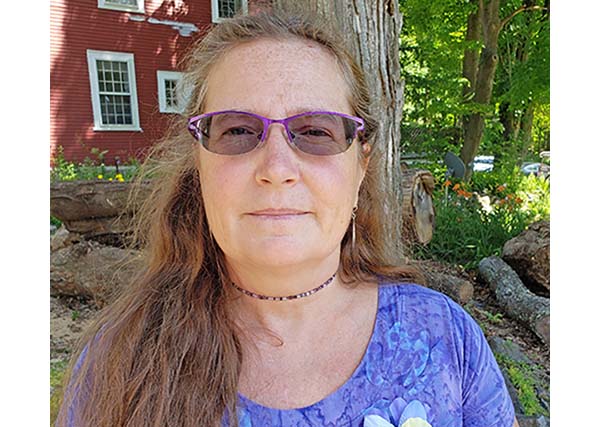 Learn about the disease in a documentary film by a local woman who knows first hand. Plus … (read more)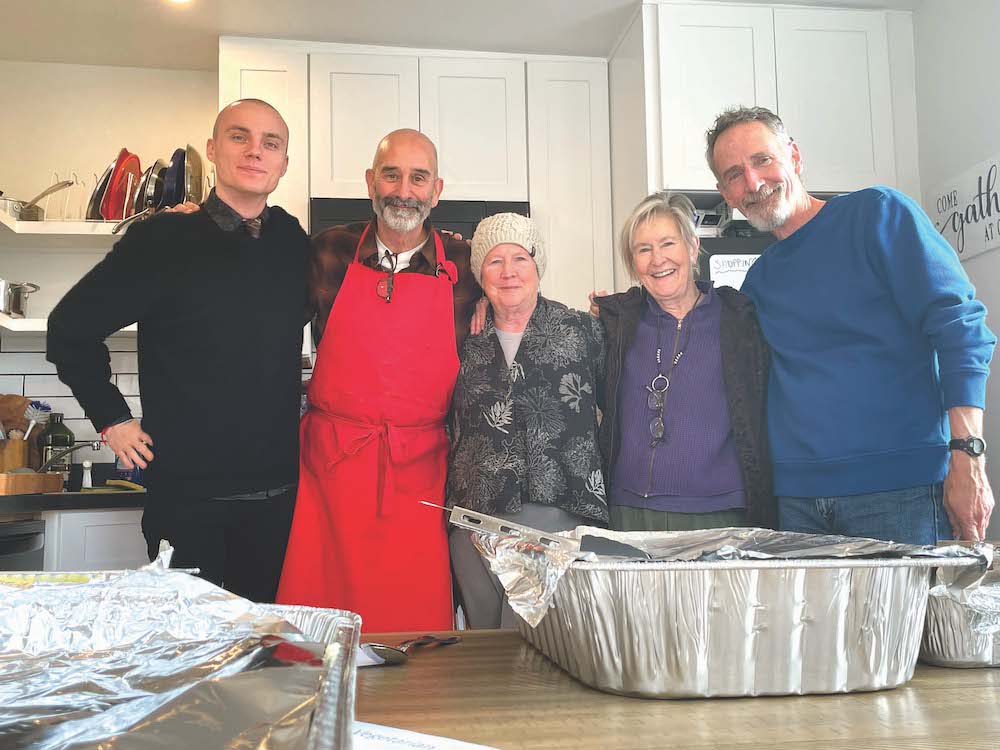 This past Thanksgiving, Nov. 23, saw almost 60 people converge upon the 1,400-square-foot … (read more)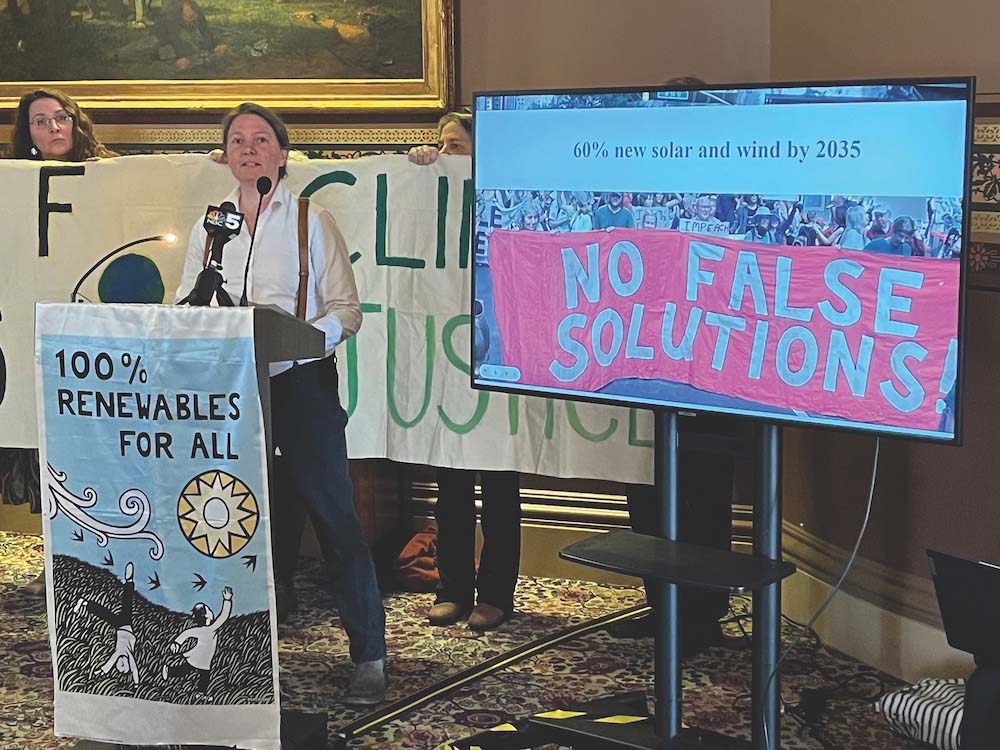 Two state lawmakers are urging Addison County folks not to ease up on efforts to battle cl … (read more)