Book review: The Survivors — by Jane Harper
(Flatiron Books)
When we first meet Bronte, an art student just landed in Evelyn Bay, a small coastal town on Tasmania off the southern coast of Australia, for the season, it's incidental to Kieran's story; Kieran, who has returned home after much time away to help his mom pack up their home so they can move their dad, who is suffering from senility and memory issues, to an assisted living facility. He's brought his wife, Mia, and their new baby, Audrey, and as they reconnect with old friends, fragments of a not-forgotten tragedy that took place 10 years ago surface, causing tensions to rise among them all. And then a body is discovered on the beach, and it's Bronte. The ensuing investigation stirs up even more past recriminations and skillfully, and with a great combination of foreboding settings and carefully guarded secrets, the author peels back layer after layer, revealing a truth that has eluded all of them all these many years. There isn't a person or place or clue that doesn't resonate in the overall story, with revelations uncovered at precisely the right time. Just a fantastic read and another very satisfying mystery from Jane Harper.
— Reviewed by Jenny Lyons of The Vermont Book Shop in Middlebury.
 
10 New Literary Fiction books
Dark Horses, by Susan Mihalic
We Run the Tides, by Vendela Vida
My Year Abroad, by Chang-Rae Lee
No One Is Talking about This, by Patricia Lockwood
Land of Big Numbers, by Te-Ping Chen
The Removed, by Brandon Hobson
Milk Blood Heat, by Dantiel W. Moniz
Fake Accounts, by Lauren Oyler
Girl A, by Abigail Dean
The (Other) You, by Joyce Carol Oates 
More News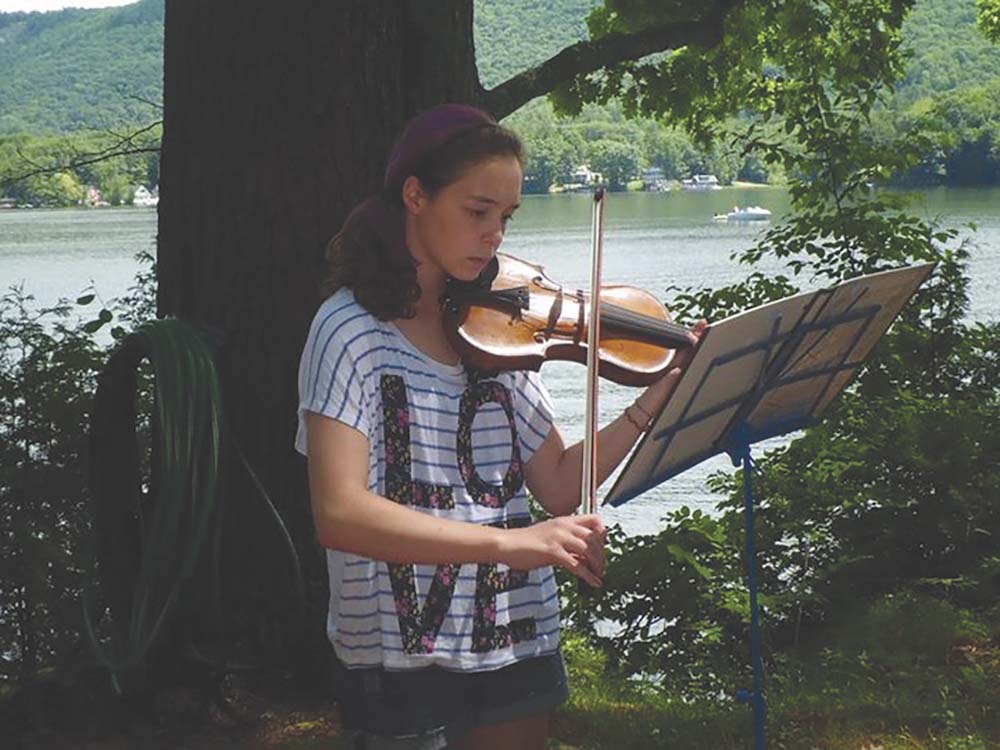 It's more than just band camp… it's Point CounterPoint. And this very special place, nestl … (read more)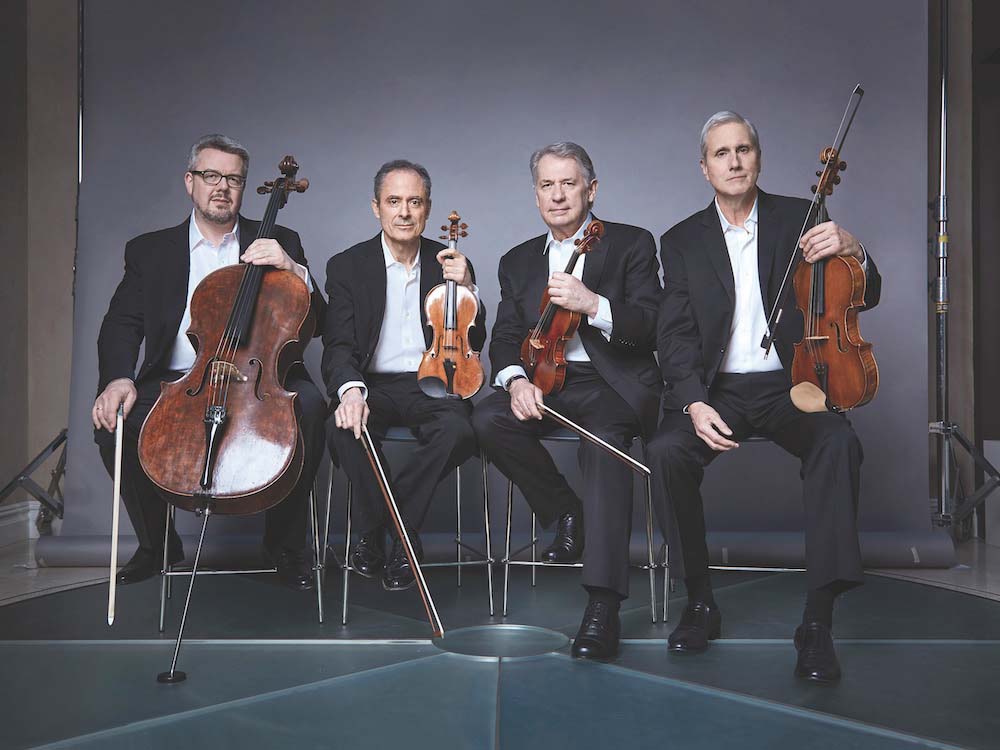 The Middlebury Performing Arts Series proudly opens its season with the legendary Emerson … (read more)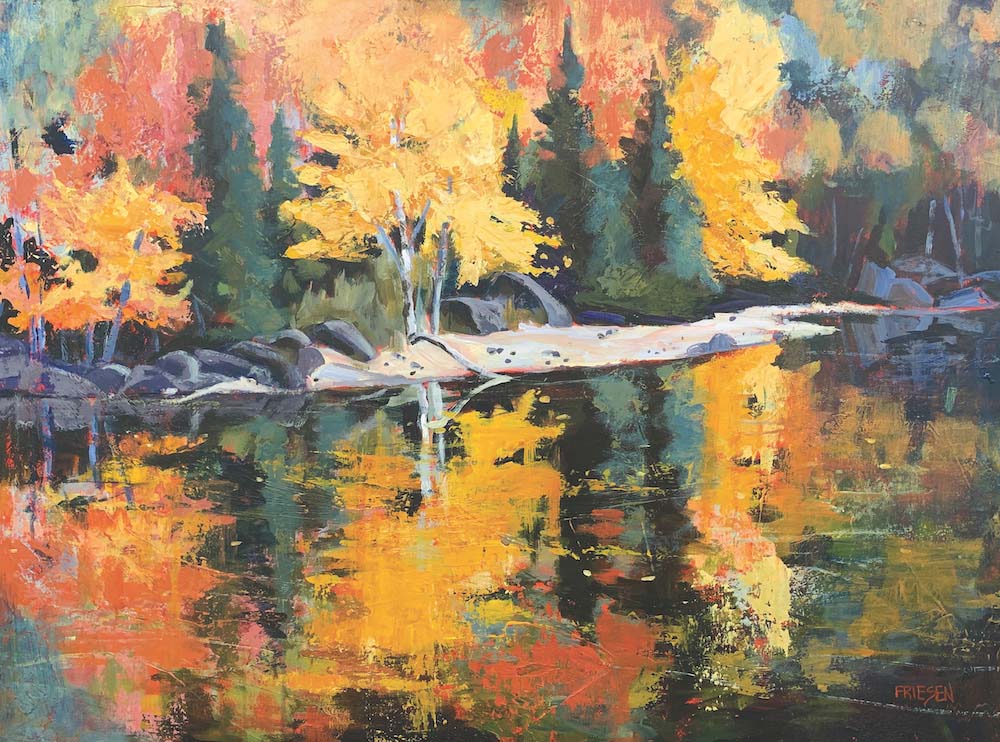 "Nature's Inner Light," a two-person exhibition featuring new work by Penny Billings and H … (read more)