Berk named ACORN executive director
MIDDLEBURY — The board of the Addison County Relocalization Network, known as ACORN, last week announced that it had hired Lindsey Berk as its new executive director. First hired in August 2015 as ACORN's director of marketing and development, Berk has been dedicated to strengthening the Champlain Valley's local food system ever since.
In addition to managing ACORN's website and daily communications, Berk has been instrumental in managing key ACORN projects, including the Farmacy Food as Medicine program, the Local Food and Farms Guide and the Tour de Farms.
Since this past March's COVID-19 shutdown, Berk has been dedicated to moving the printed guide online. Along with a small group of Middlebury College developers and designers, ACORN launched the new "Eat Local VT" app (see story on Page 1A). You can download the app in the Apple app store and Google Play store.
Prior to working with ACORN, Berk and her husband, Matt, launched a small tourism business focused on the Origins of Food, and were program leaders for experiential education programs in Guatemala and Peru. Berk also spent seven years working in corporate advertising and public relations in New York and Washington, D.C. — an experience she said she is grateful to have had, and to have left.
Email Lindsey Berk at [email protected] to collaborate on any local food and farming initiatives in the future.
More News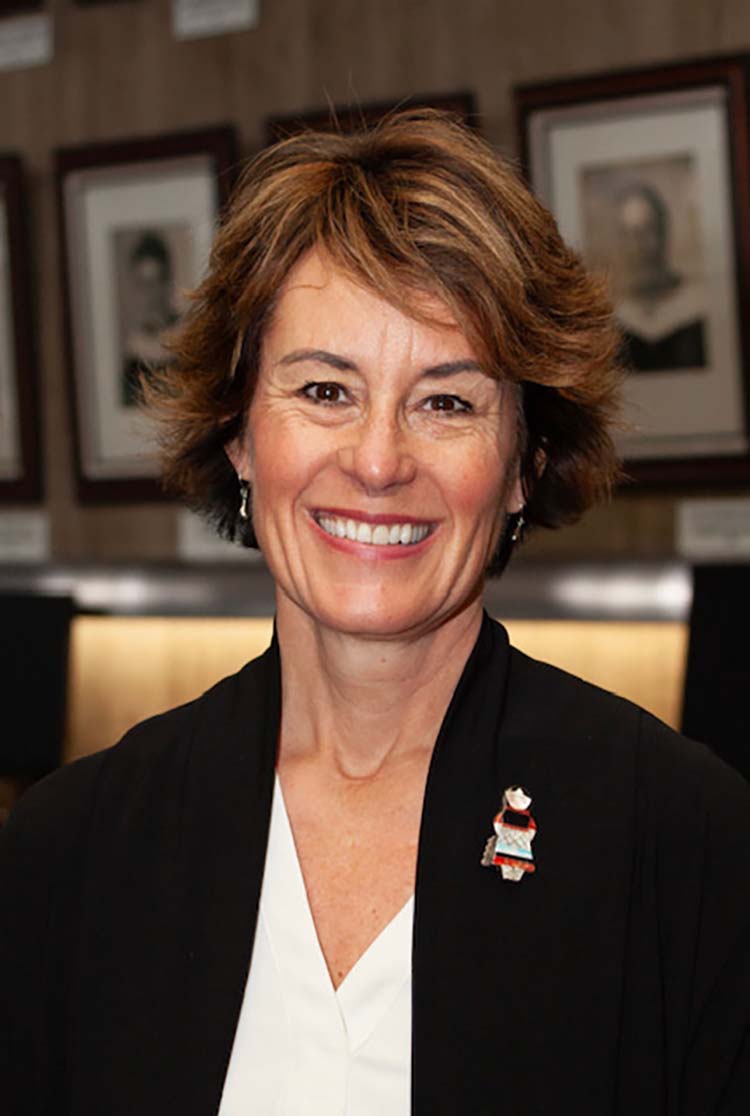 The Addison Central School District on Monday hired Wendy Baker to be its new superintende … (read more)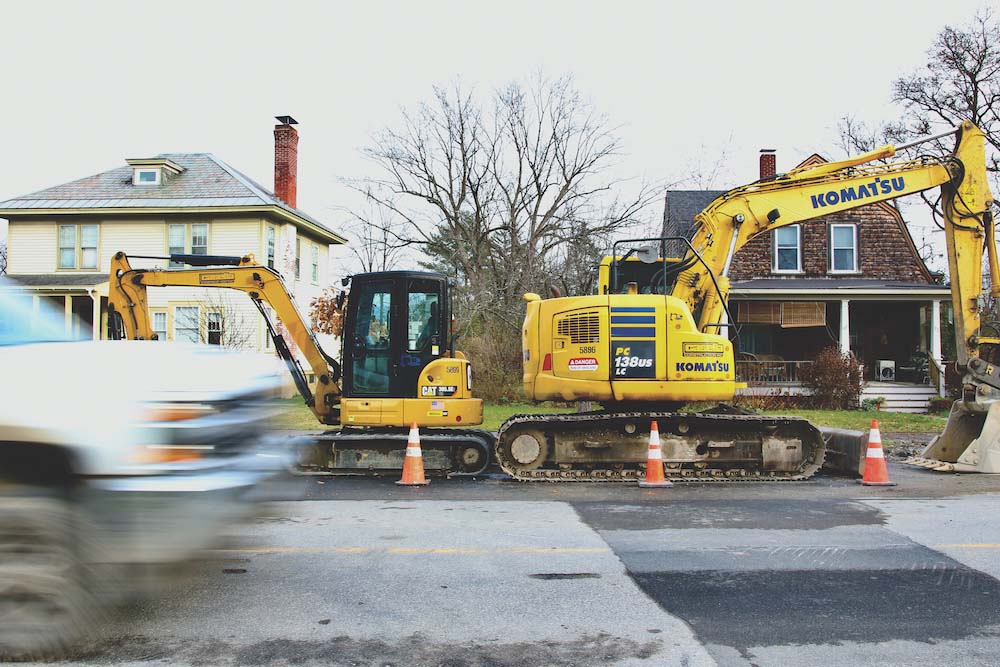 Middlebury voters next year will be asked to support three separate bond votes totaling $2 … (read more)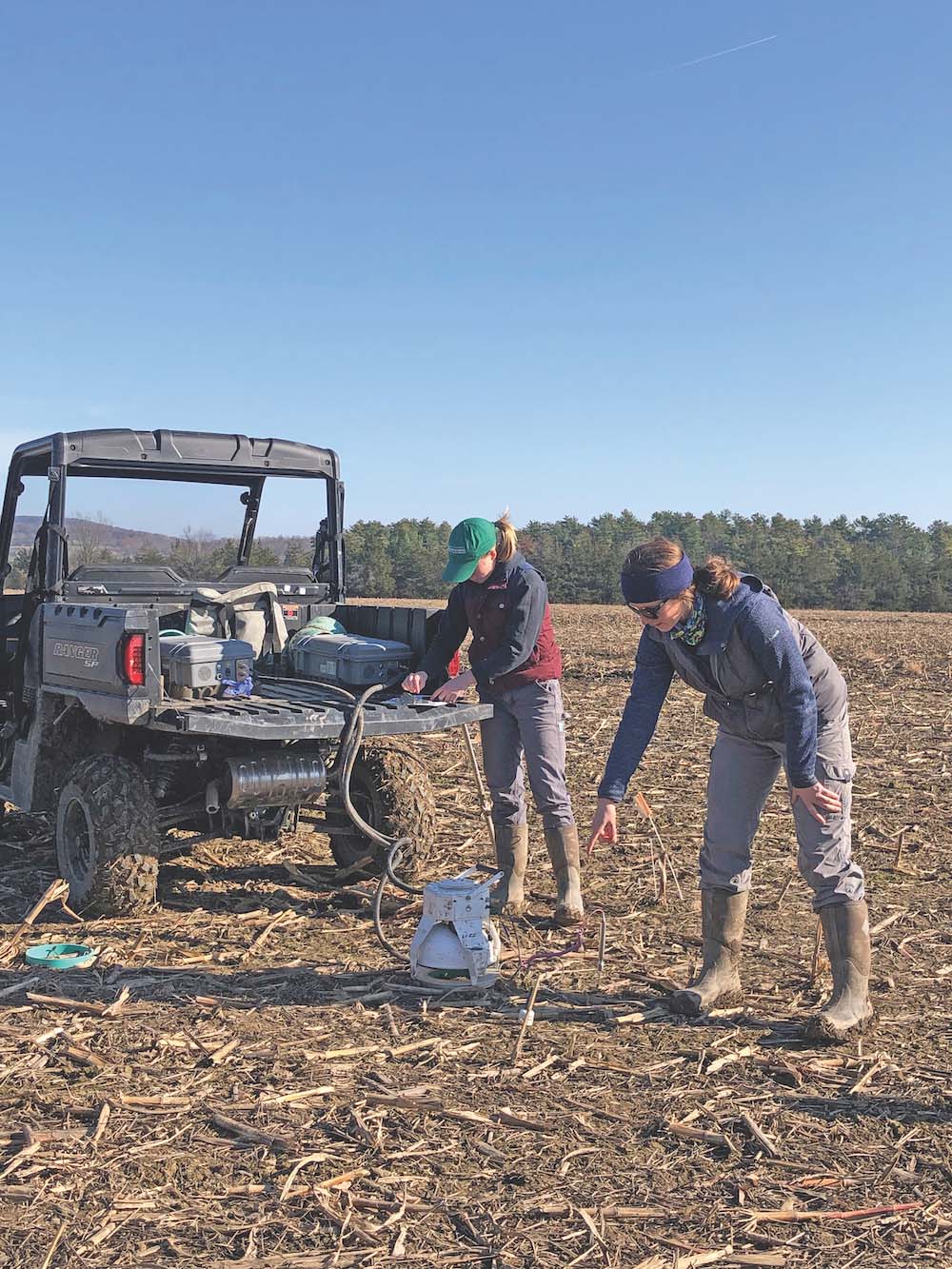 From planting cover crops to transitioning toward no-till or reduced-till approaches, farm … (read more)